Naruto Director's Chair Contest: Winner's Circle!
September 25, 2006

Welcome to the Naruto Director's Chair Contest Winner's Circle! WARNING: LARGE IMAGES AHEAD!And now, without further ado:

 

Our Grand Prize winner, Phong Hong An Nguyen, won for both her amazing original poster AND her hilarious (and bizarre) parody poster: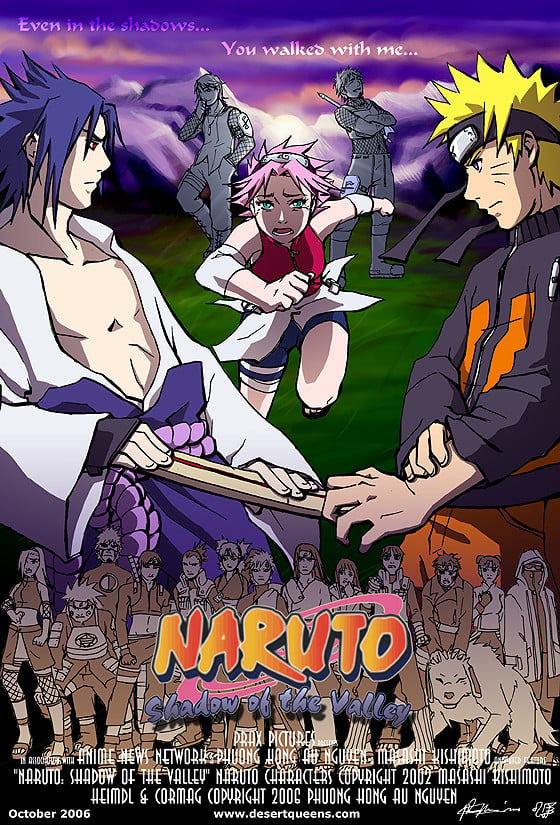 First place goes to Patricia Calamaco, for her teaser and 'style A' designs: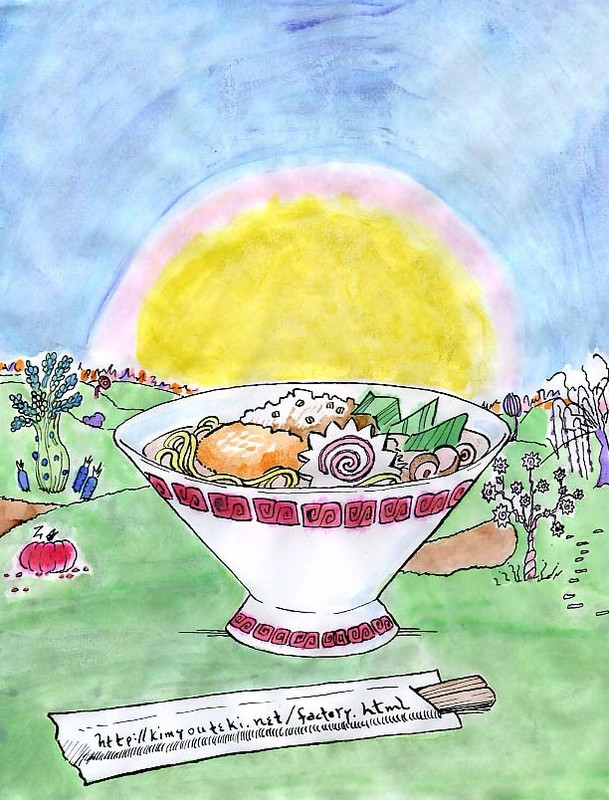 Second place goes to Ryan Tumaliuan for his original poster: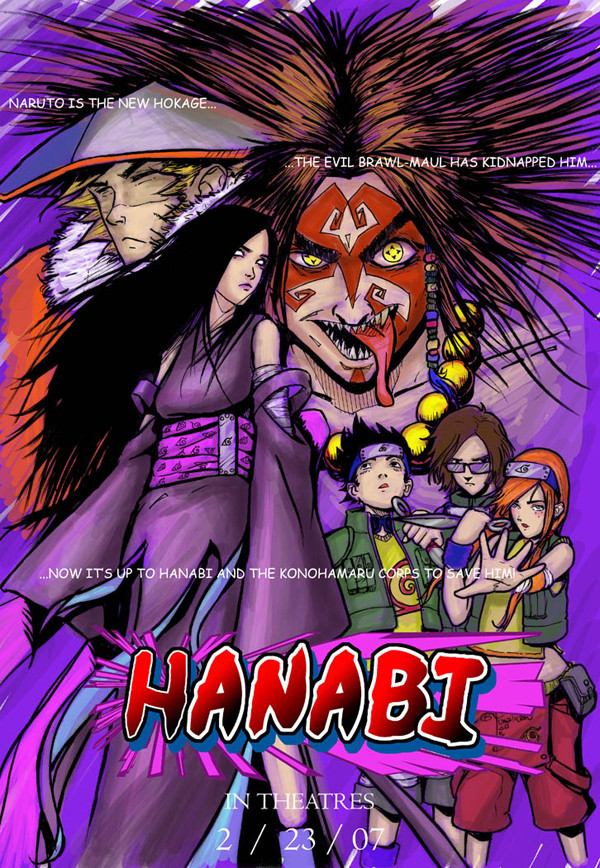 And for third place, we have a tie! Our two winners are Alyssa Perkins and Sara Milton:
Congratulations to the winners! If you won, please email your address to [email protected] Due to an email accident, we no longer have your email addresses. So please email your address ASAP and your prizes will be sent!



Thanks to everyone who entered!

---
discuss this in the forum (95 posts)
|
back to Naruto Director's Chair Contest
Contest homepage / archives