Interest

Daily Cosplay

Saint Seiya's Seiya in Sagittarius Armor

posted on

2011-05-18

16:00 EDT by Gia Manry
Taken at ExpoManga 2011 in Madrid, Spain
---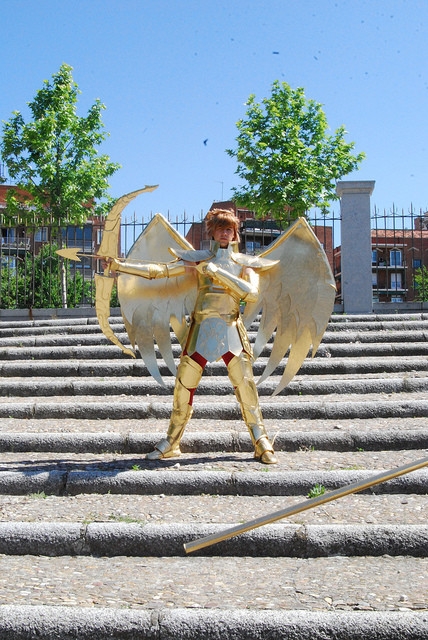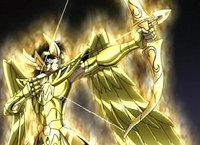 In the above image, an unidentified cosplayer portrays Seiya, the protagonist of Masami Kurumada's popular Saint Seiya manga and its anime adaptations. In the series, Seiya is an orphan who trains in Greece for six years before returning to Japan to search for his sister. He makes a deal with a woman named Saori Kido to fighting a tournament called the Galaxian Wars; if he wins the tournament and its grand prize, the Sagittarius Gold Cloth, she will help him find his sister.
The photo was taken at ExpoManga 2011, which took place from May 6 to 8 in Madrid, Spain.
Image © Otakumunidad
To submit a Daily Cosplay photo, e-mail interest (at animenewsnetwork.com). Please include the name of the copyright owner (typically the photographer) of the image.
---