Interest

Daily Cosplay

Dragon Ball's Bulma Briefs

posted on

2011-09-10

22:30 EDT by Gia Manry
Photo was taken at Otakon 2011
---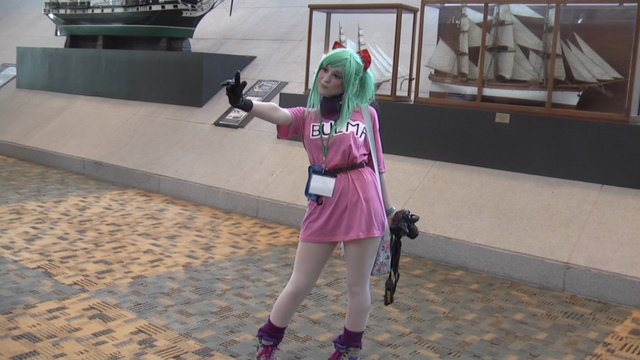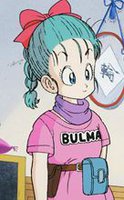 In the above image, cosplayer Toshi Salvino portrays Bulma Briefs, a character from Akira Toriyama's popular manga series Dragon Ball and its anime counterpart. In the series, Bulma is the daughter of Dr. Brief, the founder of the Capsule Corporation, and a scientist herself. She befriends a young Goku and alongside several other friends, they search for the Dragon Balls in order to get their own wishes granted.
The photo was taken at Otakon 2011, which took place in Baltimore, Maryland from July 29 to 31.
Photo © Doug Cruces. Used with permission.
To submit a Daily Cosplay photo, e-mail interest (at animenewsnetwork.com). Please include the name of the copyright owner (typically the photographer) of the image.
Update: Cosplayer identified. Thanks, Toshi.
---