Interest

Daily Cosplay

Persona 3's Aegis

posted on

2011-09-21

23:00 EDT by Gia Manry
Taken at the 2008 Tokyo Game Show
---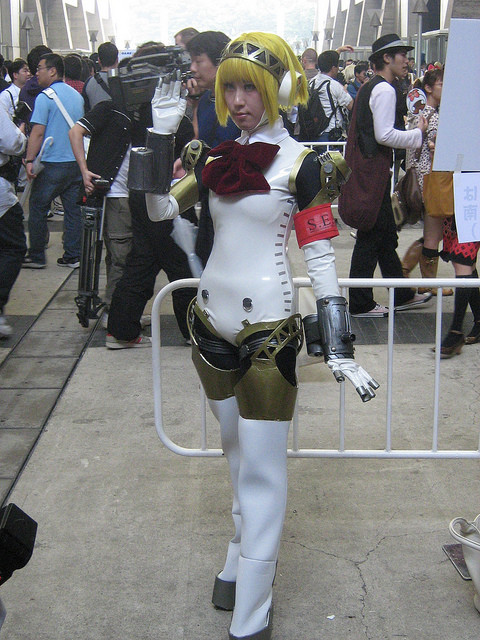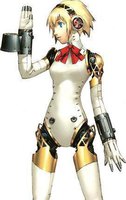 In the above image, an unidentified cosplayer portrays Aegis, a character from the 2006 PlayStation 2 role-playing videogame Shin Megami Tensei: Persona 3. In the game, Aegis (also romanized as Aigis) is a combat android who can also be made to fall in love with the player character, Arisato Minato, in the Persona 3: FES extended edition of the game. Aegis also stars in her own game, Aegis: The First Mission, which takes place prior to the events in Persona 3.
The photo was taken at the 2008 Tokyo Game Show.
Photo © SteFou
To submit a Daily Cosplay photo, e-mail interest (at animenewsnetwork.com). Please include the name of the copyright owner (typically the photographer) of the image.
---
Around The Web