Interest

Daily Cosplay

Rozen Maiden's Suigintou

posted on

2011-01-11

22:57 EST by Gia Manry
From Anime Boston 2009
---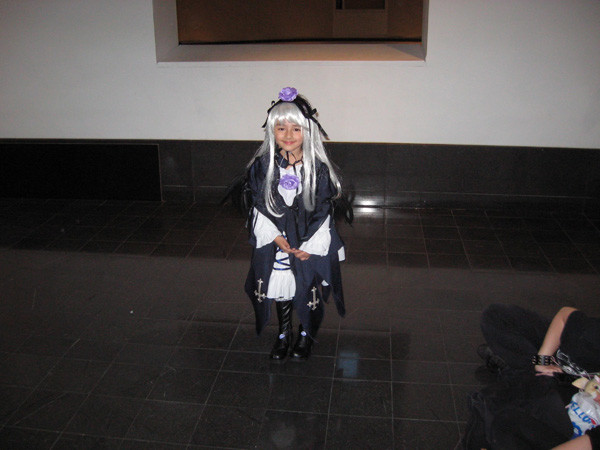 A young, unnamed cosplayer portrays Rozen Maiden antagonist Suigintou. As the first of the seven "Rozen Maiden" dolls, Suigintou has the strongest desire to defeat the other six dolls in order to become "Alice," the perfect girl.
Image © Zachary Boucher
To submit a Daily Cosplay photo, e-mail interest (at animenewsnetwork.com). Please include the name of the copyright owner of the photo.
---