Interest

Daily Cosplay

Code Geass's C.C.

posted on

2011-02-16

21:47 EST by Gia Manry
---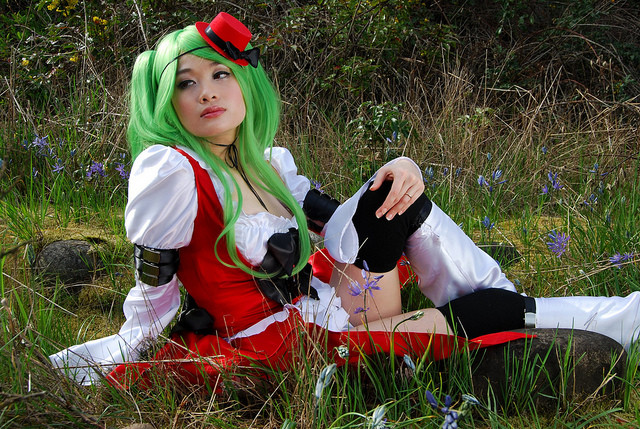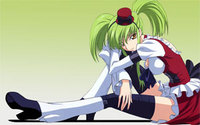 In the above photo, Philippines-based Jerry Polence portrays C.C. (pronounced "see-two") from the Code Geass anime franchise. In the series, she is a figure of some mystery: she is able to survive wounds that would be mortal in others, and grants protagonist Lelouch a supernatural ability to command others, and she has some psyonic abilities herself. Polence is an award-winning cosplayer who has been featured on the cover of the now-defunct Filipino magazine Culture Crash Comics.
Manga creation team CLAMP (xxxHOLiC, Tsubasa, RESERVoir CHRoNiCLE) designed the characters of Sunrise's Code Geass franchise, including C.C.
Images © fairytalephotoskna © Sunrise/Project Geass, MBS Character Design ©2006 Clamp
To submit a Daily Cosplay photo, e-mail interest (at animenewsnetwork.com). Please include the name of the copyright owner of the photo.
---