Interest

Daily Cosplay

The World God Only Knows' Elsie

posted on

2011-02-24

20:28 EST by Gia Manry
Taken at San Francisco Japantown's Animation on Display
---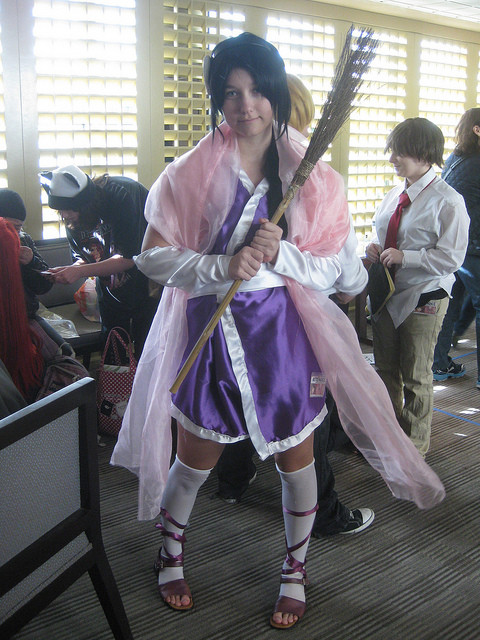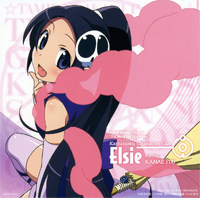 In the above photo, an unidentified cosplayer portrays Elucia de Lute Ima ("Elsie"), the female protagonist of Tamiki Wakaki's manga series The World God Only Knows. In the series, she is a 300-year-old demon who is required to catch spirits who have hidden themselves in the hearts of girls. In order to accomplish this she attempts to enlist an expert at conquering womens' hearts, but instead winds up in a contract with Keima Katsuragi, a high school boy who is an expert and obsessive fan of dating simulation videogames.
The photo was taken at Animation on Display, an event which took place in San Francisco's Japantown in California on February 19 and 20.
Image © Michael Ocampo
To submit a Daily Cosplay photo, e-mail interest (at animenewsnetwork.com). Please include the name of the copyright owner of the photo.
---