Interest

Daily Cosplay

Bleach's Byakuya Kuchiki

posted on

2011-03-02

17:43 EST by Gia Manry
Taken at the Montreal Botanical Garden in Canada
---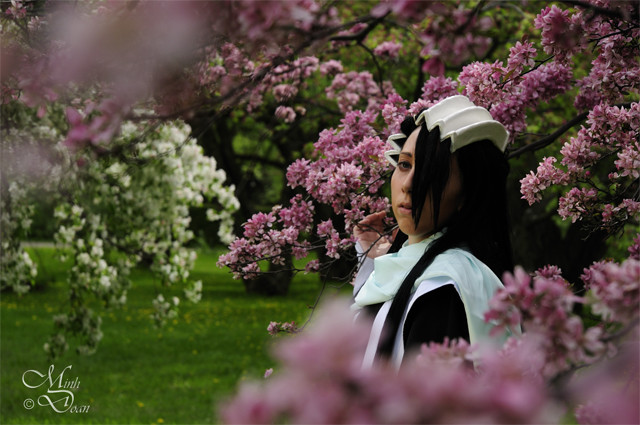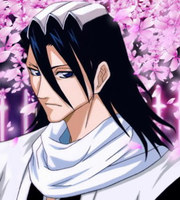 In the above photo, cosplayer Marie-Pier Evoy portrays Byakuya Kuchiki, a major character in Tite Kubo's manga Bleach and its anime adaptation. In the series, Byakuya is a captain of the 6th Division of the Shinigami and the adopted older brother of female protagonist Rukia Kuchiki. He wields the zanpakutō Senbonzakura, which can dissolve into a collection of small blades shaped like cherry blossoms.
The photo was taken at the Montreal Botanical Garden in Quebec, Canada.
Image © Minh Doan
To submit a Daily Cosplay photo, e-mail interest (at animenewsnetwork.com). Please include the name of the copyright owner of the photo.
---