Interest

New Madoka Magica Merch Sees Homura Cu-poche and Nightmare Plush

posted on

2013-10-30

13:35 EDT by Bamboo Dong
Now that the third Madoka Magica film is out in Japan, we're seeing yet more and more merchandise.
Recently, the Kotobukiya blog posted a teaser for their next Madoka Magica Cu-poche figure. The silhouette is supposed to be shrouded in mystery, but not only does it look like Homura Akemi... the next blog post mentions that she'll be the next figure in the line-up.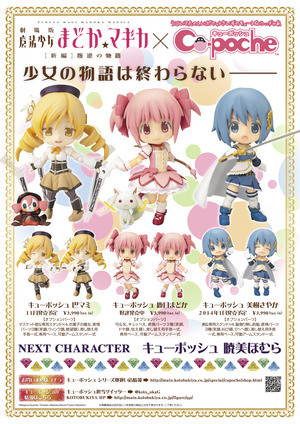 In the meantime, Aniplex+ has opened up pre-orders for a new plush featuring Nightmare from the new movie. The plush measures 30 cm (~11.9") and is selling for 8,900 yen ($90). It's expected to be released March 2014.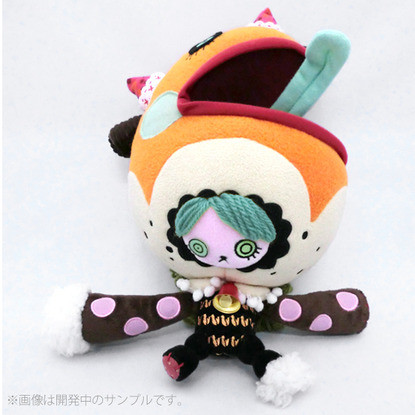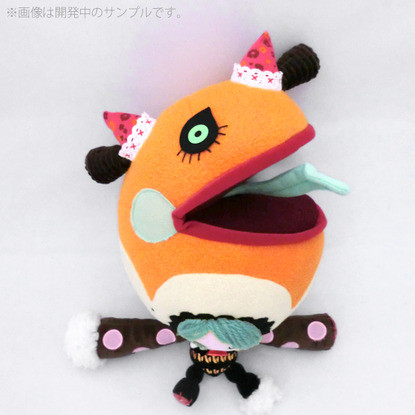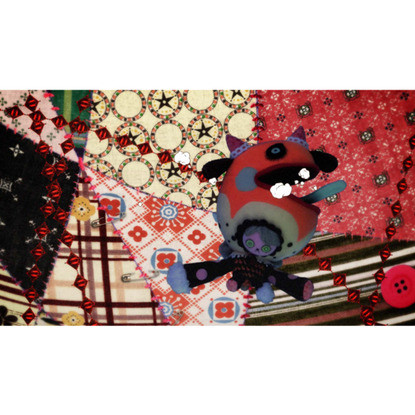 Lastly, if you happen to be in Japan and have the patience to try your luck at capsule figure machines, these adorable cup decorators are selling for 400 yen ($4) and can be found across Japan.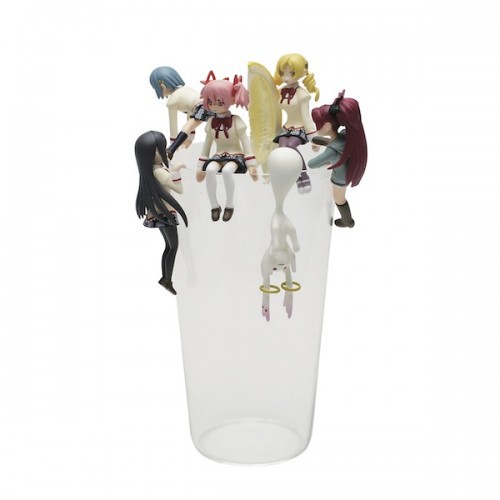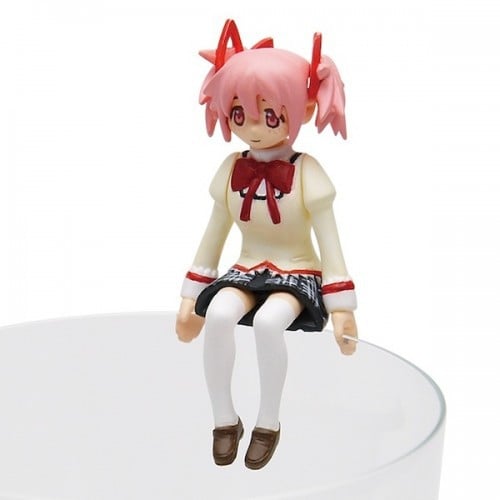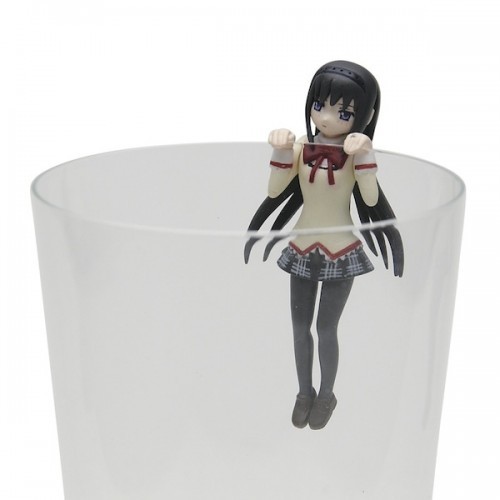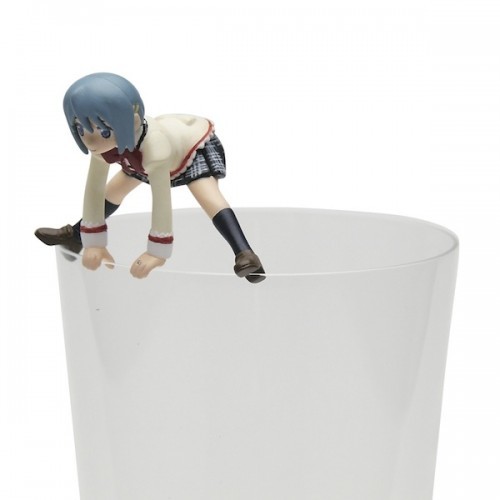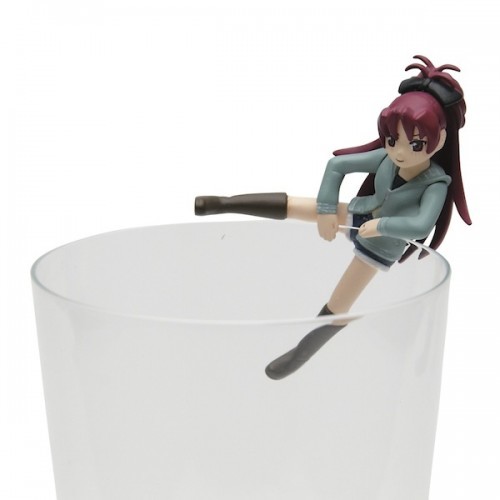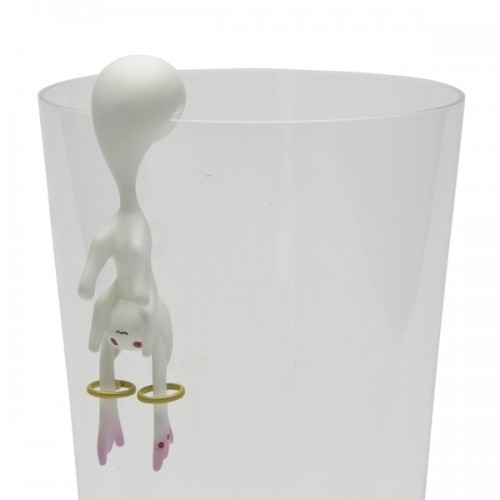 [Via Tomopop, NicoTubeAnime, and Yattar Japan]
---