News

Hakuoki and Fam Released Monday

posted on

2014-02-02

17:34 EST
First season of Hakuoki from MVM, plus second half of Fam from Manga Entertainment.
---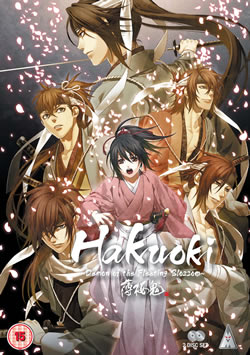 On Monday February 2, MVM will release the first season of Hakuoki, subtitled "Demon of the Fleeting Blossom." The story is set in the nineteenth century, and involves Chizuru, a young woman posing as a man, who comes to Kyoto looking for her missing father. While there, she witnesses a fight between two supernatural beings, an Oni and the Shinsengumi. The Shinsengumi then take Chizuru along on their search for her missing father, whom they are also seeking. MVM will release the second season of Hakuoki on March 3.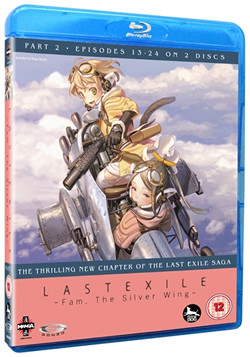 Manga Entertainment will release the second half of Last Exile Fam the Silver Wing on both Blu-ray (pictured) and DVD. Gonzo's sequel to its previous series Last Exile follows the adventures of girl pilot Fam and an exiled princess on a war-torn world.
---