News

Anime Available on Viewster

posted on

2014-08-07

13:36 EDT
---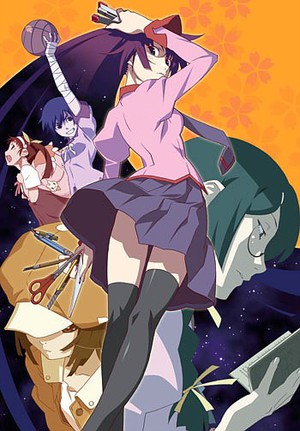 The Viewster streaming website currently has the following anime available to UK and Ireland viewers.
Bakemonogatari (pictured)
Nisemonogatari
Oreshura (coming next week)
Fate/Zero
Blast of Tempest
Oreimo (two seasons)
Servant × Service
Silver Spoon
Star Driver
Vividred Operation
Day Break Illusion
El Cazador de la Bruja
Samurai Jam - Bakumatsu Rock
La Corda d'oro (Blue Sky)
The World is Still Beautiful
Dance In The Vampire Bund
El Cazador De La Bruja
Ouran High School Host Club
Shuffle!
Strike Witches Season 2
Via UK Anime News.
---