News

Dark Chronicle/Dark Cloud 2 Heads for PS4 in N. America This Month

posted on

2016-01-16

06:00 EST
2002 PS2 game launches for PS4 on January 19
---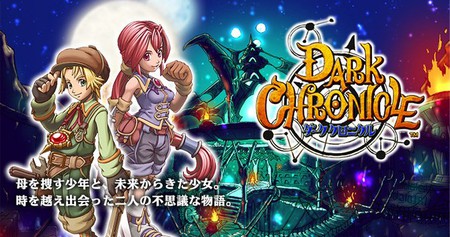 The PlayStation Blogcast revealed on Friday that Level-5's Dark Chronicle game will be released for the PlayStation 4 as Dark Cloud 2 in North America on January 19. Sony Computer Entertainment originally released the game for the PlayStation 2 in Japan in 2002, and North American and European releases followed in 2003.
The game's story is not connected to the original 2000 Dark Cloud game for the PlayStation 2. The role-playing game uses elements from the previous title with a separate story and original characters. In the game's story, a machine-loving boy named Max and a girl from 100 years in the future named Monica fight against the Emperor Griffon.
The release is part of Sony's current initiative to re-release PlayStation 2 titles. The original Dark Cloud game debuted for the PlayStation 4 through the PlayStation Network in North America and Europe in December. The games have not been released for the PlayStation 4 in Japan.
[Via 0takomu]
---