News

MangaGamer Releases Fashioning Little Miss Lonesome, D.S. – Dal Segno – Visual Novels on Steam

posted on

2016-07-02

03:02 EDT
Both games launch for all ages on Steam, for adults on MangaGamer site
---
Anime News Network's Anime Expo 2016 news coverage sponsored by Yen Press.
---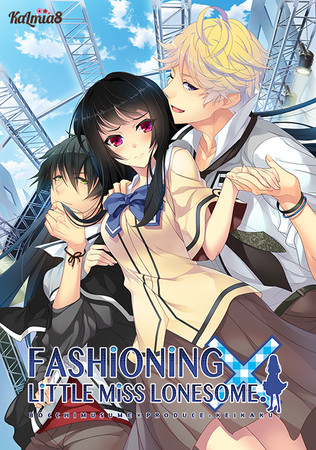 Video game localization and publishing company MangaGamer announced at its Anime Expo panel on Friday that it will release Kalmia8's Fashioning Little Miss Lonesome (Bocchi Musume x Produce Keikaku) and Circus' D.S. – Dal Segno – visual novels on Steam. The company will release all-ages versions of the games on Steam and uncut adult versions on its site.
MangaGamer describes the story of Fashioning Little Miss Lonesome:
When two handsome young men spot the perfect girl to be their first model and help make a name for themselves, they're determined to go for broke and make her shine—but first they'll have to get her out of her house! Can these two really give such an anti-social recluse the makeover she needs to be a star? Or will she be the one to change them in this off-beat romantic comedy?
A trial version of the game for all ages launched for Windows PC in Japan in February, followed by full adult releases in downloadable and packaged versions in March.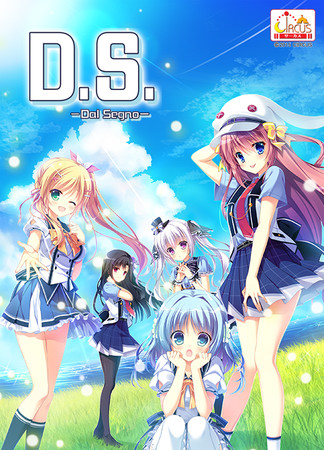 MangaGamer describes D.S. – Dal Segno –, "something of a spiritual successor to the Da Capo series," as follows:
Happiness. Paradise. Words that mean as many different things as there are people in this earth. What does happiness mean to you? What shape does your paradise take?
A trial version of the adult game launched for Windows PC and Android devices in Japan in January, followed by a full release for Windows PC in April.
MangaGamer also announced at Anime Expo that it will release several adult-only titles. These games are Chuablesoft's If You Love Me, Then Say So! (Watashi ga Suki nara "Suki"tte Itte!), Mada Koubou's Hadaka Shitsuji – Naked Butlers (a BL title), and ClockUp's Maggot baits.
The company is hosting ClockUp illustrator Shigeo Hamashima at Anime Expo this year. Hamashima is a concept artist, illustrator, and graphic designer for visual novels aimed at both men and women. She has worked on Eroge!, No, Thank You!!!, and euphoria, among others. Chuablesoft's president was in attendance at the panel.
---