News

Fumito Ueda 'May' Return to Open-World Game Like Shadow of the Colossus

posted on

2017-05-19

03:00 EDT
Developer released The Last Guardian game in December
---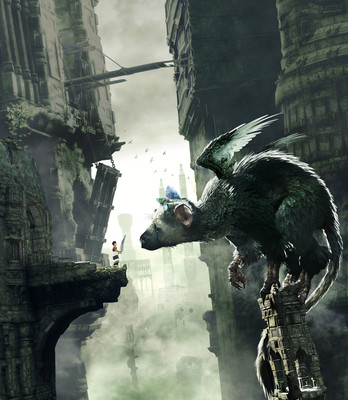 Game designer Fumito Ueda stated during the Nordic Game Conference in Sweden on Thursday that might return to making an open-world game similar to his previous Shadow of the Colossus game. He explained that Shadow of the Colossus was made an open-world game due to his previous game Ico being very linear. He added, "now I've completed The Last Guardian and spent so many years in that game, maybe I may go back to the Shadow-type environment."
The rest of the talk between him and Massive Entertainment managing director David Polfeldt discussed the type of narrative in his games, how he creates game concepts, and how he draws inspiration from music.
Ueda released his latest game The Last Guardian in December. Sony first revealed the game in 2009, but the game suffered numerous delays in production.
Source: Gamesindustry.biz (James Batchelor) via Hachima Kikō
---