News

Saki Achiga-hen episode of side-A Live-Action TV Series, Film Reveal Cast in Costume

posted on

2017-10-04

12:05 EDT
---
The official website for the live-action film and television series adaptations of Ritz Kobayashi and Aguri Igarashi's Saki Achiga-hen episode of side-A spinoff manga revealed photos of the cast in costume on Wednesday.
The main cast includes:
Hiyori Sakurada as Shizuno Takakamo, the protagonist and member of Achiga Girls' Academy's mahjong team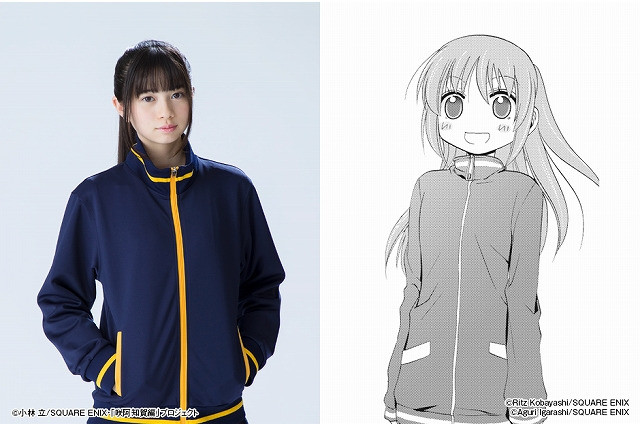 Momoka Itō as Ako Atarashi, Shizuno's childhood friend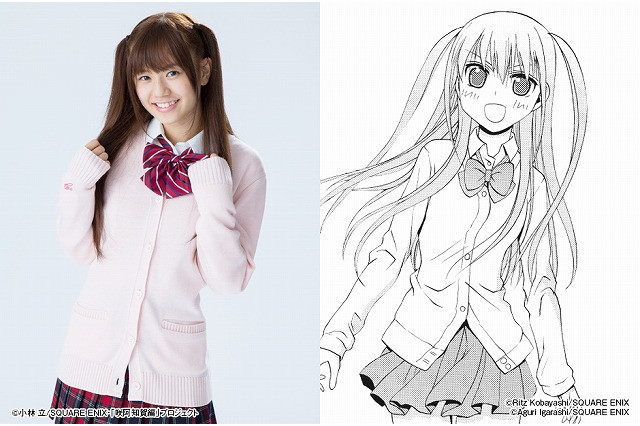 Yuri Tsunematsu as Kuro Matsumi, the mahjong team's top member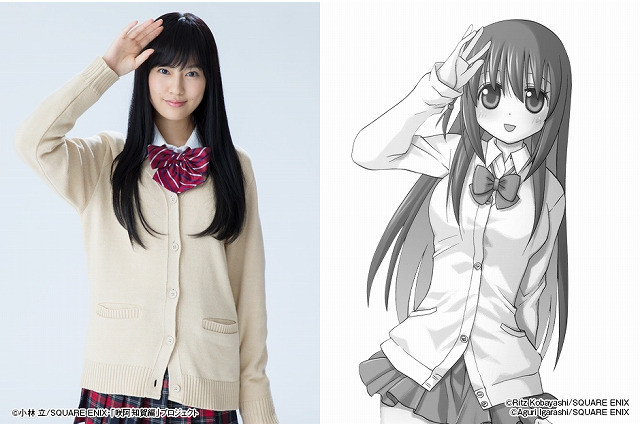 Kōme Watanabe as Yuu Matsumi, Kuro's older sister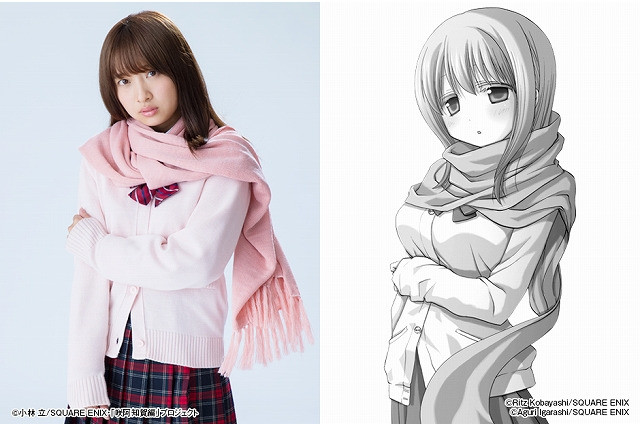 Riko Nakayama as Arata Sagimori, a huge fan of Harue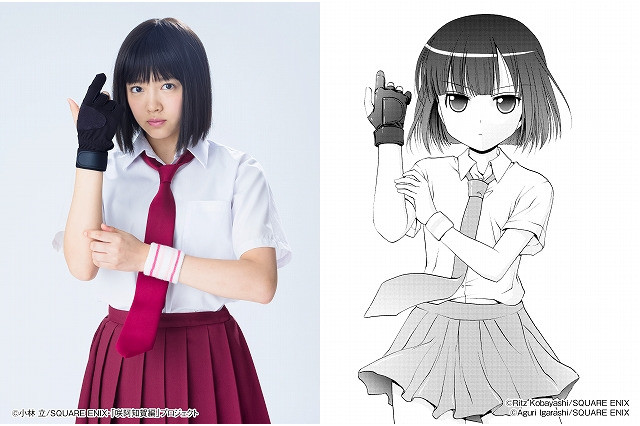 Nao Minamisawa as Harue Adako, the mahjong team's coach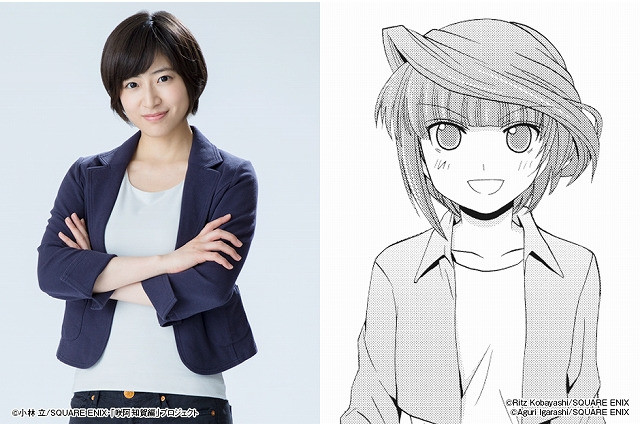 The project marks the first time that Sakurada has a leading role in a live-action television series or film.
The cast also includes:
Nao Sakura as Toki Onjōji

Yuka Ogura as Ryūka Shimizudani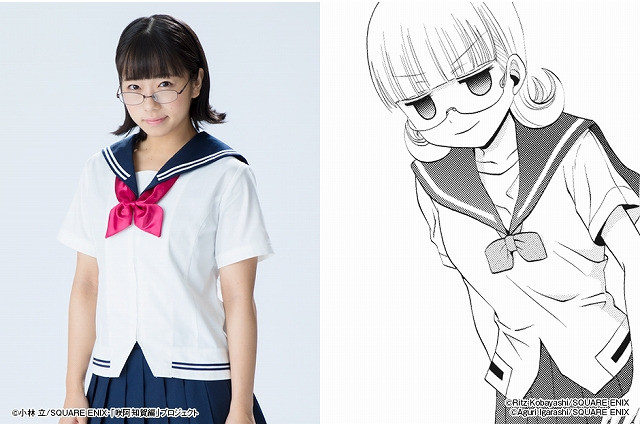 Mizuha as Sera Eguchi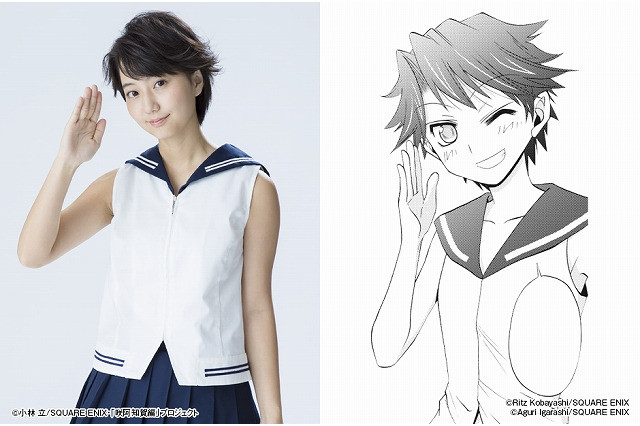 Rino Shimazaki as Hiroko Funakubo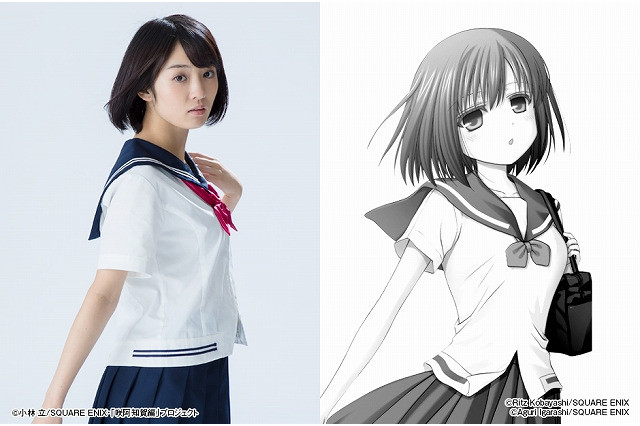 Manami Arai as Izumi Nijō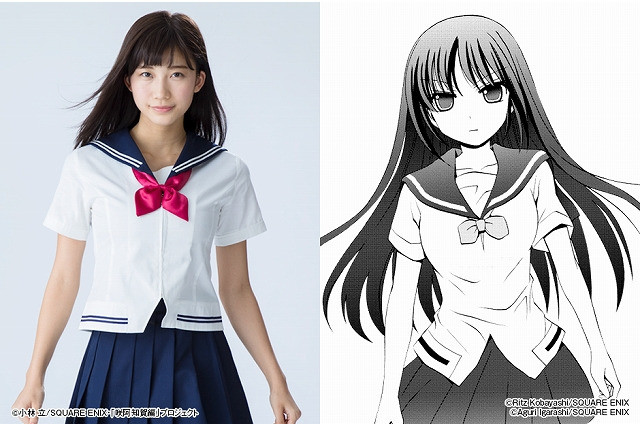 Mikoto Hibi as Sumire Hirose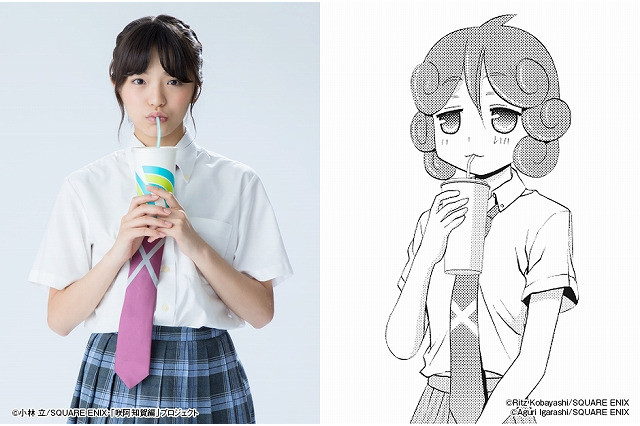 RaMu as Takami Shibuya

Karen Iwata as Saiko Matano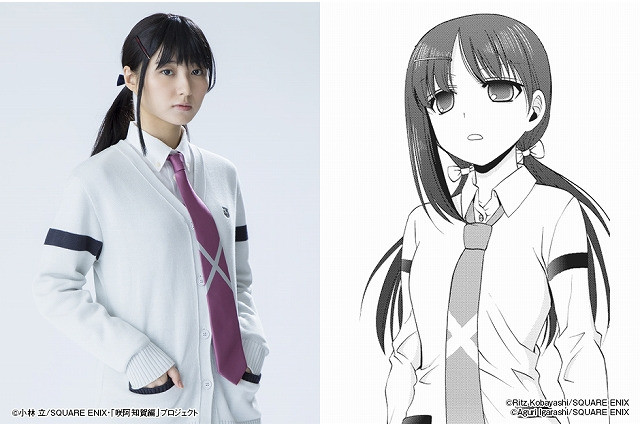 Yūmi Shida as Awai Ōhoshi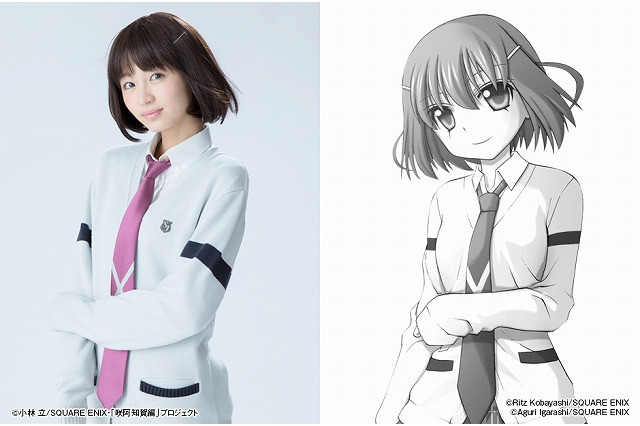 Yūka Yano as Kirame Hanada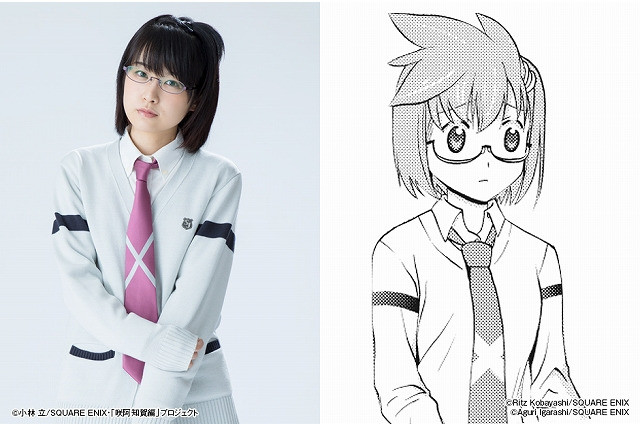 Rio Kotomi as Yoshiko Yasukōchi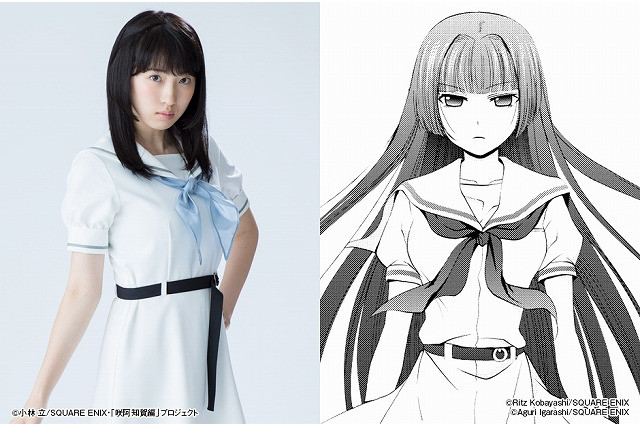 Haruka Iwasaki as Hitomi Ezaki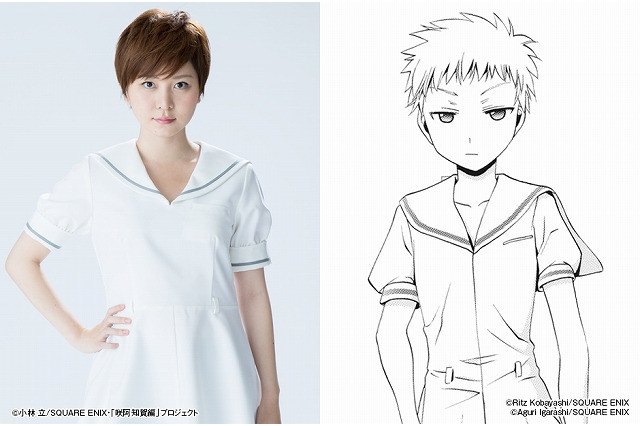 Riho Takada as Mairu Shirōzu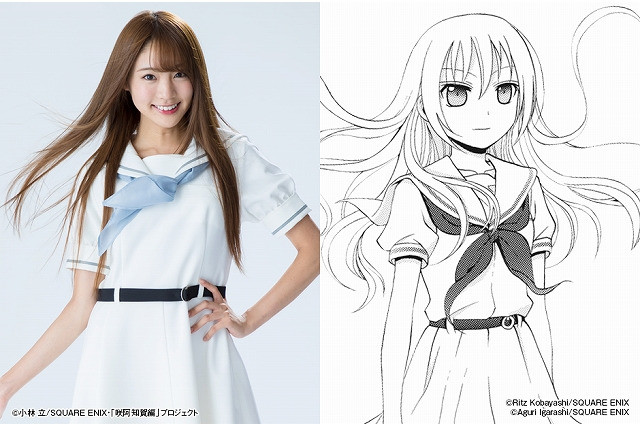 Sae Okazaki as Himeko Tsuruta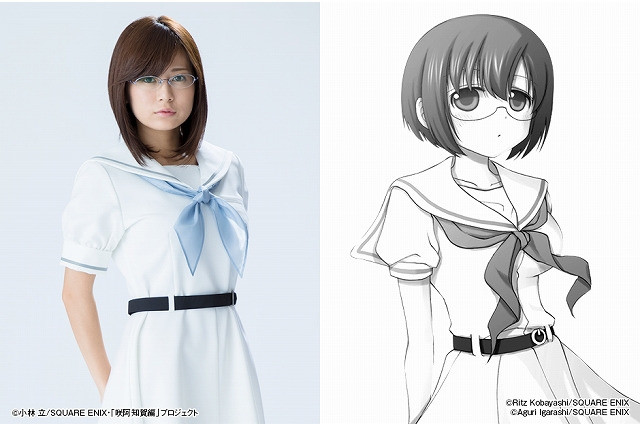 The live-action television series will premiere in a late-night time slot in December, followed by its special in January. The live-action film will also open in January. Similar to the live-action television adaptation of the Saki manga, the new series will have a special and four regular episodes. Yūichi Onuma is again directing the series, and Hayashi Mori is returning to write the script.
The live-action television adaptation of the original Saki manga debuted last December, followed by a live-action film in February.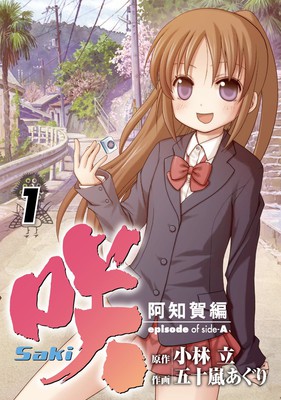 The Saki Achiga-hen episode of side-A manga focuses on a different cast of characters at Achiga Girls' Academy in Nara Prefecture. The series ran in Square Enix's Monthly Shōnen Gangan magazine from 2011 to 2013, with six compiled book volumes. It also inspired a television anime adaptation in 2012.
Yen Press is publishing the original Saki manga in North America digitally, and it released the 11th volume on August 29. Yen Press describes the series:
Saki's never been a big fan of mahjong. A lifetime of being forced to play with family at holidays (and losing her money as a consequence...) has left a foul taste for the game in her mouth. When she's convinced, though, to play a game with her classmates, she discovers that not only has fending off her family left her with an uncanny ability for the game but, more surprisingly, that it can even be fun!

Is this revelation enough to cleanse Saki's distaste for the game? Can her classmates convince her to join their club, or is there just too much baggage to make it worth her while?

If you're looking for the number one mahjong manga out there, you've found it!
Kobayashi launched the manga in the magazine in 2006, and Square Enix published the 16th compiled volume on December 24. The 17th volume is slated to ship on November 25. The manga has since inspired five spinoff manga series.
The original manga inspired a 25-episode television series in 2009, and a new television anime project titled Saki - The Nationals launched in 2014. The four-panel spinoff manga Saki Biyori inspired an anime DVD in 2015.
Source: Anime! Anime! (Yuma)
---