News

BlazBlue CentralFiction Game Comes to Steam on April 26

posted on by Rafael Antonio Pineda
Publisher H2 Interactive revealed on Thursday that it will release Arc System Works' BlazBlue: CentralFiction fighting game on the PC via Steam on April 26. The release will include the game's original soundtrack and a digital "Memorial Book."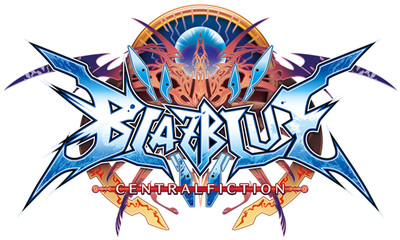 The game originally debuted in Japanese arcades in November 2015, and the game launched in Japan for the PlayStation 4 and PlayStation 3 on October 6. Aksys Games released the game in North America in November.
The English version does not contain an English dub, and is the first North American release in the series without an English dub included.
Returning playable characters include: Ragna, Jin, Noel, Rachel, Hazama, Izayoi, Azrael, Amane, μ -No.12-, Litchi, Taokaka, Bang, Arakune, ν -No.13-, Tsubaki, Makoto, Λ -No.11-, Carl, Relius, Platinum, Valkenhayn, Tager, Kokonoe, Hakumen, Bullet, Terumi, Celica, and Kagura. Characters that were new to the arcade version and made their home console debut include Hibiki, Naoto, Hades Izanami, and Nine. New to the console version is the character Es.
KOTOKO and Faylan performed the opening and ending themes, respectively.
[Via Gematsu]
---