News

Nintendo Switch Console Sells 10 Million Units in Japan

posted on by Alex Mateo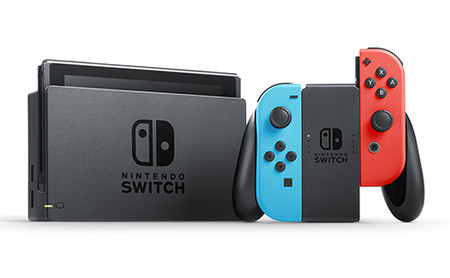 Nintendo announced on Tuesday that it has sold 10 million units of its Nintendo Switch hardware in Japan as of November 3. This number includes the original Nintendo Switch version and the recently introduced Switch Lite.
Nintendo stated on October 31 that it has sold 41.67 million copies of its Nintendo Switch hardware worldwide as of September 30. Nintendo sold 6.93 million Nintendo Switch units in the six months that ended on September 30. The company also stated on October 17 that it has sold more than 15 million Switch units in North America.
The Nintendo Switch console launched worldwide on March 3, 2017. The Switch Lite handheld system launched on September 20.
---