Interest

Daily Cosplay

Evangelion's Asuka

posted on by Bamboo Dong
Character: Asuka Langley Sohryu
Title: Neon Genesis Evangelion
Cosplayer: Koneko YourAverageNerd
Photographer: Benn & Liz Robbins (Robbins Studios)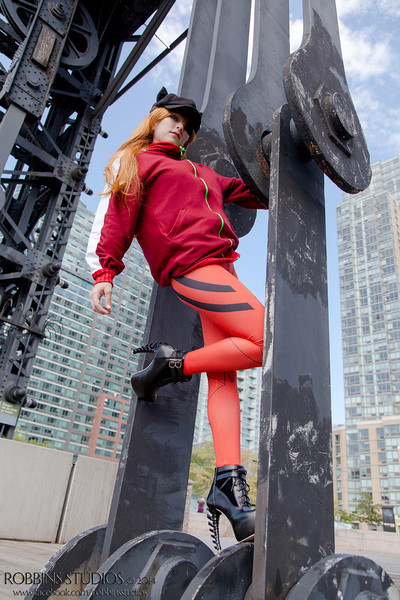 We asked the photographers, "When did you first get into cosplay photography?"
"Benn - Around 2004. My wife and I have been taking photos together since we met in College in 1992 and we really started going to conventions in earnest in 1999/2000 but really didn't start taking what I would consider our "cosplay photography" till '04.
Liz - I'm not quite sure. It started with just a couple pictures here and there, and somehow we have almost a terabyte on our hard drive of cosplay shoots. I guess I have to say SDCC 2004."
==
Are you a cosplay photographer, or a cosplayer? Each week, we'll be featuring a different cosplay photographer, or cosplayer, and asking them not only to share a little bit about their point of view and work, but also a week's worth of their favorite photos. If you know anyone who would be interested, please e-mail us at [email protected] Thanks!
---