Interest

Daily Cosplay

Catherine's Catherine

posted on by Bamboo Dong
Character: Catherine
Title: Catherine
Cosplayer: Lovisa Davidson
Photographer: Kiel MacDonald [Facebook]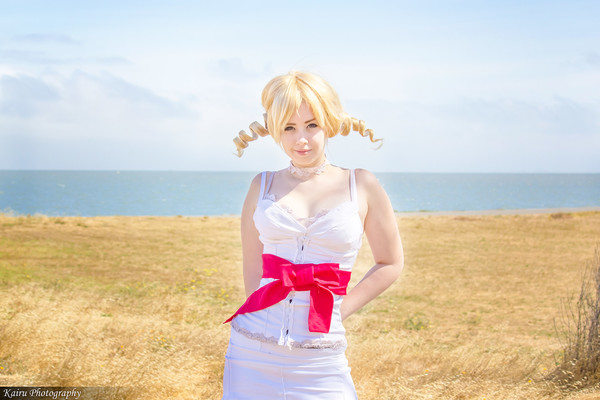 We asked Kiel: "What tips can you offer cosplayers to get the shots that they want?"
"Assuming it's an arranged photo shoot, rather than a con hallway shot, both the photographer and the cosplayer should come in with some knowledge of the character(s). For example, both photographer and cosplayer should know the character's iconic poses, their mannerisms, and the style of the source material. The cosplayer will have to know their limits (or their costume's limits) so that they can realistically show those poses, mannerisms, and styles without straining things too much (it shows). Thinking about it ahead of time and practicing, if possible, will go a long way in making the photos look natural and fun. I personally find it also helps if the cosplayer can naturally work with me and change subtle things about their pose every few shutter clicks like slight angle changes of head or torso, changing facial expressions, looking at different focus points, shifting their weight differently, etc. It helps me during post-processing to find the perfect shot."
==
Are you a cosplay photographer, or a cosplayer? Each week, we'll be featuring a different cosplay photographer, or cosplayer, and asking them not only to share a little bit about their point of view and work, but also a week's worth of their favorite photos. If you know anyone who would be interested, please e-mail us at [email protected] Thanks!
---