Comiket 90: Cosplay and More
by Ken Iikura-Gross,

The biannual Comiket (Comic Market) is the largest anime and manga related event in Japan. Every August and December, thousands of hobbyists flock to the Tokyo Big Sight exhibition center in Odaiba, Tokyo for the three-day festival, where they can sell and purchase doujinshi or procure limited edition and pre-market products at corporate booths. However, with the rise of social media by attendees, the centerpiece of Comiket has shifted to cosplay. Cosplayers spend an enormous amount of time and effort creating their costumes, encouraging photographers to flood the internet with photos. But cosplaying at Comiket is highly dependent on the weather, since rain, sleet, snow, or extreme temperatures can easily spoil the hard work and fun of cosplaying. Fortunately, the weather during Comiket 90 was fantastic, allowing cosplayers and photographers alike to enjoy their hobby.

Cosplayers at Comiket are renowned for their magnificent outfits from various anime, manga, and even pop culture memes. Comiket 90 featured cosplay from Pokémon GO, My Hero Academia, Love Live!, and KanColle, among other popular franchises. It's always fascinating to see what anime fans are currently into versus what has fallen out of favor at these events. For instance, it was an interesting changeup to see more Haikyu! cosplay this year than Jojo's Bizarre Adventure.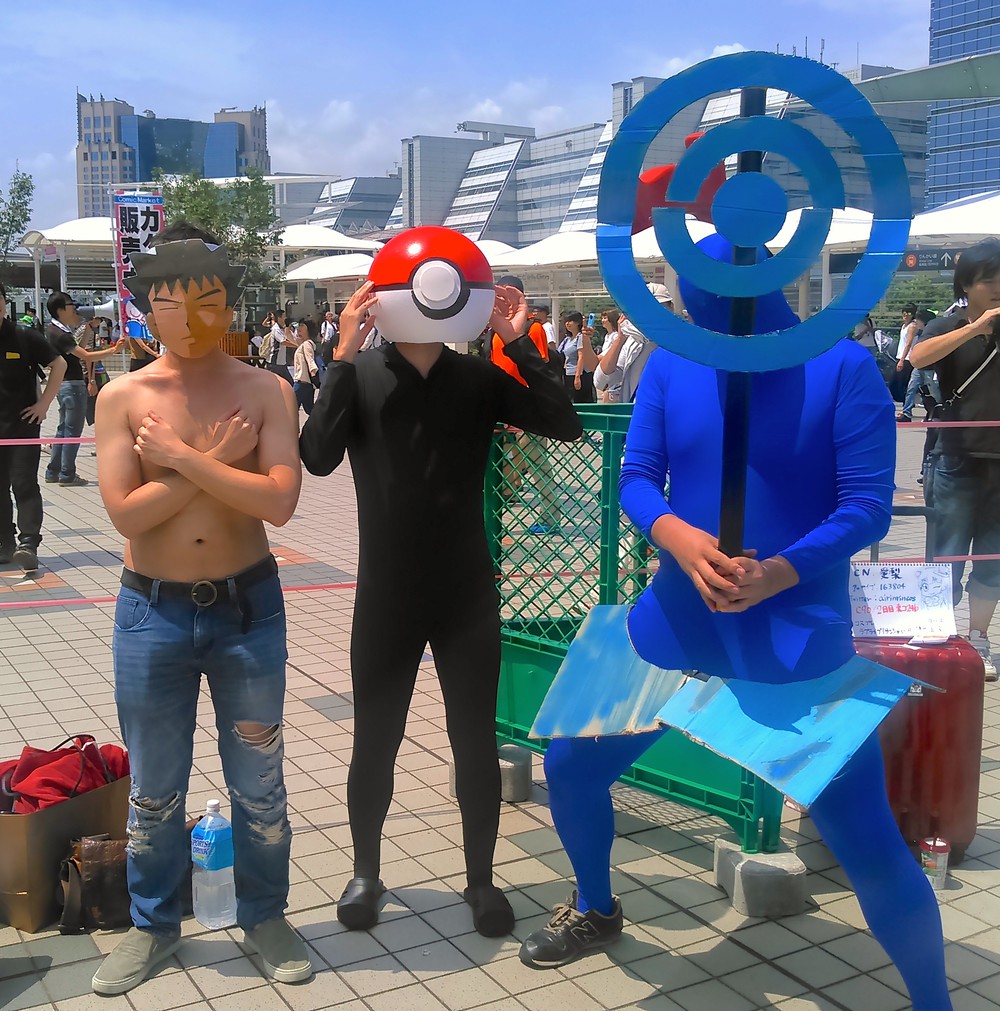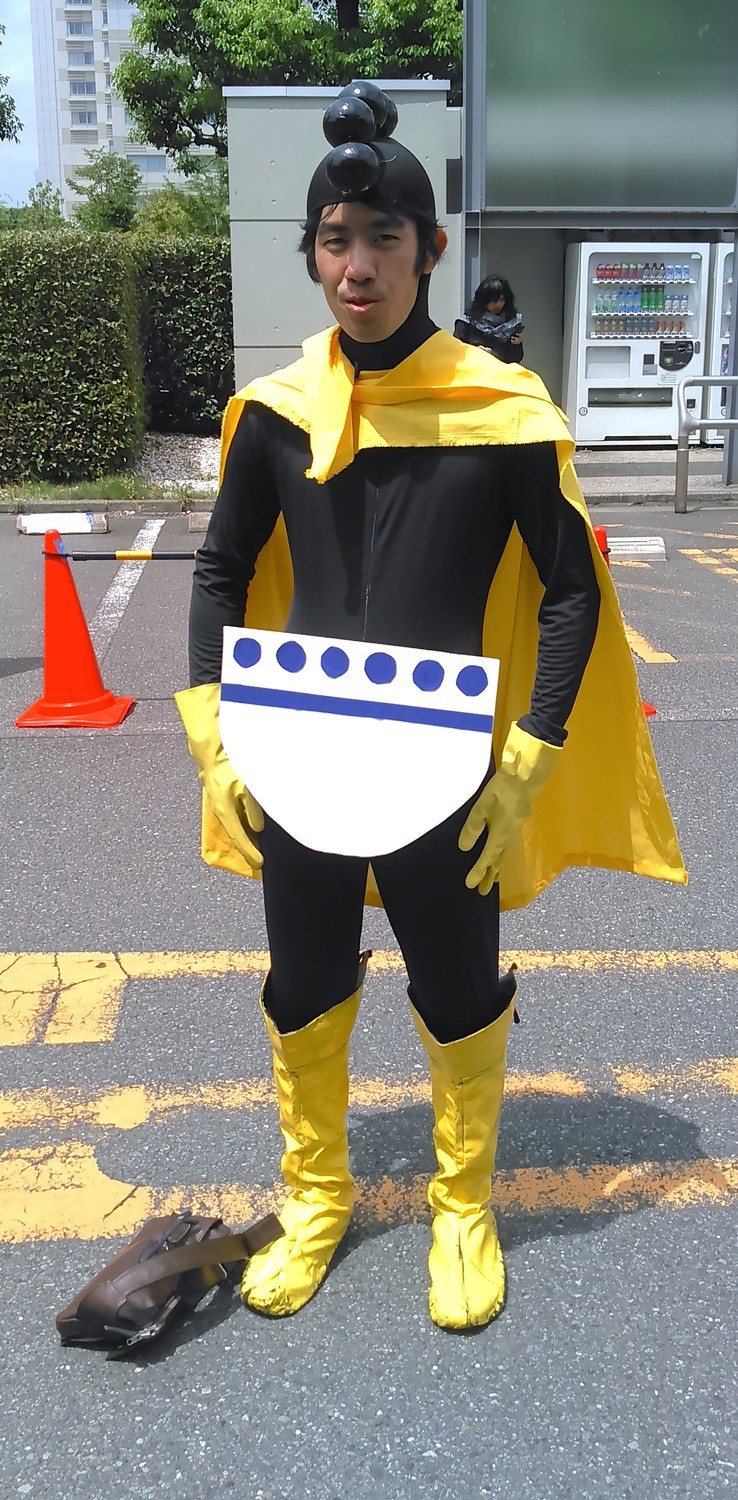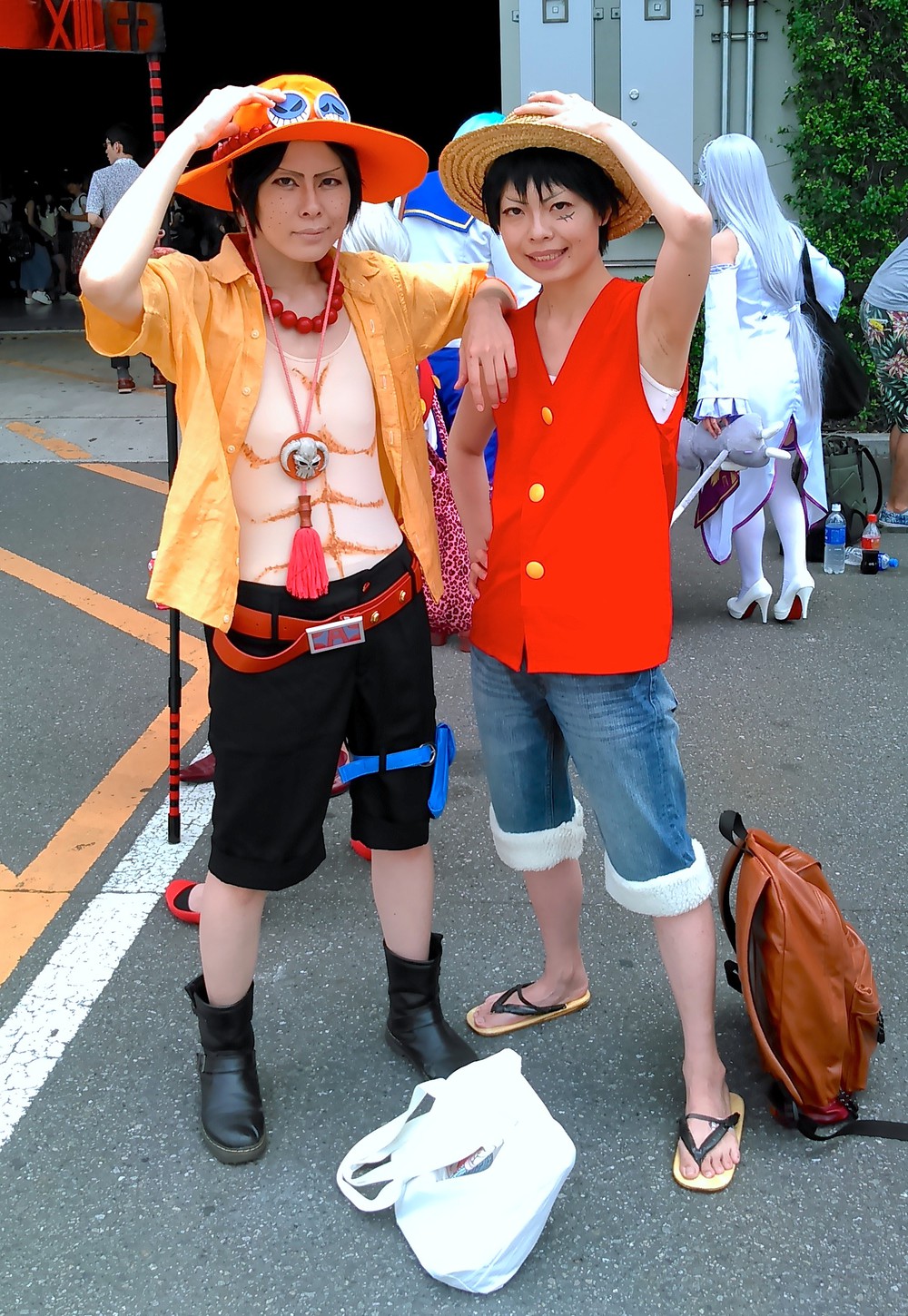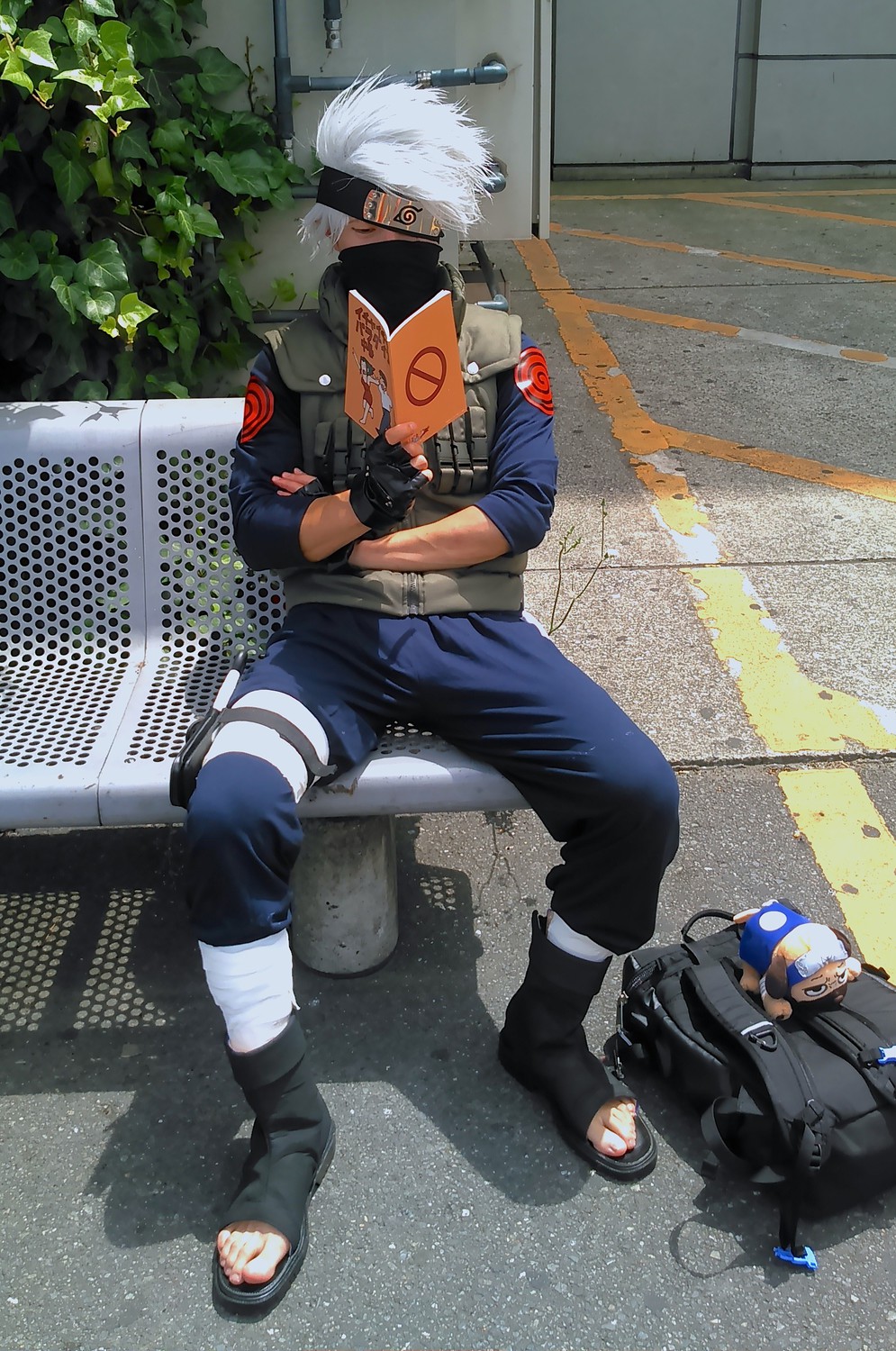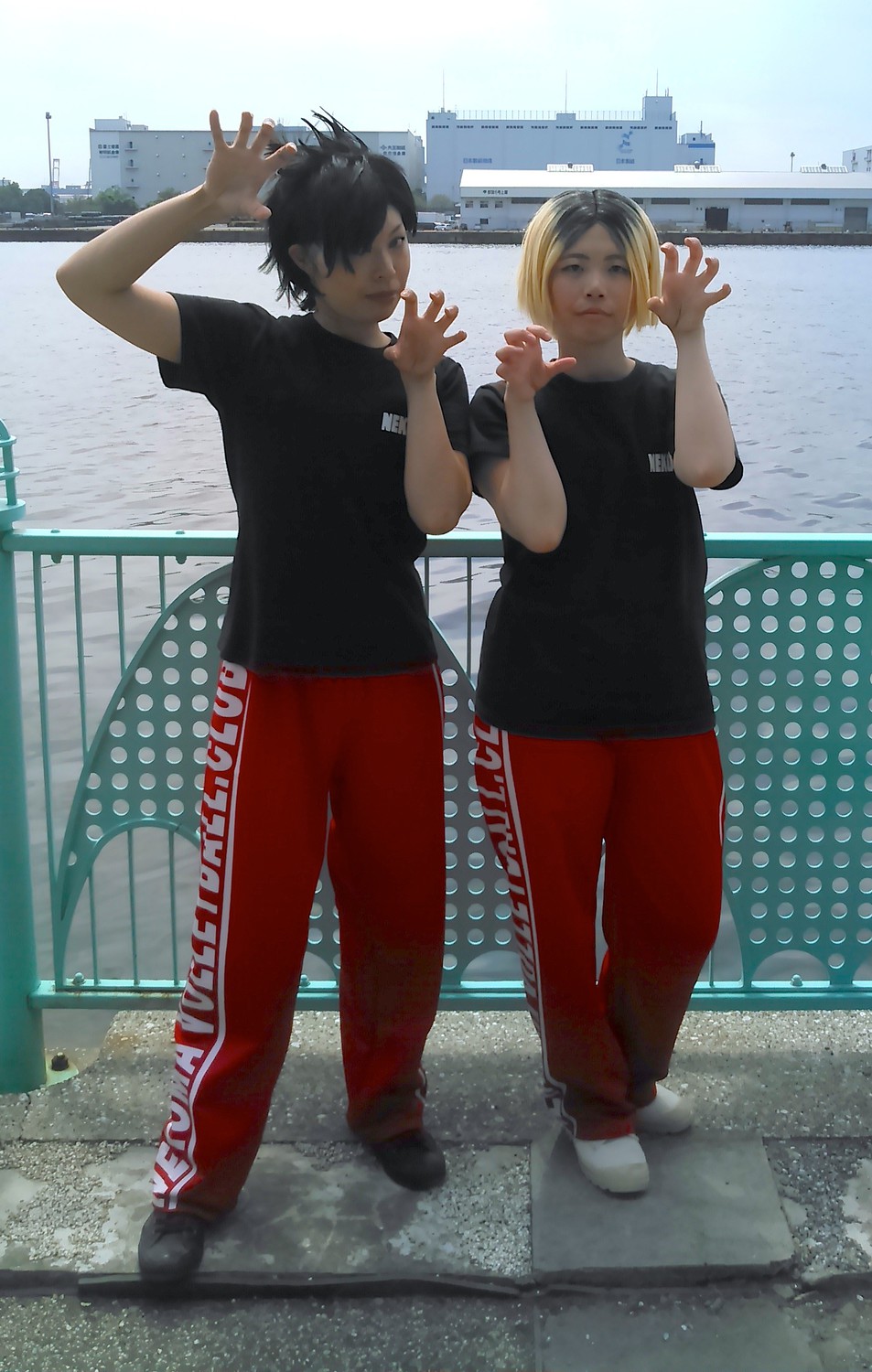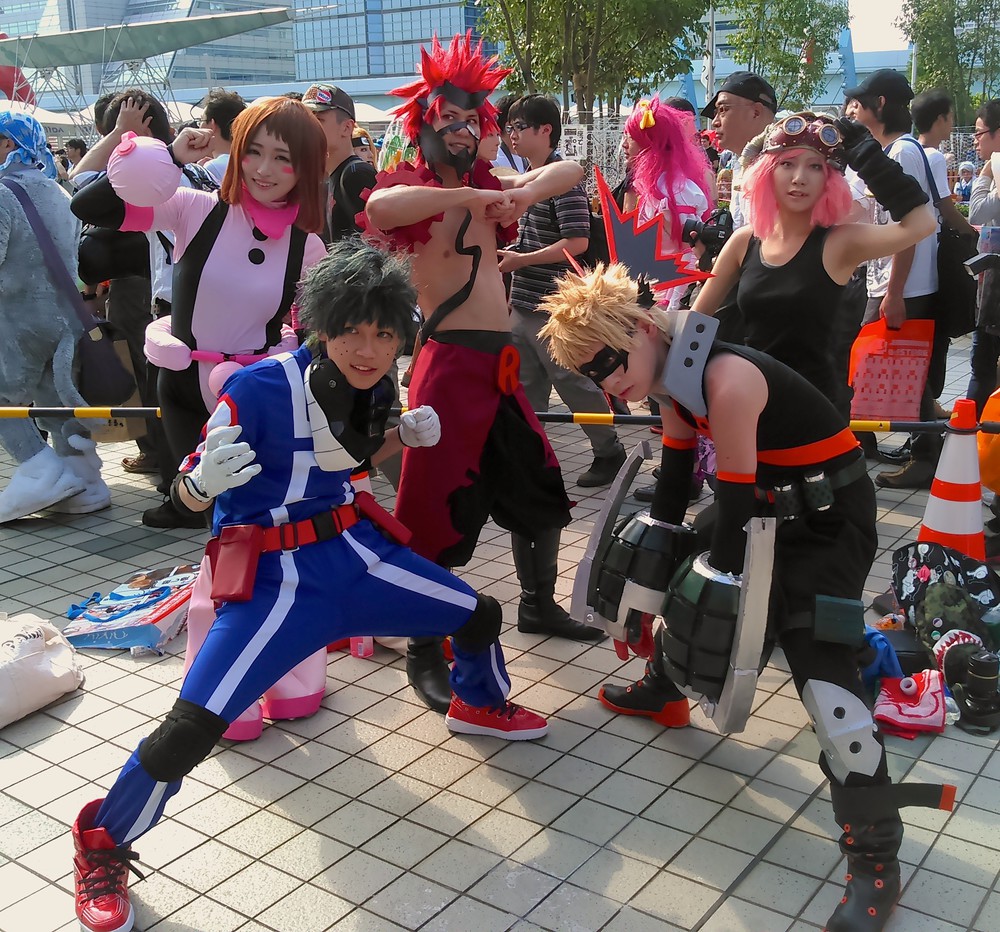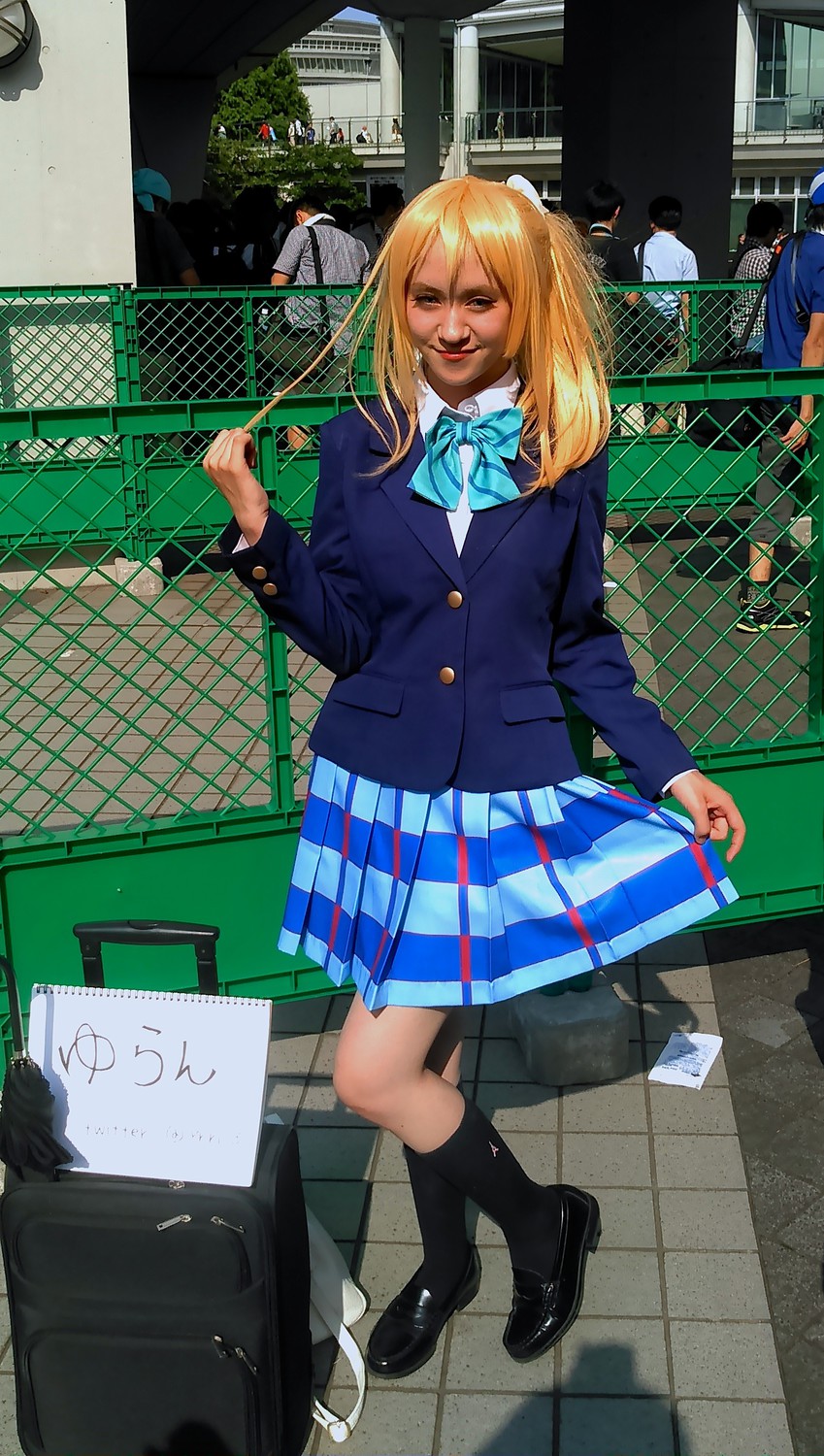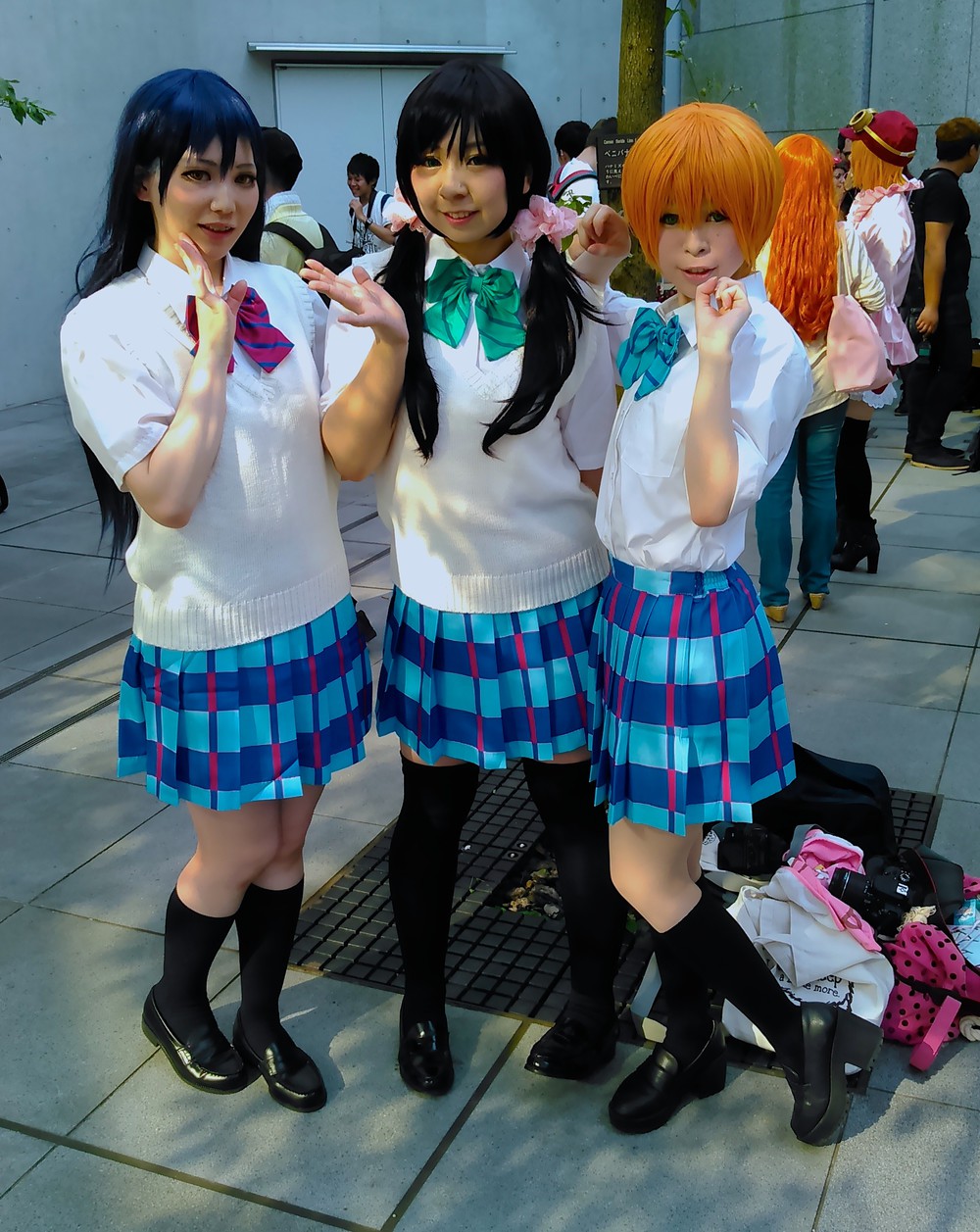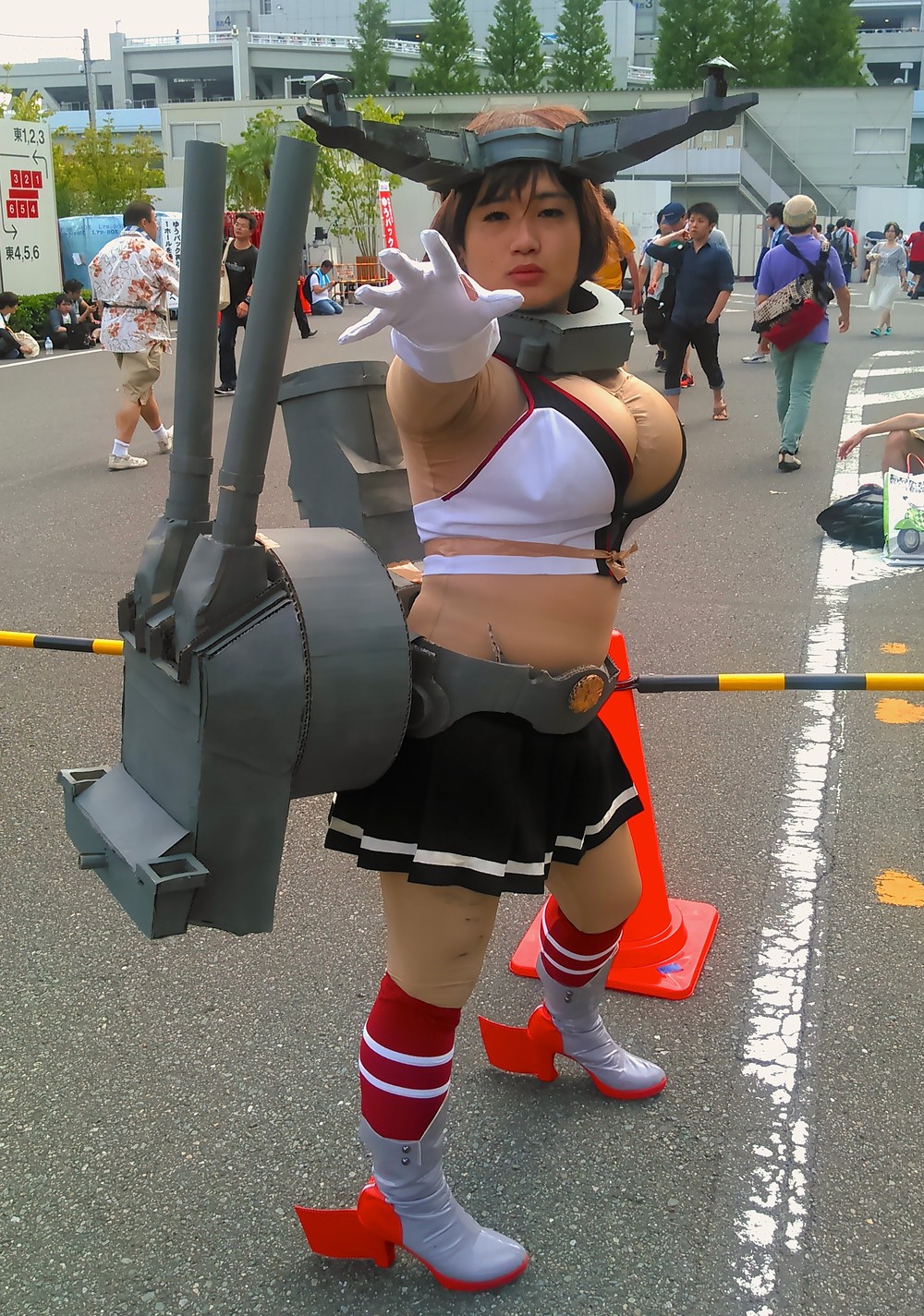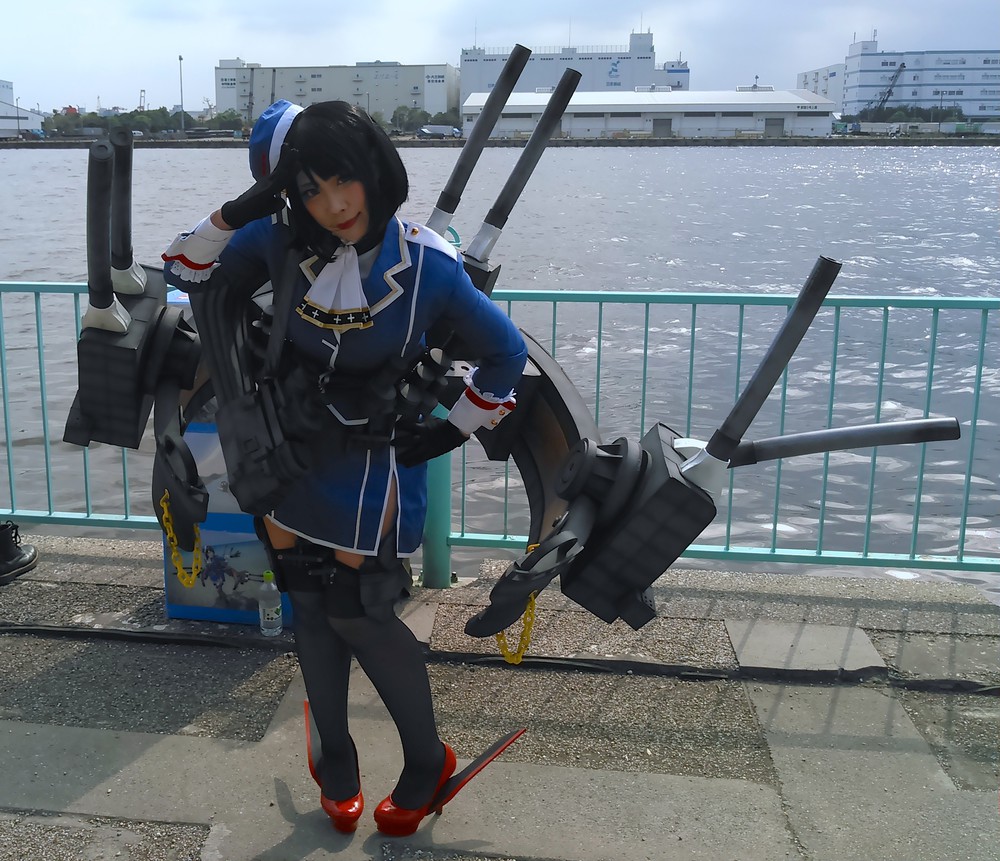 Of course, very few anime series ever truly disappear from fandom consciousness. So while many cosplayers delivered costumes of popular characters from well-known series, there was also a subset of fans who came dressed as characters from older and more obscure anime, like the trio of men dressed as characters from Mahou Chuunen Ojimajo 5.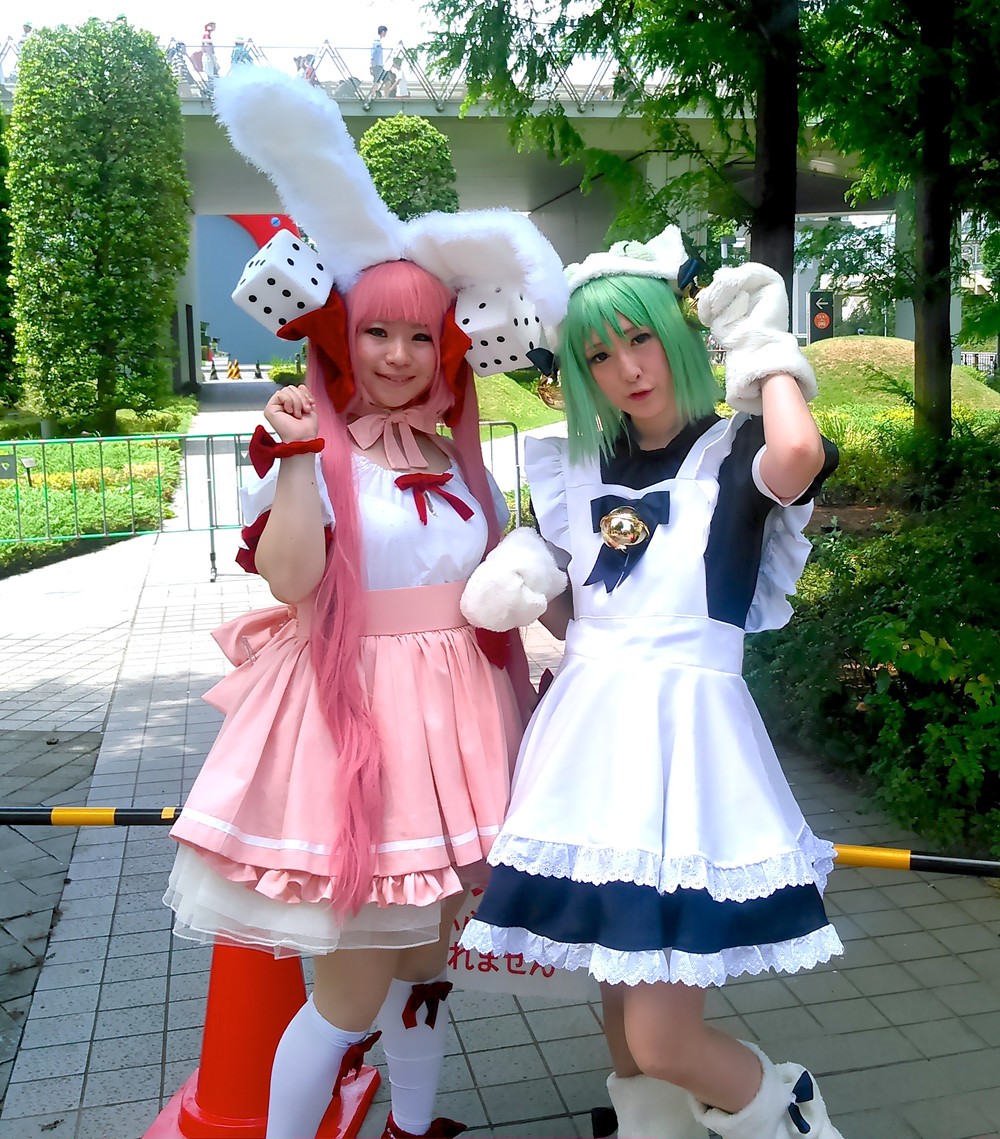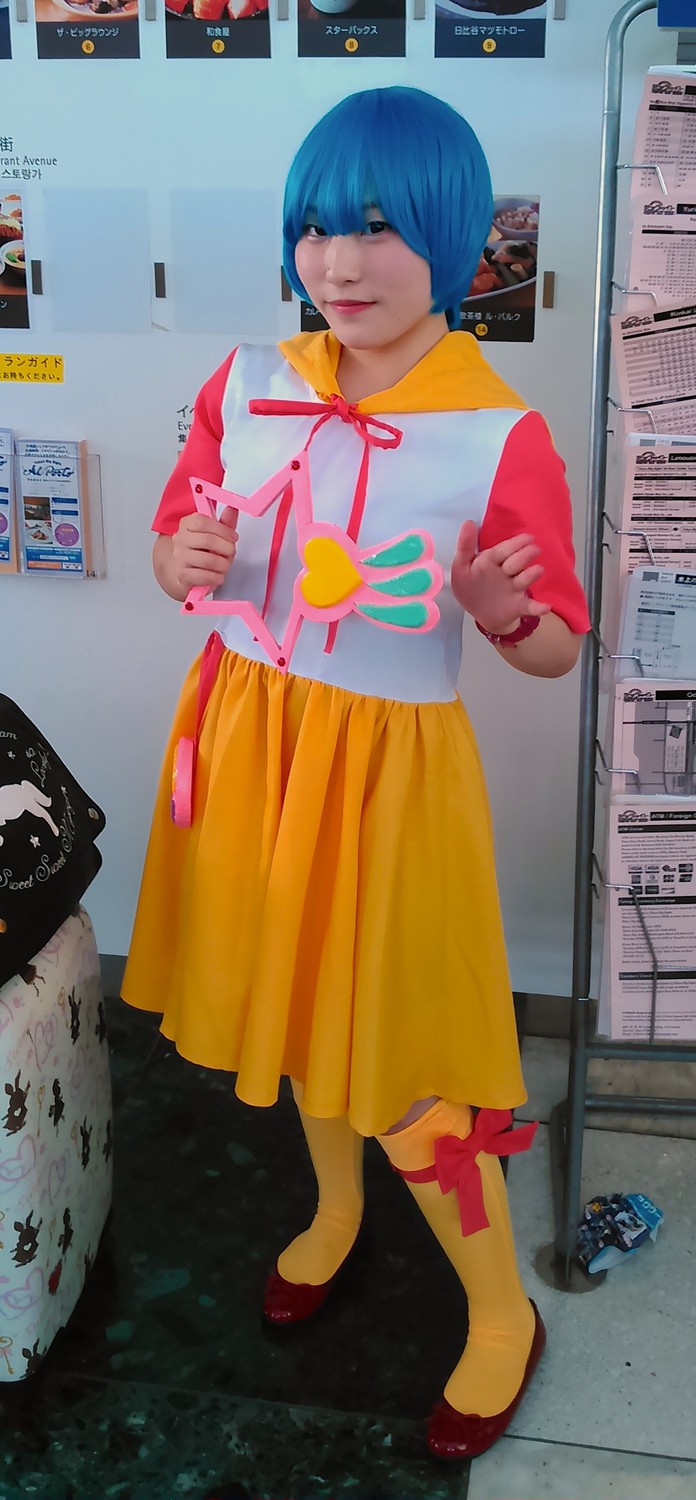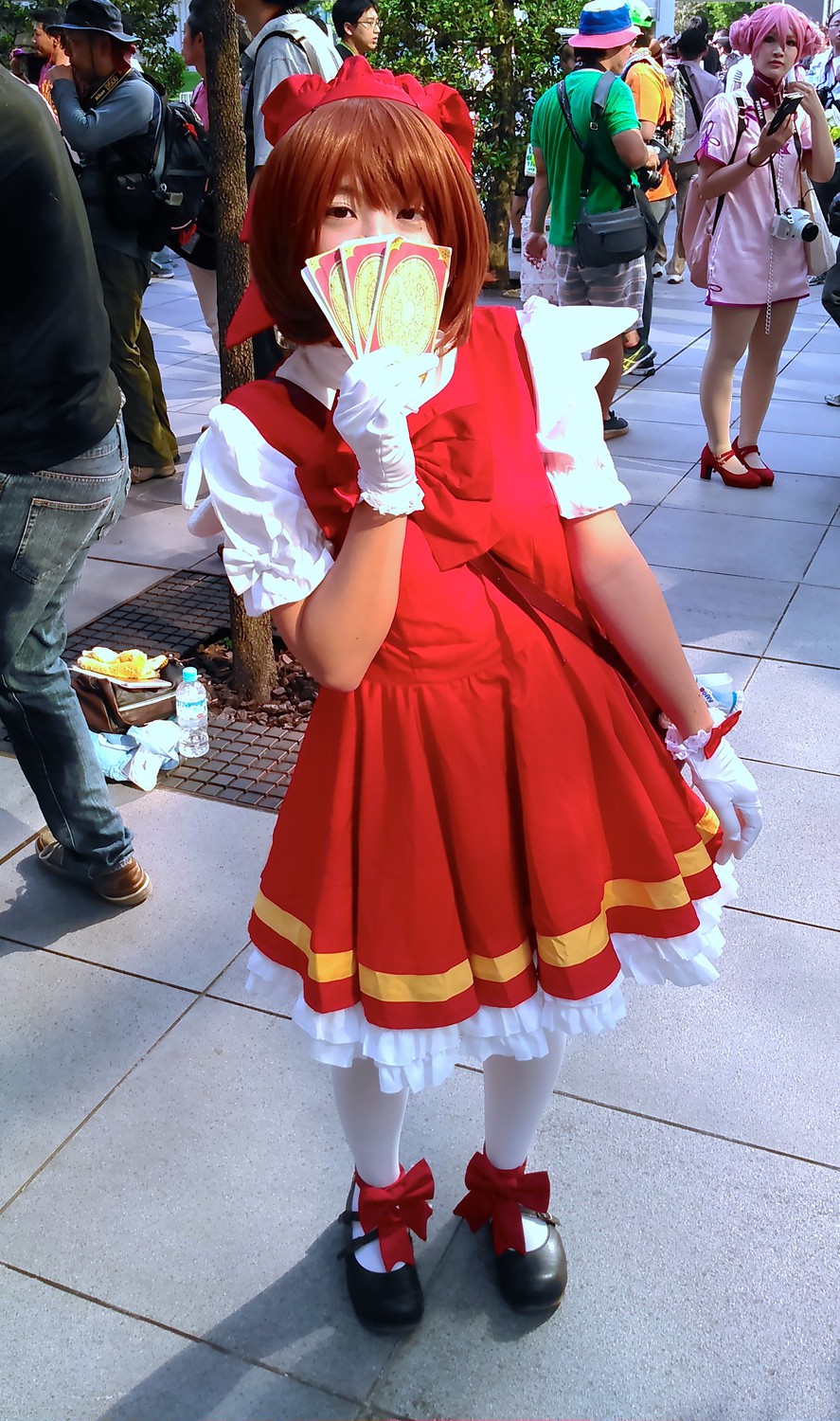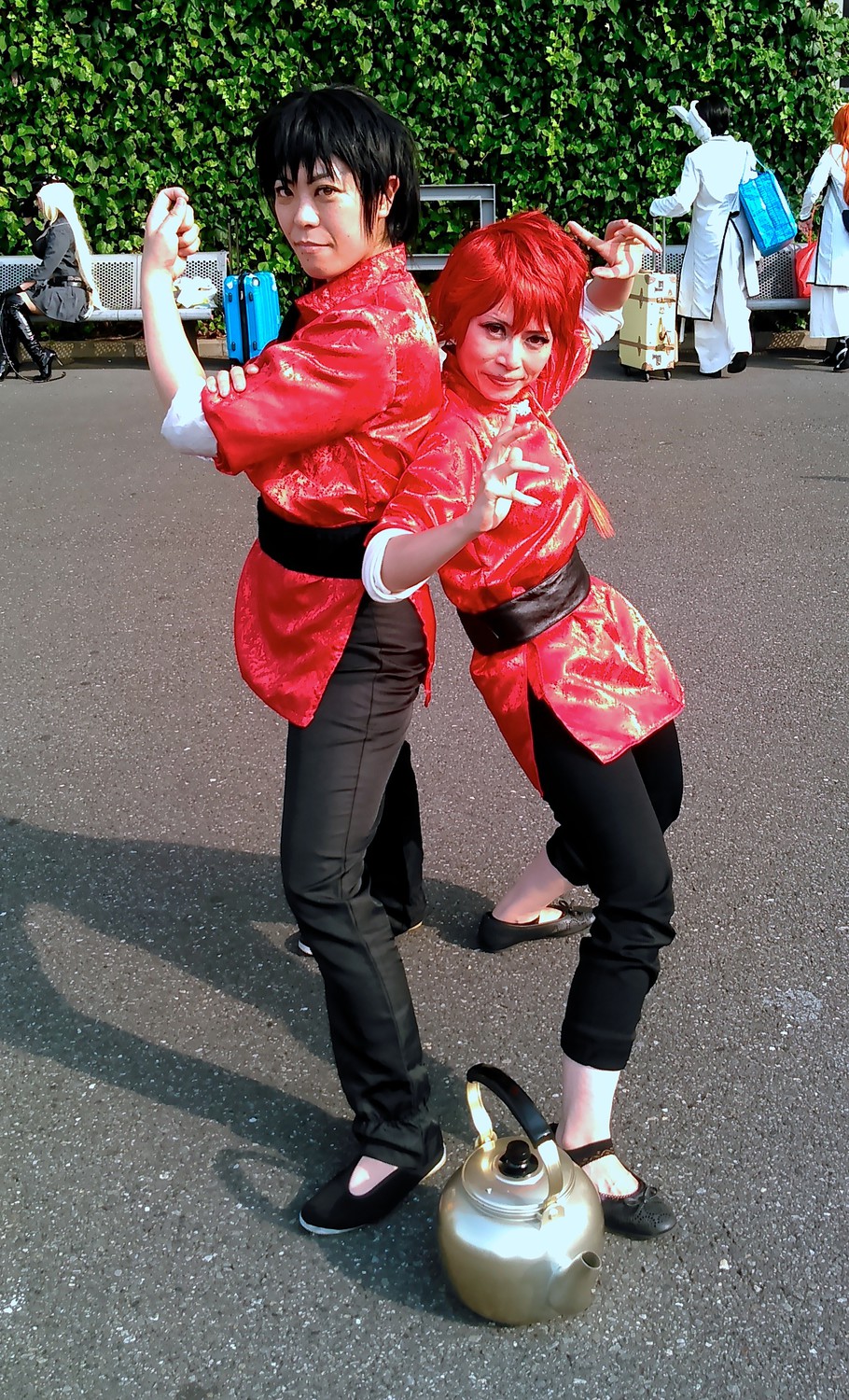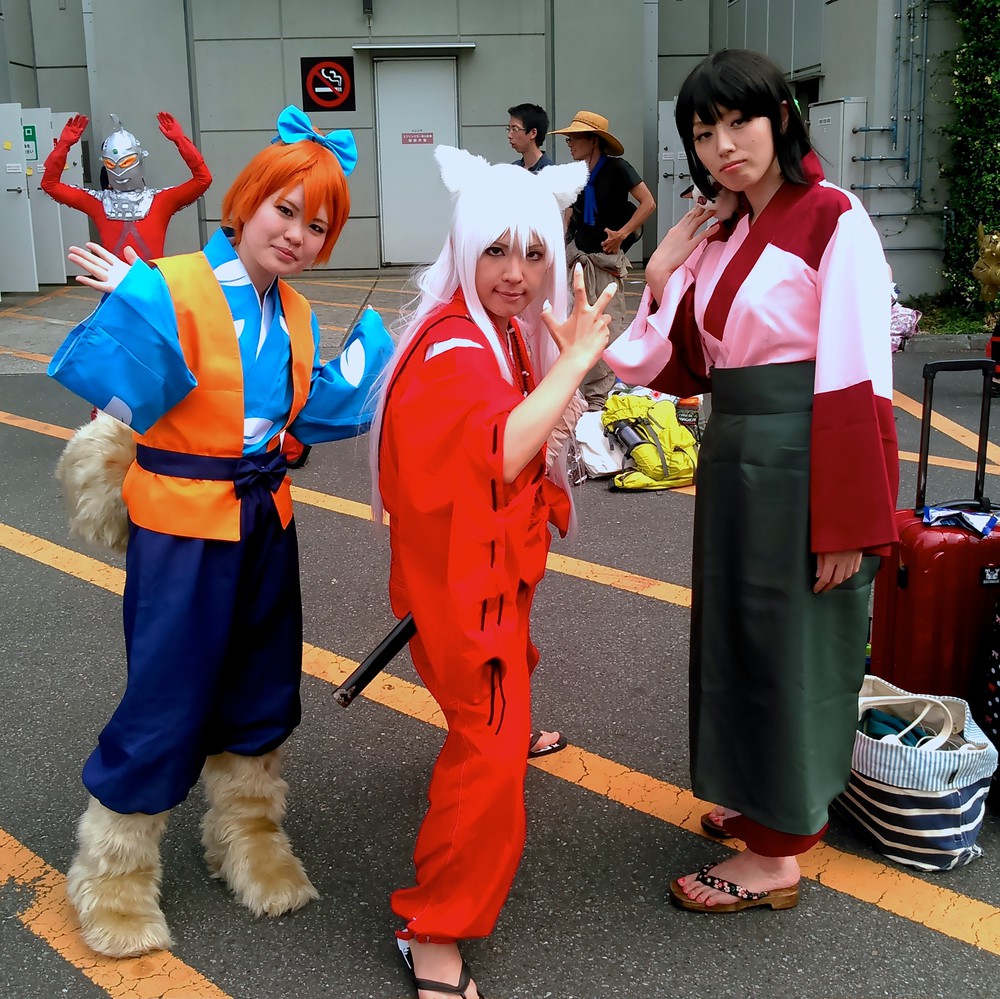 Cosplay at Comiket 90 wasn't just limited to anime and manga, with many video games and other media on display as well. These ranged from Square-Enix's Dragon Quest and Final Fantasy series, Capcom's Street Fighter and Monster Hunter series, or Hudson's Bomberman series. There was even a cosplayer parodying the original introduction of Nippon Television's Kinyo Road SHOW!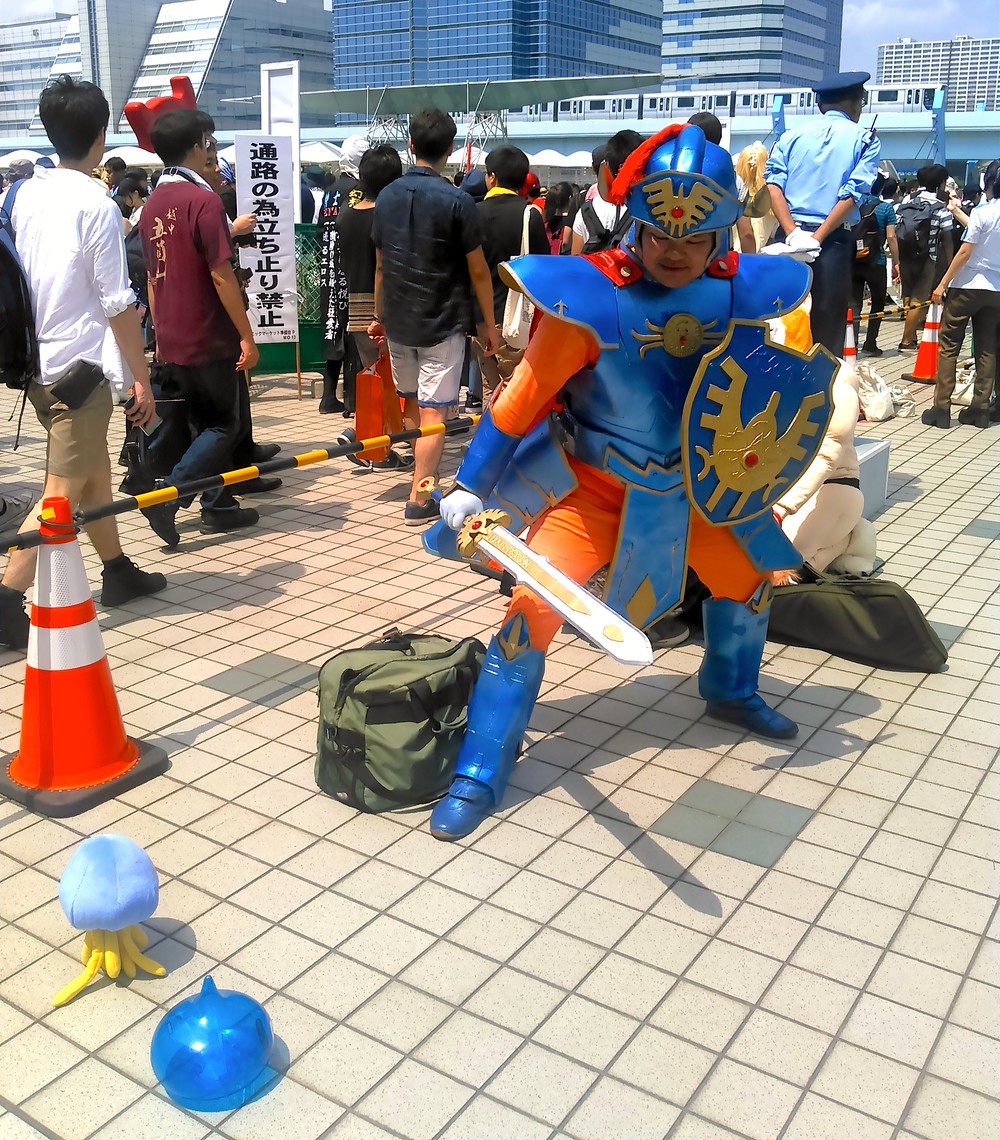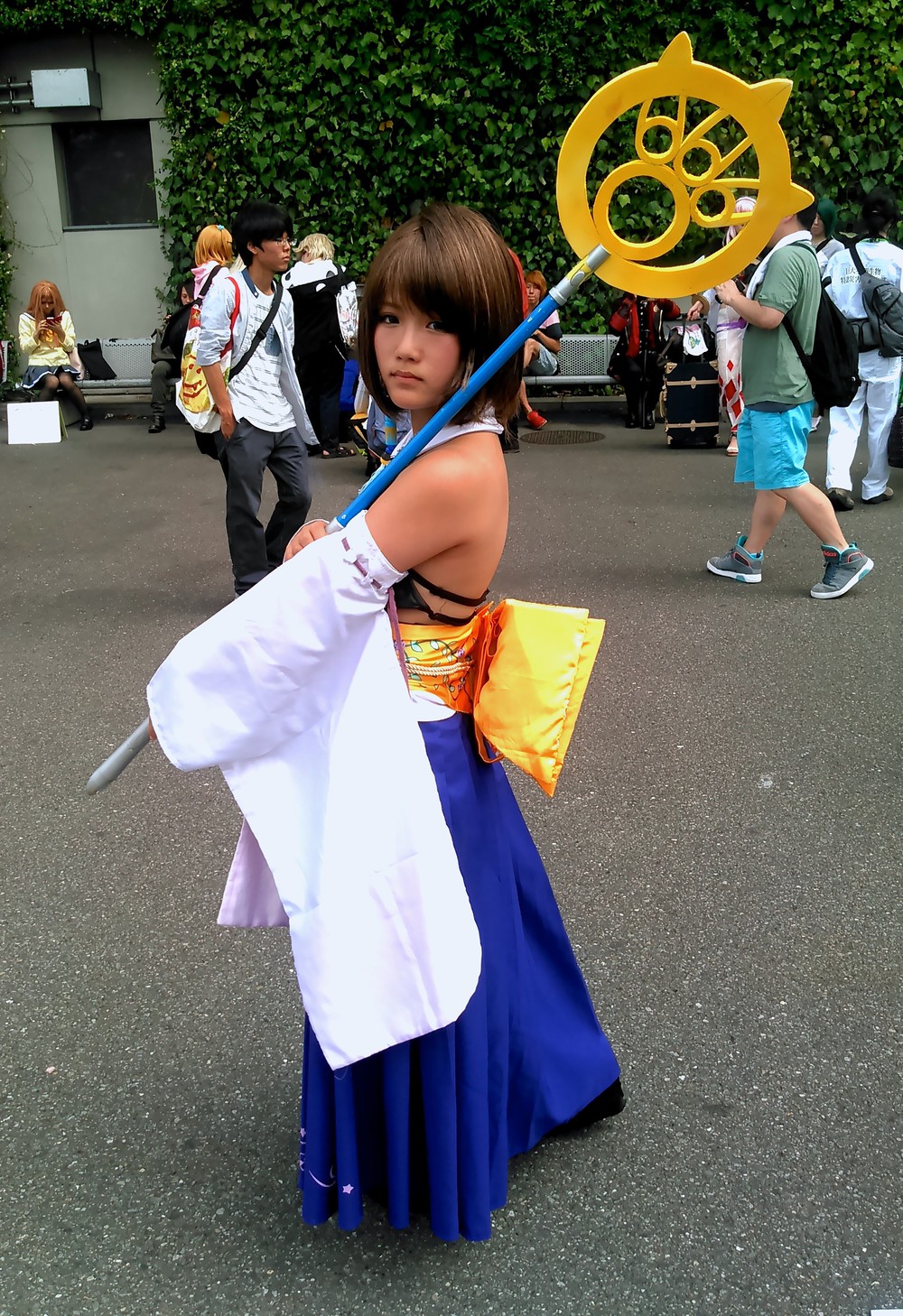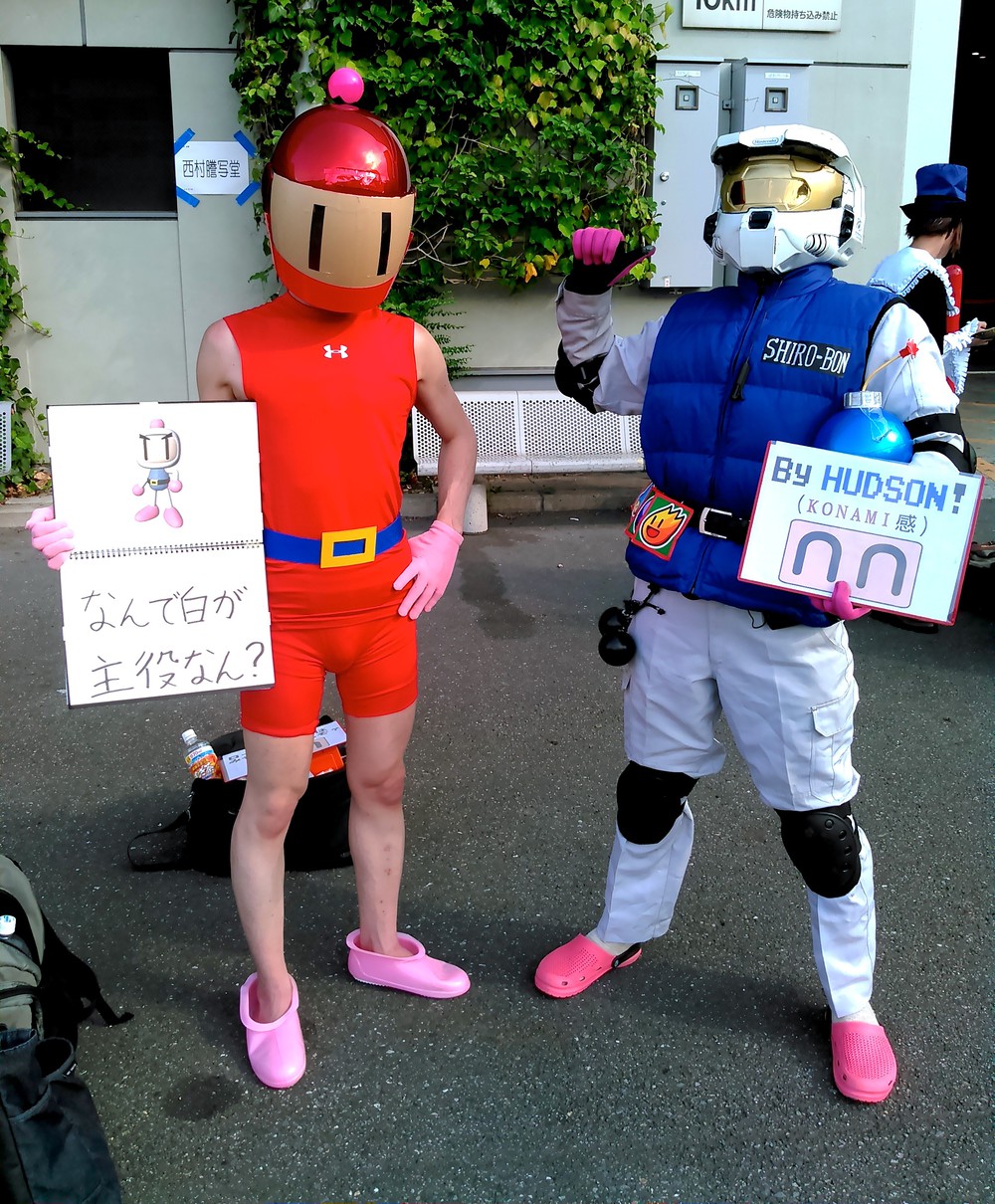 No cosplay event would be complete without sexy cosplayers as well, but that's not just limited to female cosplayers these days. Numerous male cosplayers also sported revealing outfits, and the line to get their pictures was often refreshingly shorter. One standout cosplayer reinforced the beauty of the male form with his cosplay of the August 11, 2016 issue of Japanese men's fitness magazine Tarzan.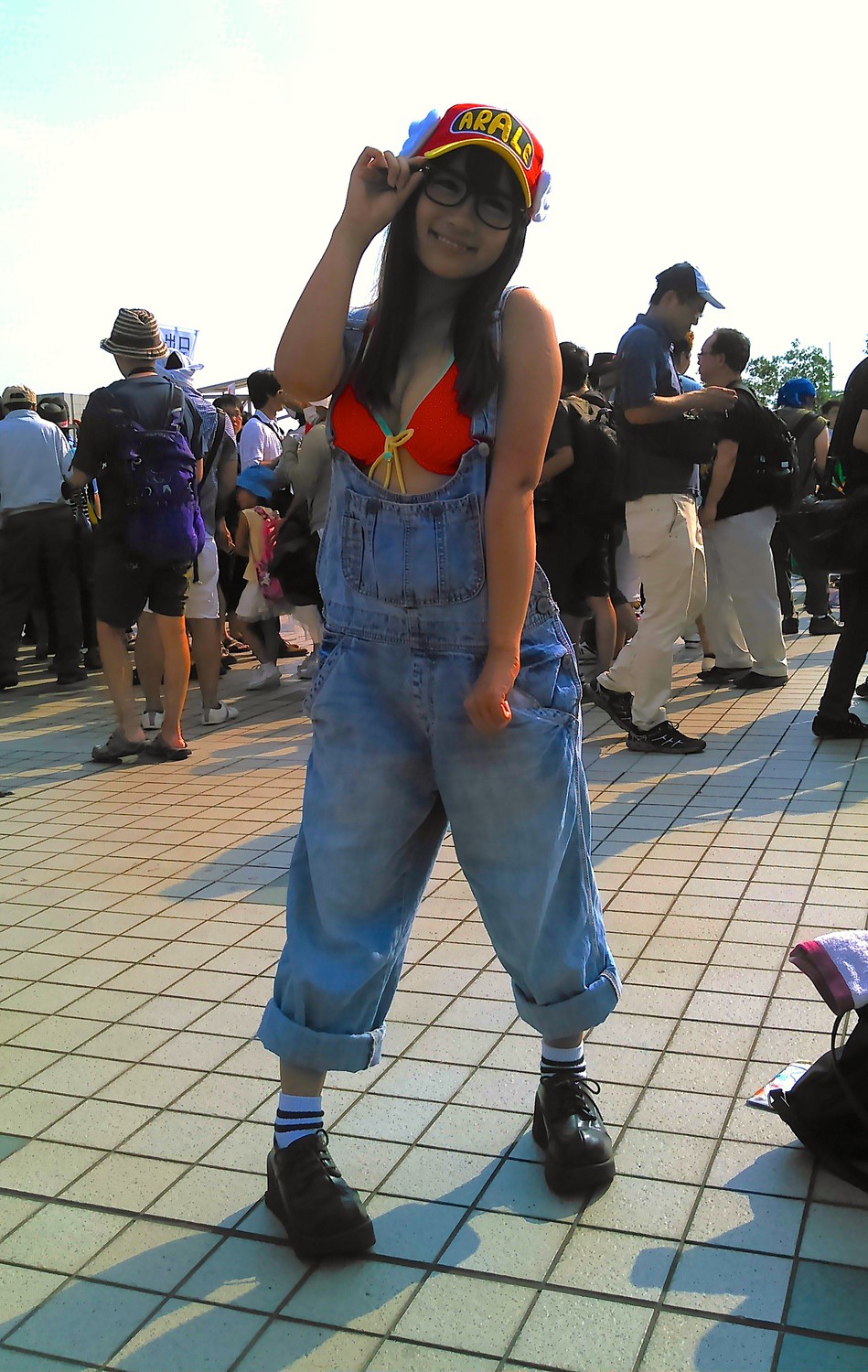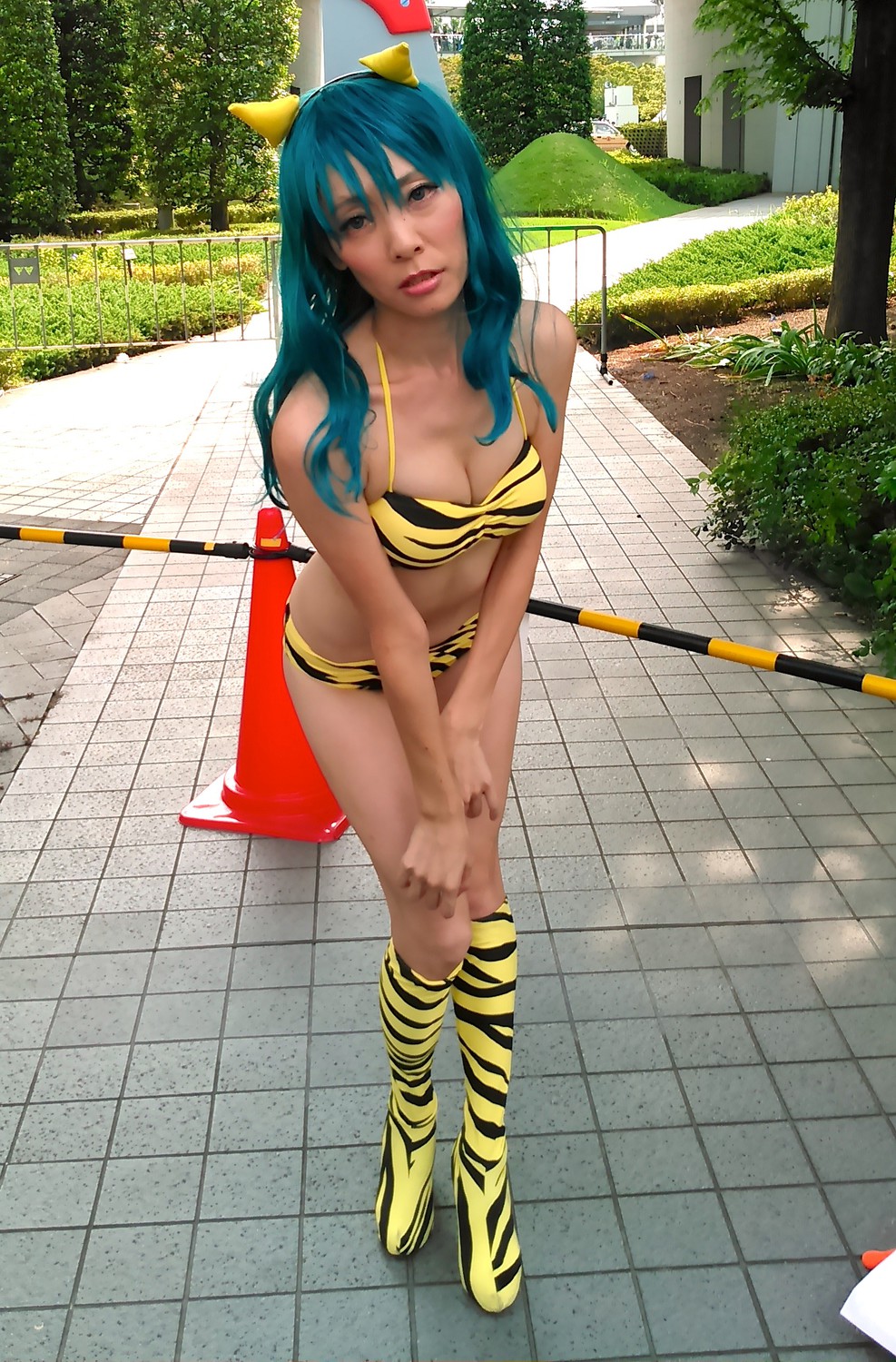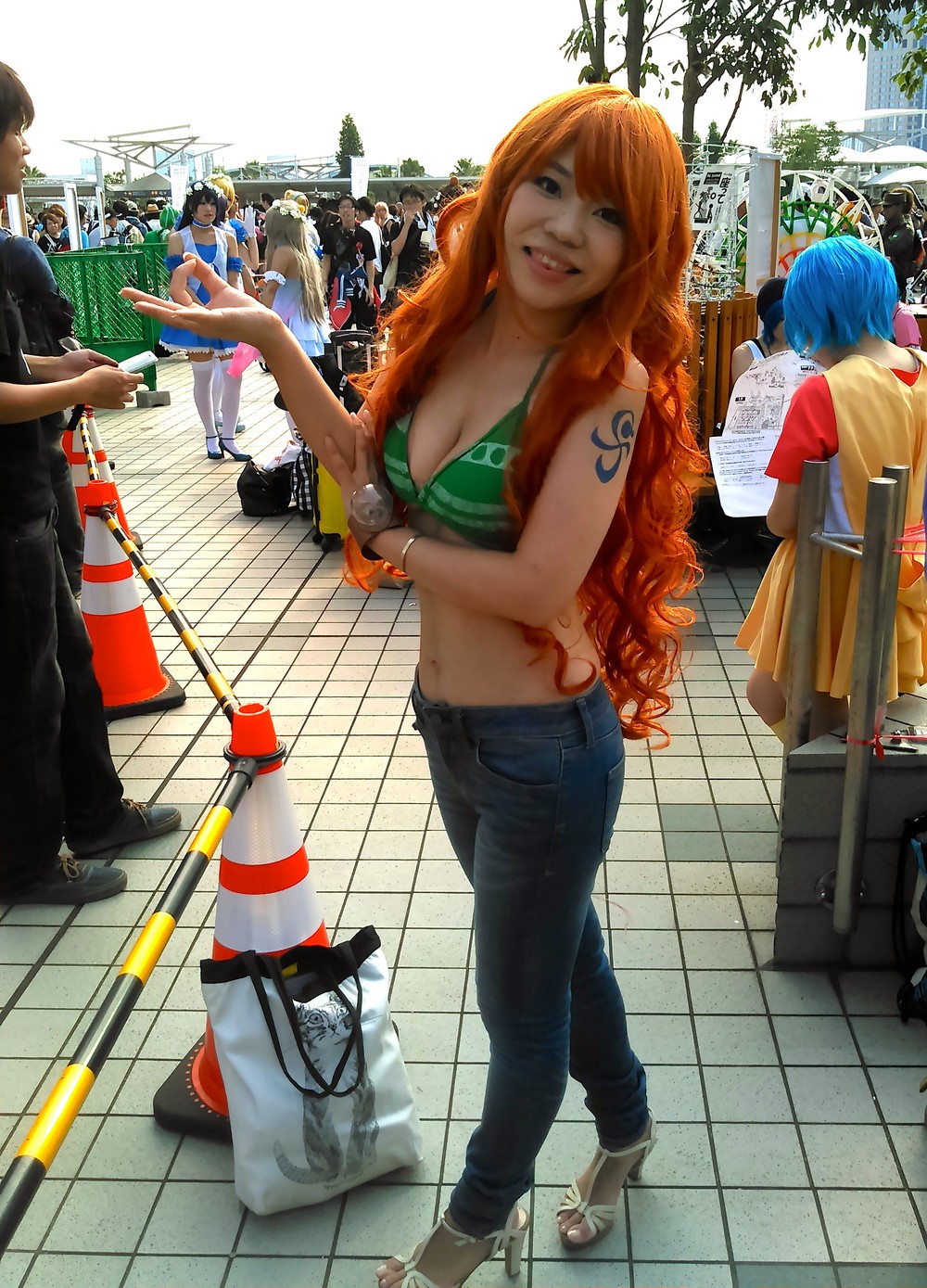 There were even some cosplayers of non-Japanese works as well, proving that pop culture knows no borders at Comiket. There were a few Deadpools, Seth Macfarlane's Ted, a Scout Trooper from Star Wars Episode VI: Return of the Jedi, and a Vault Dweller from Fallout 4, along with many characters from other American franchises.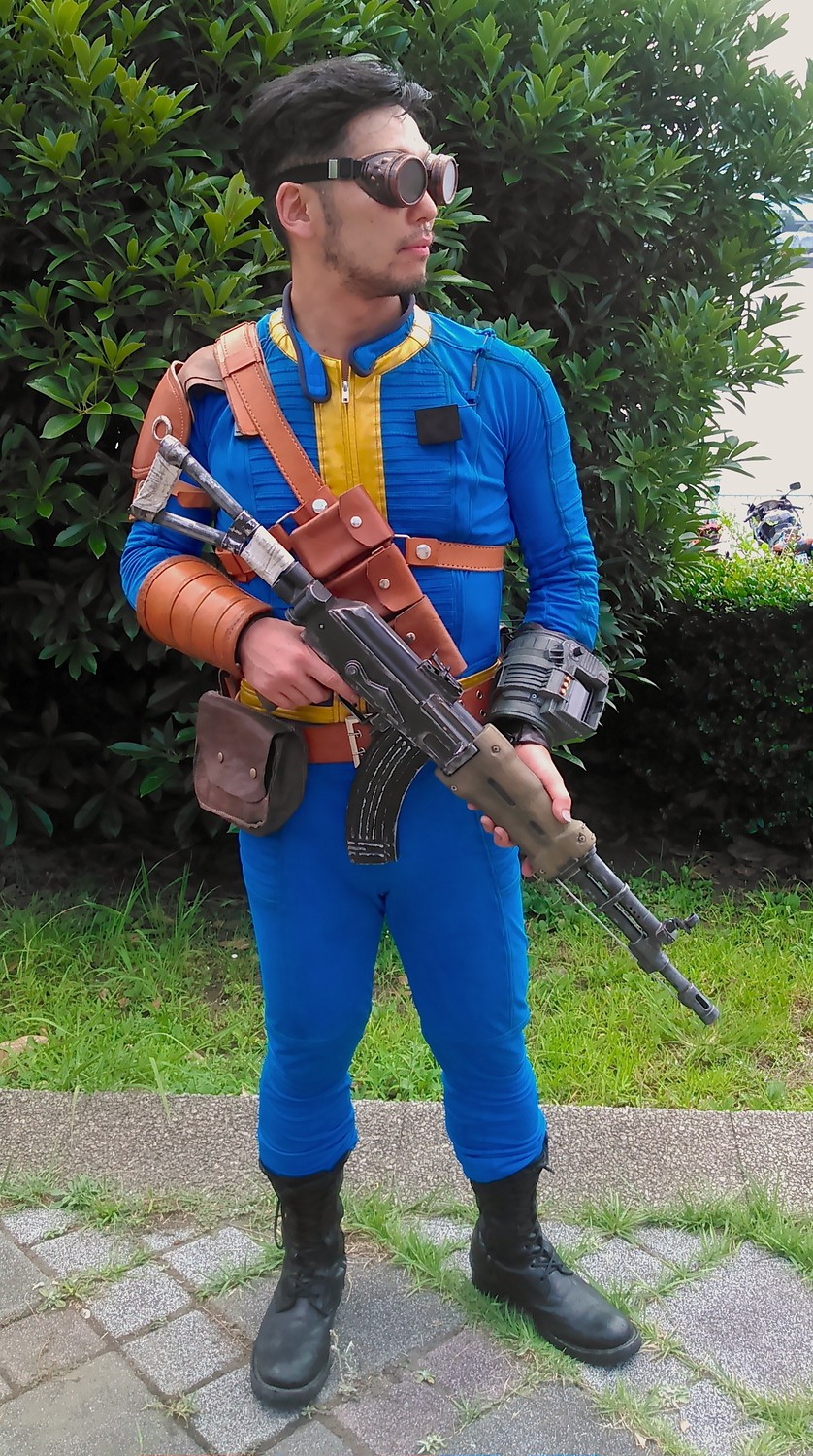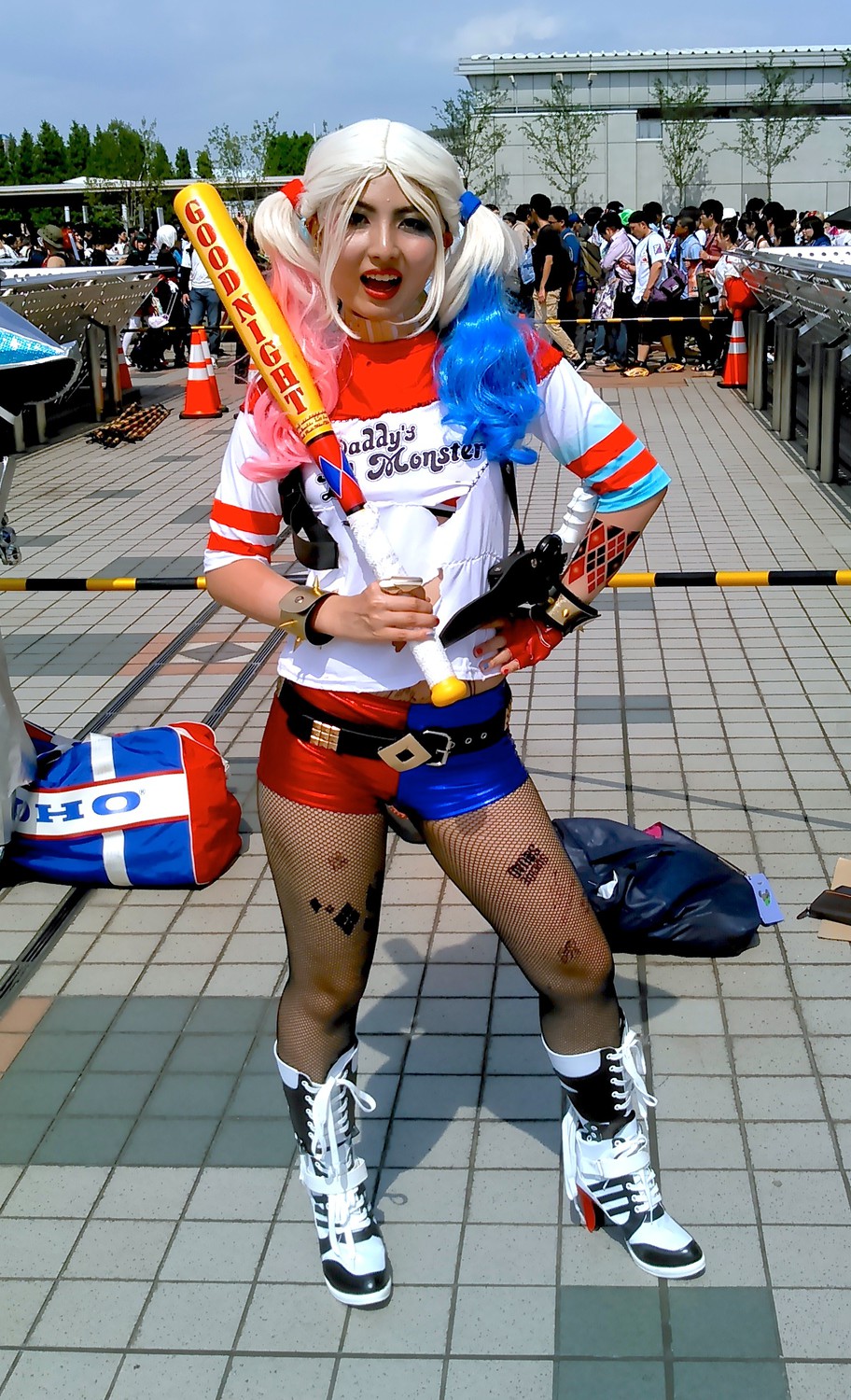 Although cosplay is a small portion of Comiket, it's absolutely the centerpiece of public festivities, since there are far fewer social media photos of what people purchased at the event. Comiket 90 was no different, as crowds of people flocked to the cosplay areas for pictures. These areas themselves were the only grievance I had with the cosplay experience at Comiket 90, particularly the areas around the West Hall. The cosplay areas around the East Halls were located in open spaces and lacked the iconic circle of photographers surrounding one female cosplayer. While the lines to take photographs weren't as long as the lines for corporate booths or certain doujinshi vendors, they were still long enough that the extreme heat and large crowds could make the wait bothersome. Still, the large variety of cosplayers in attendance made the options for great photos plentiful at another successful Comiket.
---
discuss this in the forum (17 posts)
|