Interest

Arcadia Offers Human-Scaled Macross Gunpod for US$1,000

posted on

2014-01-25

12:00 EST by Bamboo Dong
Macross fans headed to the upcoming Wonder Festival 2014 (Winter) in Tokyo should swing by the Arcadia booth... provided they have enough cash. The company recently updated their website with a sneak peek at the goods they'd be bringing to the semiannual model and garage kit show.
Amongst their offerings is an exclusive show version of the Valkyrie variable fighter's GU-11 gunpod — scaled for humans.
Arcadia's Twitter posted a few more pictures of the product, including the gunpod next to a human and alongside a 1/60 VF-1 Valkyrie.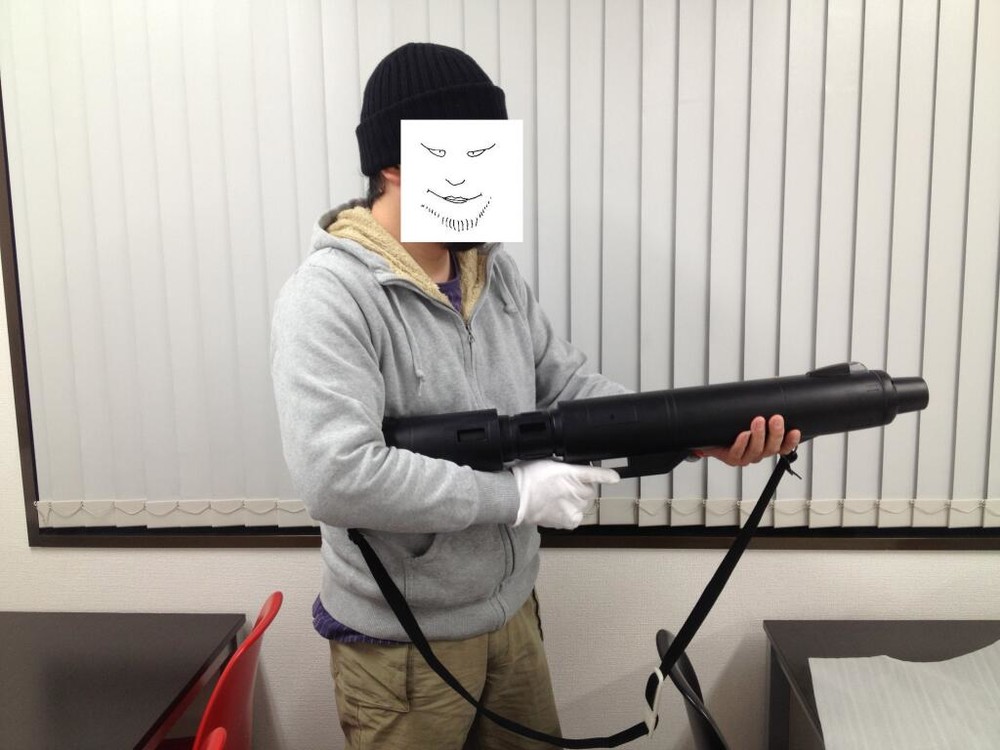 The gun will light up, emit gatling gun sounds, and vibrate at the press of the trigger. The stock will slide to extend or shorten.
Be prepared to fork out some serious cash, though. The gunpod is selling for ¥110,000, or $1,075. Arcadia is offering only 10 of this "Regular Version" of the gunpod for pre-orders at the show. It will then sell an "EX Version," which will have the words "U.N. Spacy" imprinted on its sides, in its online shop in the future.
[Via Macross World]
---