Interest

Show Off Your Monster Hunter Love with a New Ducati

posted on by Bamboo Dong
Should you find yourself with a spare ¥1,810,000 ($17,656) lying around, you can put it towards an official, limited edition "Monster 1200 ~ Monster Hunter version~" Ducati.

Offered in celebration of the 10th anniversary of Monster Hunter, this bike is pretty much just a regular Monster 1200, except with a slick new paint job meant to invoke Rioreus, or Rathalos.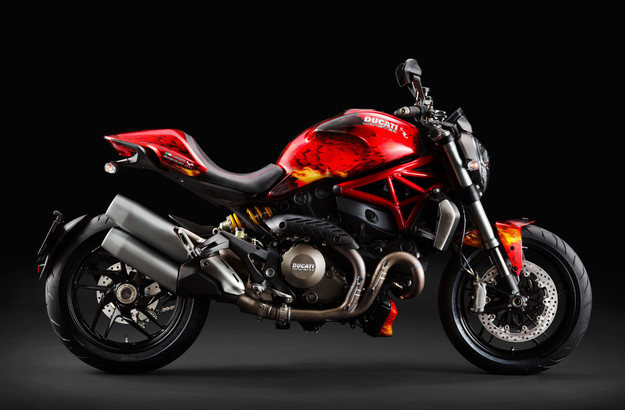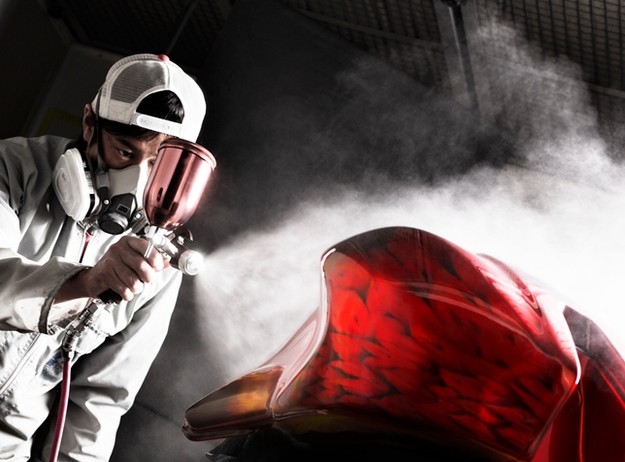 Reservations will be accepted at Ducati stores in Japan fromn June 5 until October 31.
Of course, if you have even more mountains of cash lying around, you can also throw it at a Rathalos Firesword ESP Guitar.
[Via Hachima Kikou]
---