×
remind me tomorrow
remind me next week
never remind me
Subscribe to the ANN Newsletter • Wake up every Sunday to a curated list of ANN's most interesting posts of the week.
read more
Interest

Fans Pick The Most Powerful Anime Robots

posted on by Eric Stimson
Robots range from battle
mecha
to humanoid cyborgs
---
Charapedia, a Japanese website about anime and video game characters, has conducted a poll of its own members regarding the strongest robots in anime. The range of "robots" allowed is wide: androids, cyborgs, even cat robots.
The results are:
1. GURREN LAGANN (Tengen Toppa Gurren Lagann; 1,157 points)

2. DORAEMON (Doraemon; 660 points)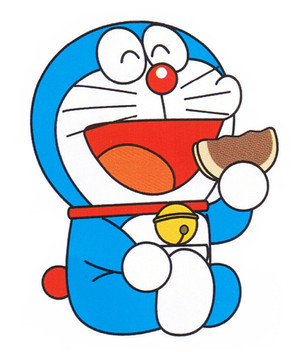 3. IDEON (Densetsu Kyojin Ideon; 531 points)

4. Turn A Gundam (Turn A Gundam; 336 points)

5. Gunbuster (Gunbuster; 302 points)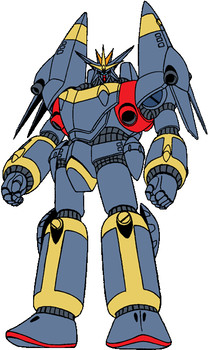 6. EVA Unit 01 (Neon Genesis Evangelion; 263 points)
7. Gundam (Mobile Suit Gundam; 230 points)
8. Gaogaigar (GaoGaiGar: King of the Braves; 222 points)
9. Arale Norimaki (Dr. Slump; 215 points)
10. Strike Freedom Gundam (Mobile Suit Gundam Seed Destiny; 213 points)
Note that the points that Charapedia uses aren't just raw vote tallies, but take into account the order of votes and whether comments were provided.
The poll was conducted from June 12 to June 18 among 10,000 of Charapedia's members and its Facebook page's members. 86.3% of the respondents were male. 77.5% of respondents were in their 10s or 20s; the rest were in their 30s.
What's your pick for the most powerful anime robot? What's your criteria? Let us know in the forums!
[Via Charapedia; Images from Nyanko Biyori, Gurren Lagann official site, Iimonomikke Kumamoto, Ideon official site, Turn A Gundam official site and Kuro's anime ramble blog]
---