Interest

Yowamushi Pedal Voice Actor Asks Help to Locate Stolen Bicycle

posted on by Bamboo Dong
Voice actor Jun Fukushima, whose roles include Jin from Aquarion Evol and Former King from No Game, No Life, has been dazzling Yowamushi Pedal fans with his spirited portrayal of the fiery sprinter Naruko Shōkichi. Fukushima is so enamoured with his role that last month, he bought himself a red and black Pinarello road bike, Naruko's ride of choice.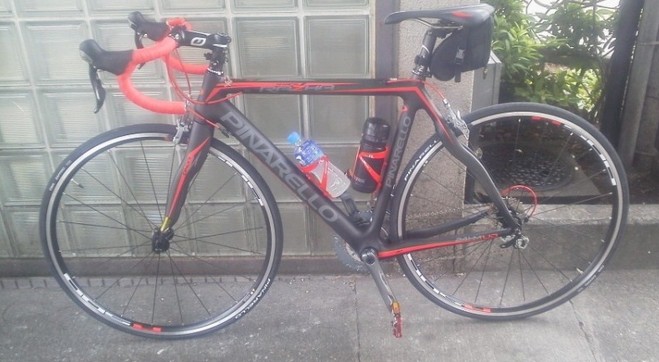 Tragically, his bike was stolen on June 30 while it was parked near Shinjuku-Nishiguchi, and he's asking fans to help him keep an eye out for it.
His bike is a red and black Pinarello Razha with VIN: 4CD5100890179 and security registration number: B 32178. It has red Shimano Pro handlebar end plugs. It was taken between 3-5 PM JST from the bicycle parking lot near Shinjuku Station's West Exit.
[Via Yaraon]
---