Interest

Miyazaki Is Spending All His Free Time At His Favorite Place... Studio Ghibli

posted on by Bamboo Dong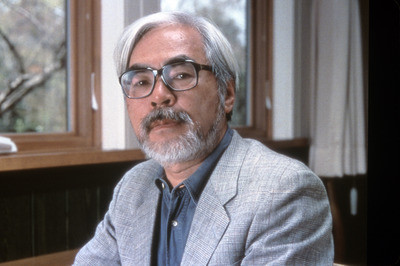 Despite having retired from making full-length feature films, legendary director Hayao Miyazaki just can't stop going to work. According to accomplished Studio Ghibli producer and former president Toshio Suzuki, who's now co-producing the studio's When Marnie Was There, Miyazaki is at the studio every single day.
Of course, it's not like Miyazaki doesn't have plenty of other things on his plate—his Nutcracker exhibit opened earlier this year at the Ghibli Museum, and he's working on a manga—but it looks like he's found time to mentor the younger animators at the studio, too. According to Suzuki, he's been giving orders to the younger staff members, despite saying that he'd leave them to their work.
Despite Suzuki's light-hearted ribbing, though, it's comforting to know that the halls of Studio Ghibli are still filled with Miyazaki's apparently daily presence.
Source: Rocketnews24 via Yahoo! Japan
---