Interest

Tokyo's Pokemon Movie Exhibit Includes A Pikachu Cafe with Pikafoods

posted on by Bamboo Dong
It's undeniable—Pokemon are so cute you want to stuff them in your mouth. Especially Pikachu, with his nubby little paws and his rosy red cheeks.
Well now you can, at the official Pikachu Cafe open from July 19 to August 31 as part of the Pocket Monster XY: Hakai no Mayu (Pokémon XY : Cocoon of Destruction) exhibit at Tokyo City View in Roppongi Hills.

There, patrons can munch on all sorts of Pika-items, like Pikachu beef curry, Pikachu terriyaki burgers, Pikachu curry buns, Pikachu pancakes, Pikachu fruit and mango pudding parfaits, and more. Those needing something to wash down the taste of Pikachu can choose from six different drinks, all named after Pokemon. Items range from 400 yen to 1,180 yen (about US$3.93 to US$11.60). But don't worry, the only jolt you'll get is the satisfying feeling of eating something so adorable.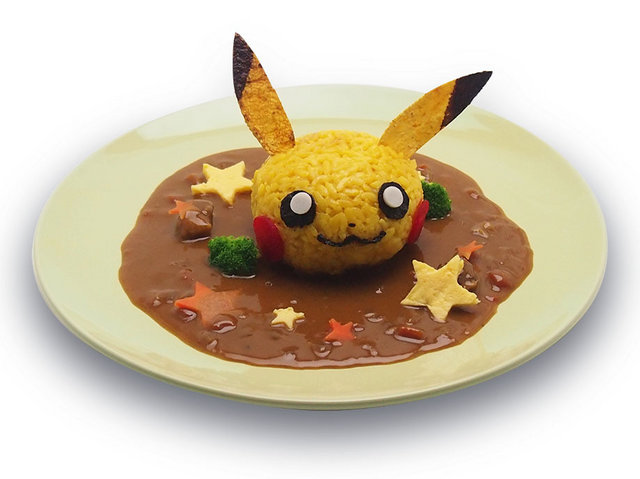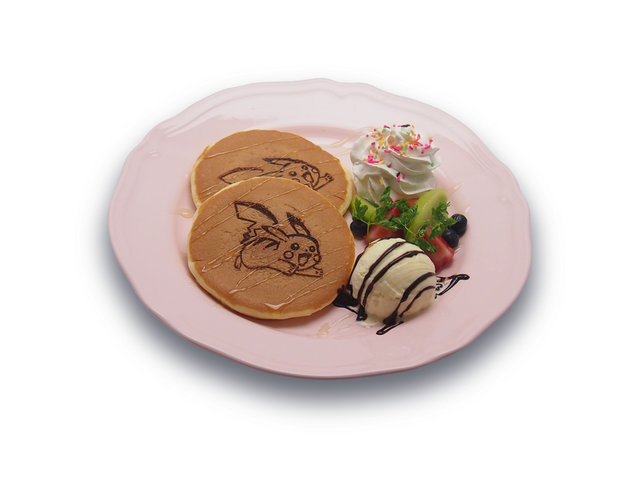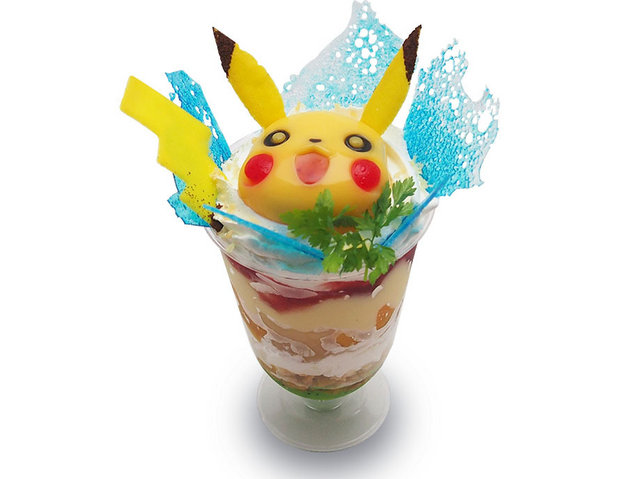 The exhibit will also feature photo opportunities, a behind-the-scenes look at the making of the movie, hands-on activities, and limited edition goods, including postcards (162 yen each [about US$1.59] or 1,296 yen [about US$12.74] for a set of 17), t-shirts (2,700 yen for kids, 3,024 yen for adults [about US$26.55; $29.73]), tote bags (540-864 yen [about US$5.31-$8.49]), and Pokemon marshmallows (432 yen for a set of six [about US$4.25]).


The exhibit itself is open from 10AM to 10PM. Admission for children and students is 500 yen (about US$4.92), 1,000 yen for college students (about US$9.83), and 1,500 yen for adults (about US$14.75), with a discount given to those who purchase their tickets in advance.
Source: Technabob via Kotaku via Inside Games
---