Interest

Madoka Magica, Black Butler, Aldnoah.Zero All Get Christmas Cakes

posted on by Bamboo Dong
Specialty otaku confectioner AniSugar is rolling out their selection of anime-themed Christmas cakes, and there's a wide variety to choose from.
Magical girl fans can bite into a delectable cake decorated with Madoka and Homura: (4,815 yen [about US$44.08]))


While Black Butler: Book of Circus fans can enjoy a cake featuring Sebastian and Ciel (4,612 yen [about US$42.22]):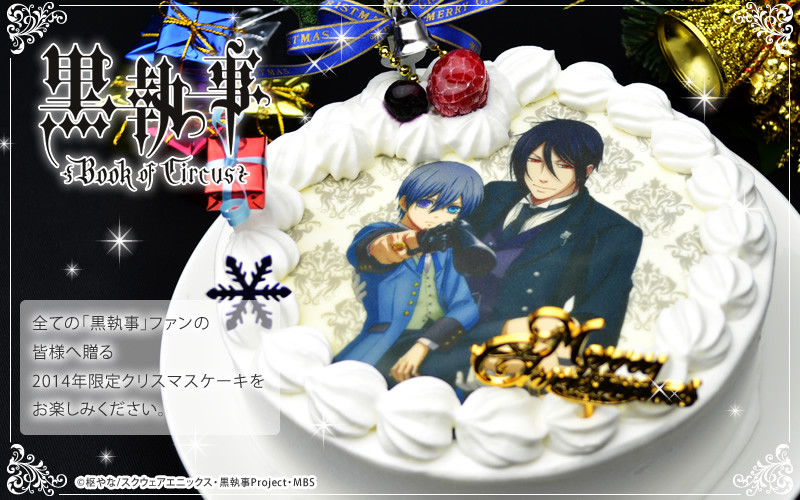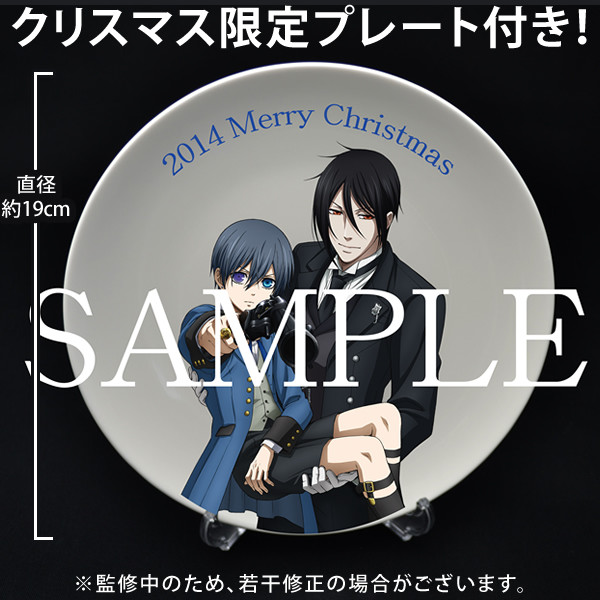 Or Aldnoah.Zero cakes featuring either Inaho or Slaine (4,612 yen [about US$42.22]):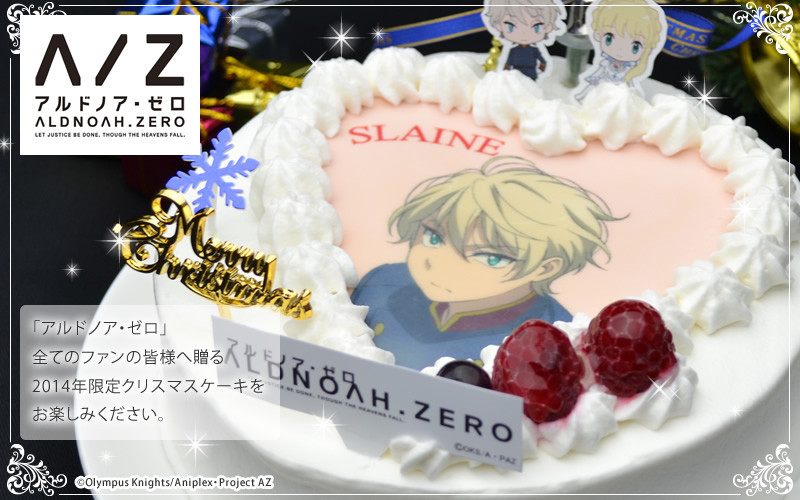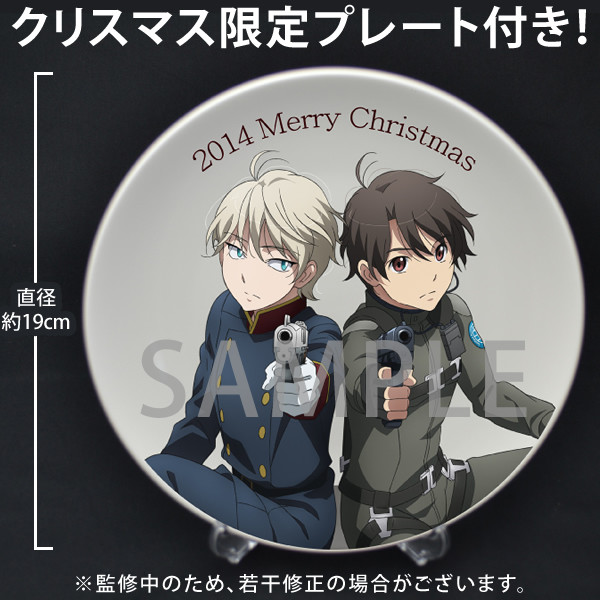 Each cake is filled with a strawberry cream filling, and is topped with a whipped cream frosting and glazed berries. The cakes are delivered frozen right before Christmas in a special illustrated box, and come with collectable plates. Some, like the Aldnoah.Zero cakes, also come with cake toppers for a special romantic feel.
Fans interested in celebrating with their favorite characters year round can choose from a anime-themed birthday cakes, including Nisekoi birthday cakes and more.
---