Interest

Fans Have Already Tracked Down the Real-Life Location of 'Love Live! SunShine!!'

posted on by Bamboo Dong
Love Live! fans are in a tizzy of speculation about "Love Live! Sunshine!!," a new project revealed on Kadokawa's Dengeki G's Magazine website.
While fans have been wondering whether or not it's a new game or a new OVA, or even a spin-off based on the mobile game Love Live! School Idol Festival's "normal" students, others have already tracked down the real-life locale featured in the promo shot.
It seems like it could be Numazu, Shizuoka Prefecture, a seaside town known for its hot springs and its proximity to Mt. Fuji.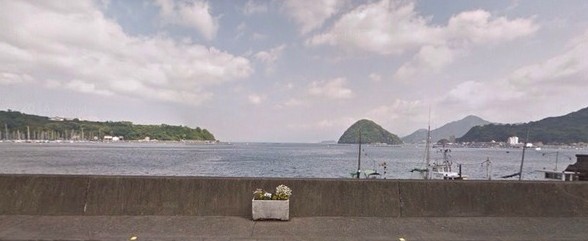 An article will run in the April issue of Dengeki G's Magazine on Saturday.
[Via Hachima Kikou; Image © 2013 Project Love Live!]
---