×
remind me tomorrow
remind me next week
never remind me
Subscribe to the ANN Newsletter • Wake up every Sunday to a curated list of ANN's most interesting posts of the week.
read more
Interest

Game Symphony Japan to Hold Concert of Classic Sega Music

posted on by Eric Stimson
Also: Final Fantasy VII, Secret of Mana, EarthBound
---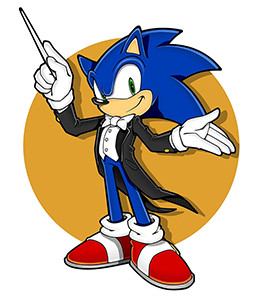 Game Symphony Japan is scheduling a concert for October 10 exclusively featuring music from classic Sega Games. Although the program includes many Sonic the Hedgehog tunes, it also delves into other games from Sega's vast catalog, including 21 selections from NiGHTS into Dreams... alone.
The complete list of Sega titles represented is:
Sonic the Hedgehog
Sonic & Knuckles
Sonic Adventure
Sonic Adventure 2
Segagaga
Space Channel 5
New Roommania: Porori Seishun
Sakura Wars
Fantasy Zone
Daytona USA
Cyber Troopers Virtual-On Force
Feel the Magic: XY/XX
The Rub Rabbits!
Burning Rangers
NiGHTS into Dreams...
Most of these titles will be represented by one or two pieces each, except for NiGHTS into Dreams..., Space Channel 5 (which will have three) and Virtua Fighter 2 (which will have four).
The concert will be performed by the Tokyo Chamber Orchestra, Tokyo Philharmonic Chorus, the band Meine Meinung (which focuses on game music), and be conducted by Kenichi Shimura. It will be MCed by M.A.O., Shiori Izawa, and Yūko Takayama, who voice the Dreamcast, Mega Drive, and Master System, respectively, in Hi-sCool! Seha Girls. Guests will include Takashi Iizuka, a producer of the Sonic series; Jun Senoue, a composer for the Sonic series; and Takenobu Mitsuyoshi, a sound director at Sega.


Tokyo Chamber Orchestra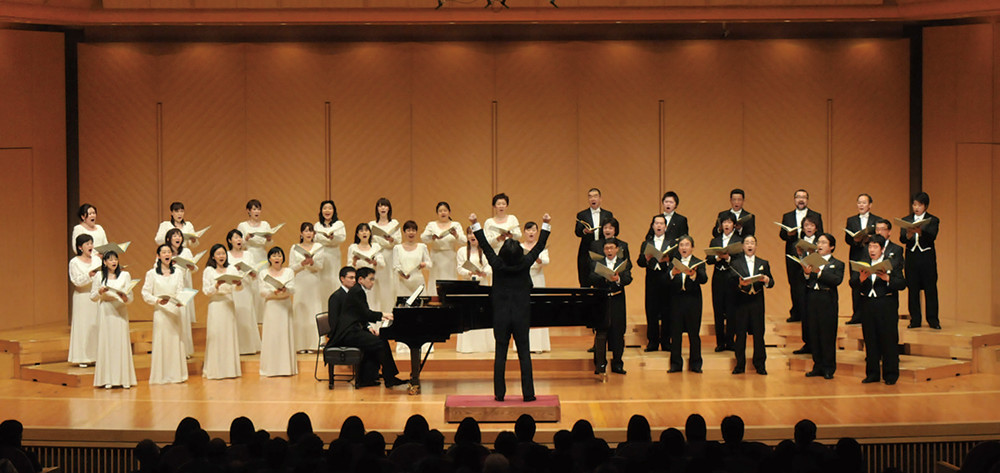 Tokyo Philharmonic Chorus



Meine Meinung
The Sega concert will begin at 4:30 PM at the Tokyo Metropolitan Theatre in Ikebukuro. Tickets are on sale now at Ticketpia, e+, and Lawson.
In the meantime, Game Symphony Japan will also perform at the Ibaraki Prefecture Cultural Center in Mito on June 20. The program will feature the ever-popular Final Fantasy VII score, presented as a symphonic suite, along with selections from Secret of Mana and EarthBound. The orchestra will also head to Russia for game concerts on June 24 and 27 in Omsk and Chelyabinsk.
Game Symphony Japan is a concert series with the aim of "introducing game music to the classical repertoire performed by orchestras." It has performed music from Final Fantasy VII, Lost Odyssey and Blue Dragon, among others, and has already toured in Russia in 2014.
[Via Game Symphony Japan]
---