Interest

Satelight's Thomas Romain Offers Art Book at Anime Expo

posted on by Lynzee Loveridge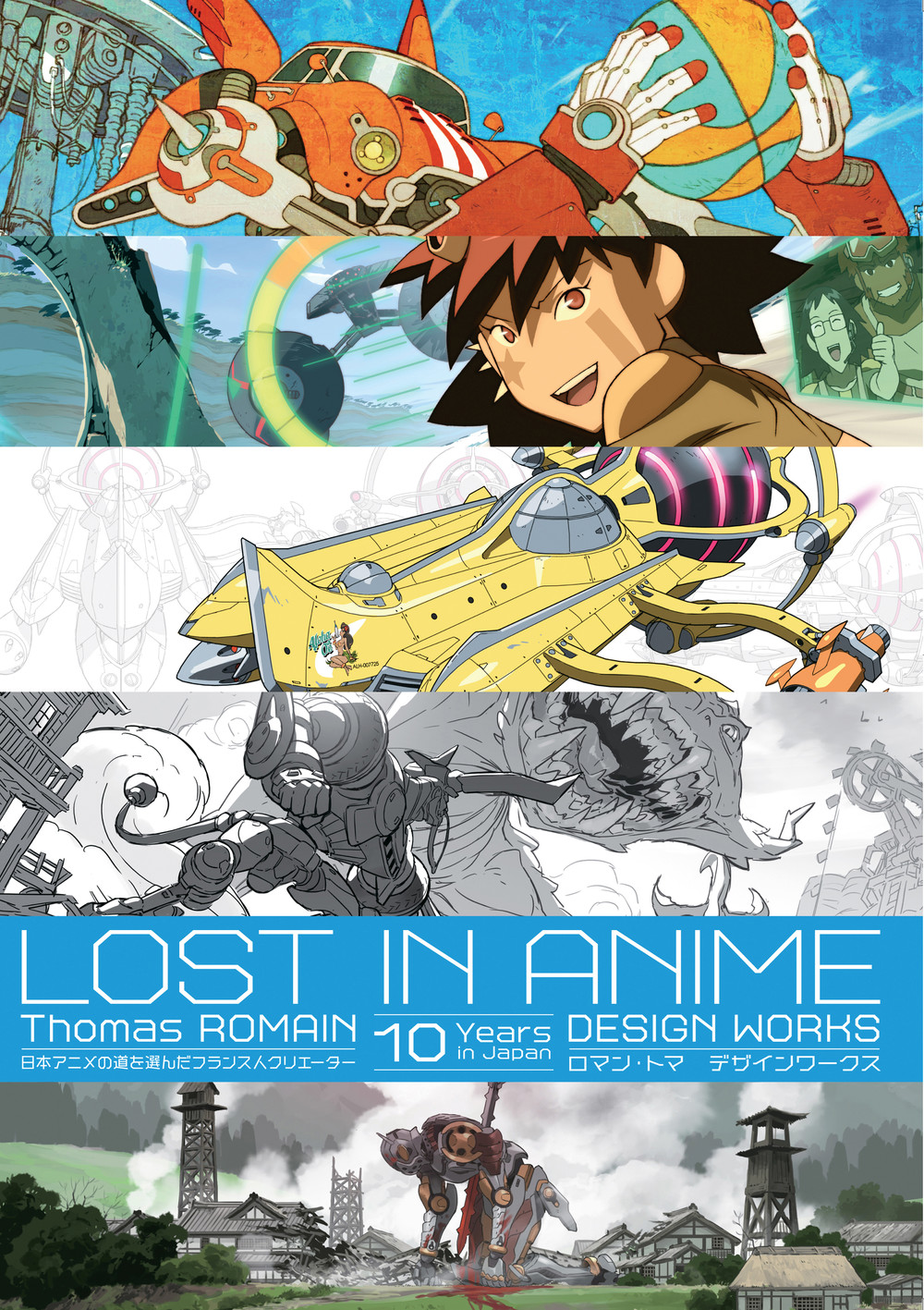 Japanese anime studio Satelight's Thomas Romain is bringing a special art book with him to Anime Expo next weekend. Lost in Anime -10 Years in Japan- Thomas Romain Design Works compiles the character and mechanical designer's comments and art from Oban Star-Racers the Aria franchise, Aquarion Evol, Air Gear, Bodacious Space Pirates, Symphogear, AKB0048, Space Dandy and more.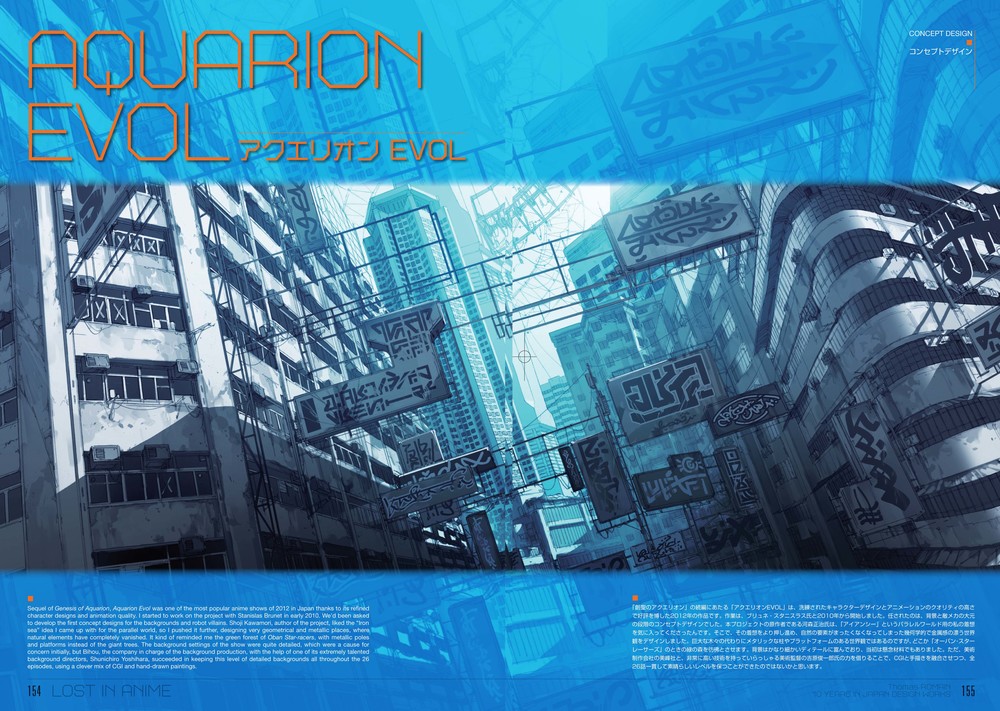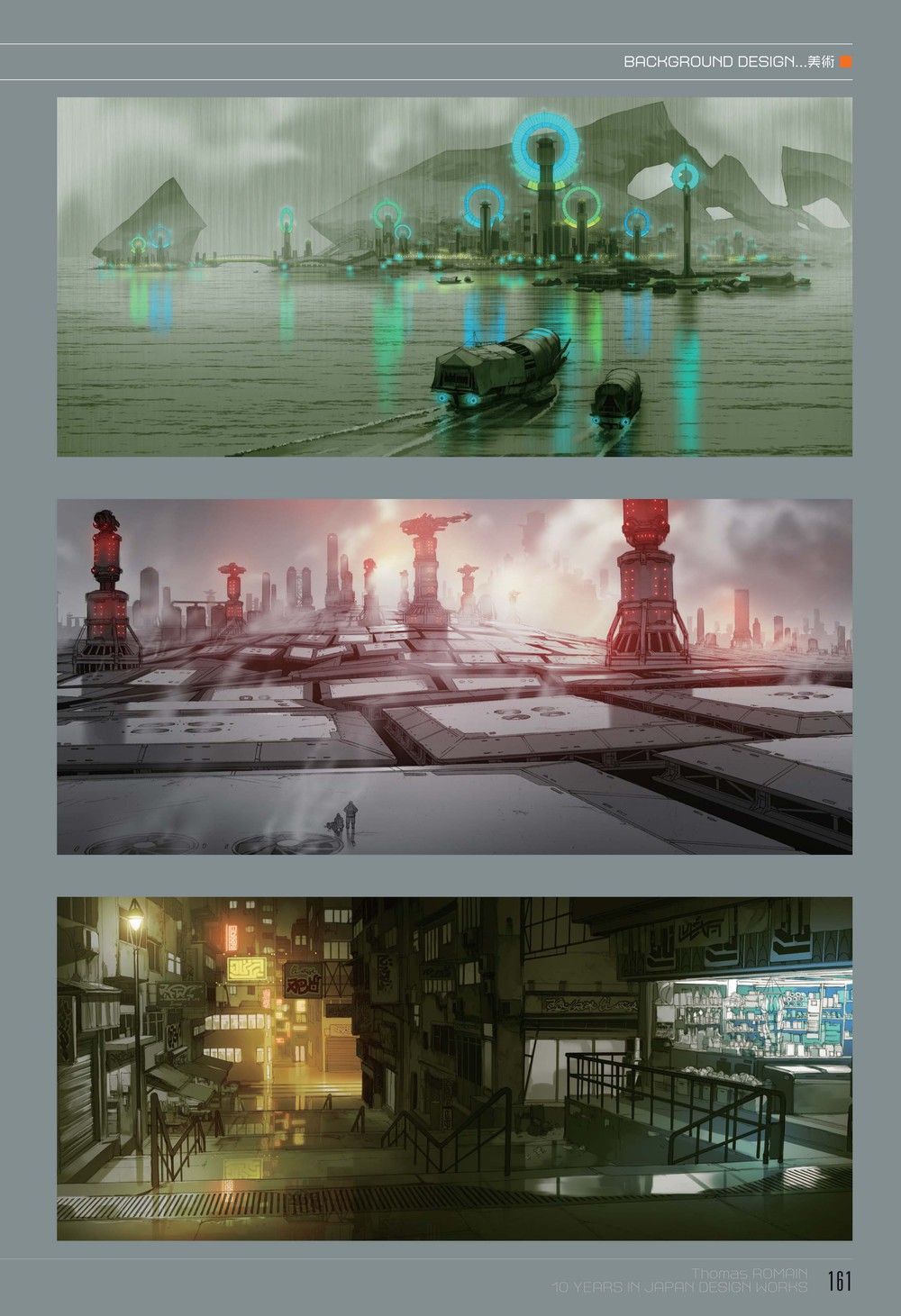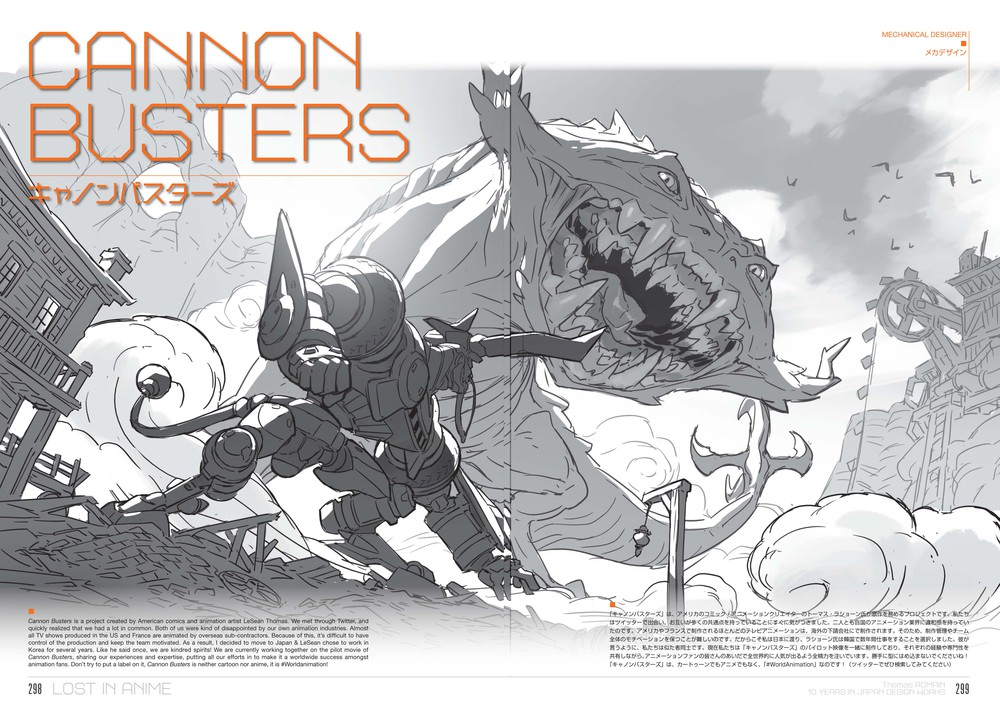 Romain and LeSean Thomas are currently working on the Cannon Busters project at Satelight. Thomas is creating, writing, and directing the project as an adaptation of his original Cannon Busters comic book series. Romain is providing mechanical designs. The project reached its US$120,000 Kickstarter goal last November.
Romain created the French animated series Code Lyoko and directed and provided character designs for the French-Japanese series Oban Star-Racers. The Tokyo-based French animator's work on Oban Star-Racers caught the attention of Satelight director Shoji Kawamori. Romain joined Satelight and co-created Basquash! with Kawamori. Romain then created a team of French animators to provide designs for anime.
---