Interest

Evangelion Smartphone Project Asks Fans to Pitch In

posted on by Carlos Cadorniga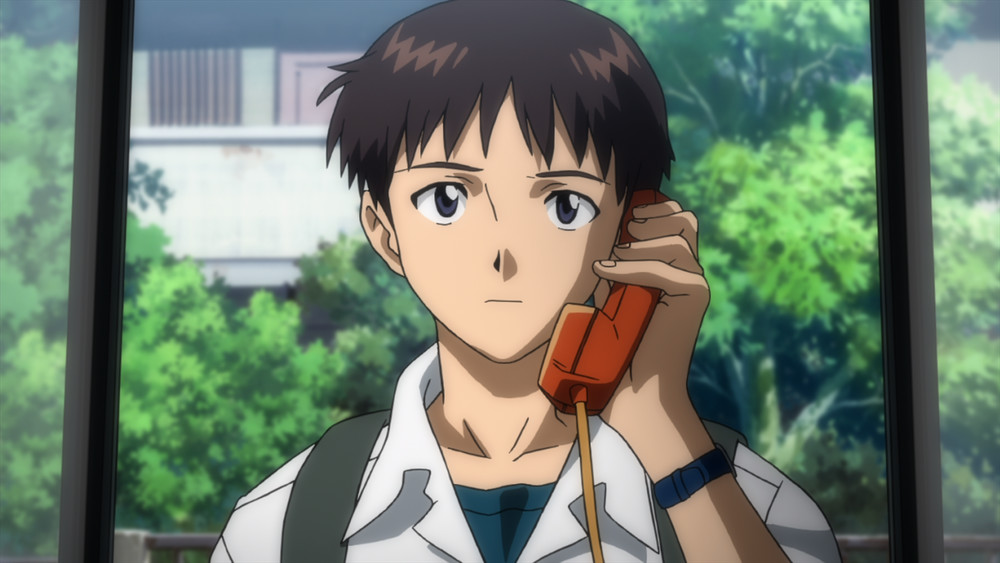 Now you can hit up your friends and tell them to get in the damn robot Eva-style.
In commemoration of Neon Genesis Evangelion's 20th anniversary, a special project has been announced for an NGE-theme sim card-free smartphone to be developed and released later this year.
Headed by the aptly-named Evangelion Smartphone Development Committee, this project is looking to recruit 30,000 supporters. By filling out a survey, fans of the show may themselves become supporters and will have a say in the design and functionality of the phone. These surveys will be collected by the committee who will then examine each one and develop the phone from there.

Supporters will receive this official supporter card complete with a serial number, as well as updates of the smartphone's development. The official Evangelion Smartphone Development Committee Twitter will also give 10 lucky users who re-tweet their posts a special phone battery.
NTT Docomo offered a "Nerv Only" phone model to tie into Evangelion: 2.0 You Can (Not) Advance anime film in 2009. The franchise got its first smartphone in 2012.
[Via Mantan Web]
---