Interest

Fan Art Catalogs Dragon Ball Z Character's Kill Counts

posted on by Lynzee Loveridge
In a long-running action series like Dragon Ball Z, where most of the plot centers around a big bad villain and his minions wrecking havoc, the heroes are going to accumulate a large kill count. Artist Alberto Cubatas has created visual representations of how many deaths belong to each of the series' main characters, from Vegeta's impressive kill count to Yamcha at the complete opposite side of the spectrum.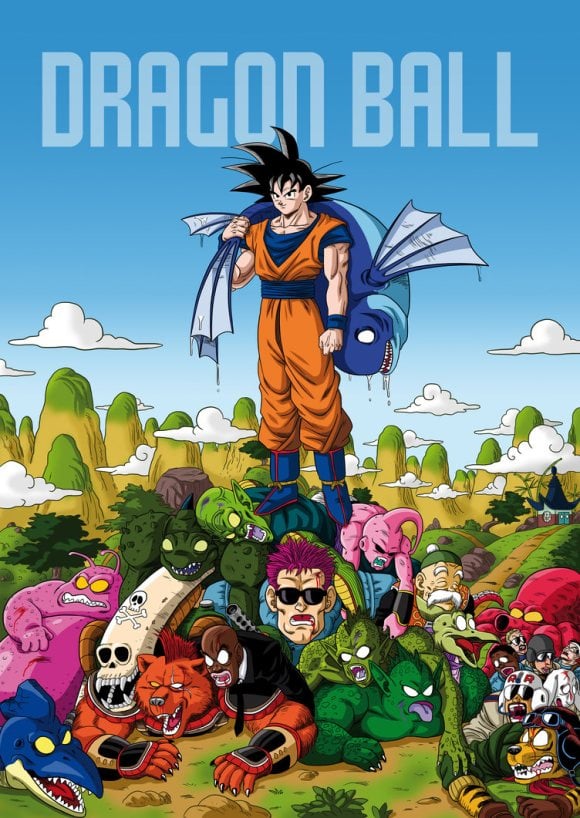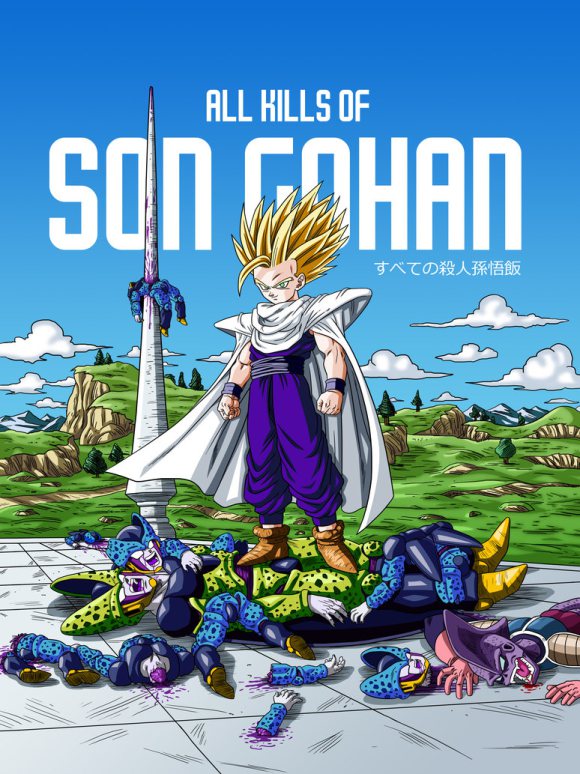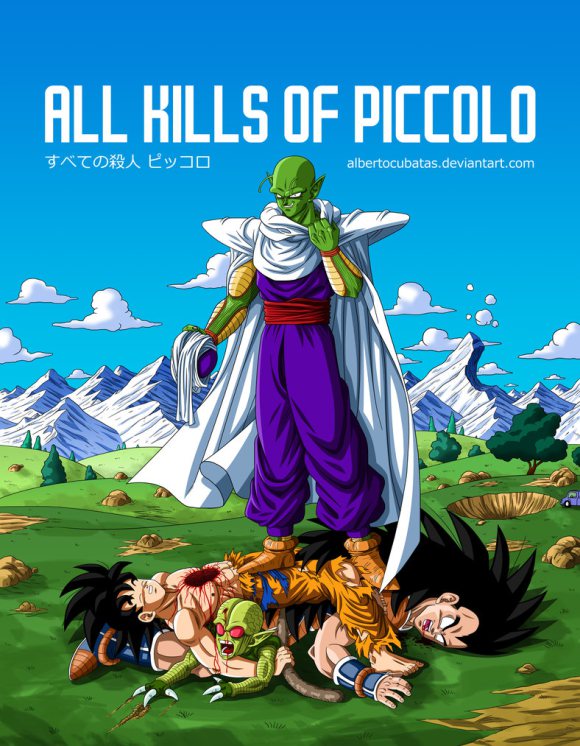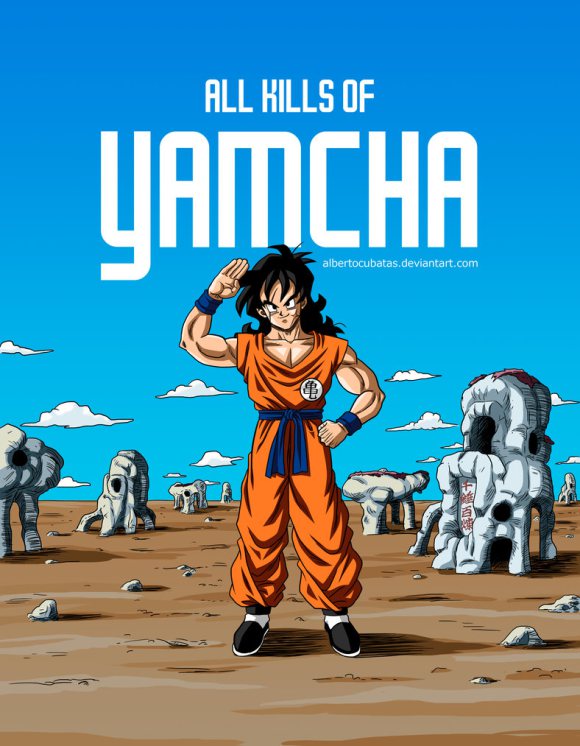 Cubatas appears to have cataloged each death very closely. Fans should keep an eye out for how the count might change with the ongoing Dragon Ball Super TV series.
[Via Rocket News 24]
---