Interest

Bandai Premium Opens Pre-Order for Digimon Adventure tri Complete Digivice Model

posted on by Carlos Cadorniga
No trip to the Digital World would be complete without a brand-spanking new Digivice to guide you around (a pair of goggles wouldn't hurt either).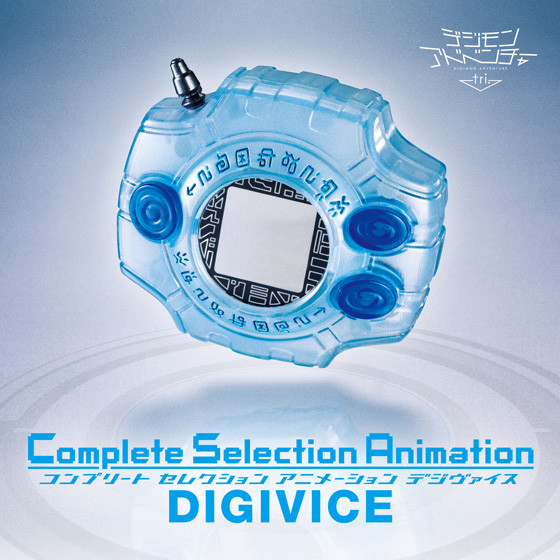 Premium Bandai is set to release the Digimon Adventure tri. Complete Selection Animation Digivice on its site in further celebration of the November premiere of the first Digimon Adventure tri film. Differing from the previously released 15th Anniversary edition, the Complete Selection Modification version is set to truly emulate the Digi-Destined experience with various lights and sounds to mimic those heard in the anime. It is also expected to retain many of the game functions found in previous Digivice toys. Bandai is releasing this Digivice as a tribute to longtime fans who have asked for a complete model Digivice.
The Digivice has undergone Bandai's Complete Selection Modification, which is a process of taking the company's older toys and adding a realistic finish and more functionality. Several Kamen Rider belt toys have undergone Complete Selection Modification and have included more gimmicks not seen in original versions of the toys as well as a belt suitable for adult-sized waists.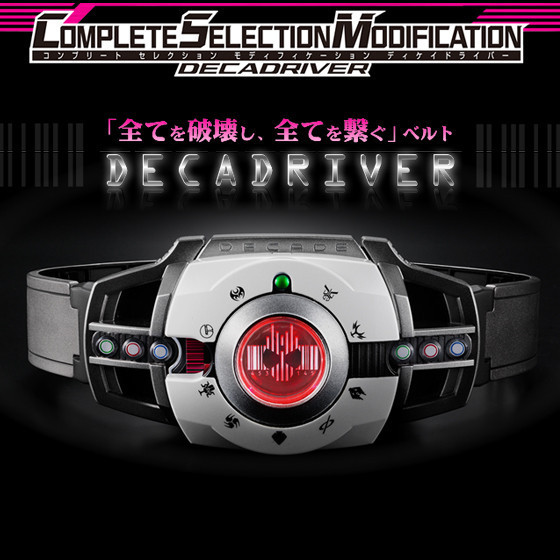 For example, the Kamen Rider Decade DecaDriver toy released back in 2009 would only read a certain number of cards and was made mostly with plastic. The Complete Selection Modification DecaDriver released last October, however, has a chrome frame and is programmed to read even more cards both old and newly made for the release. It will even play background music at the touch of a button similar to the hero's standard transformation in-show.
Pre-orders for the Digivice can be submitted starting July 31 until September 24. It is expected to be released for the holiday season in December and retails for 7,020 yen (about US$57).
Bandai re-released its original Digivices as part of the franchise's 15th anniversary last year.
[Via Otakomu]
---