Interest

Universal Studios Japan Adds Kyary Pamyu Pamyu Ride to Attack on Titan, Evangelion

posted on
AoT, Eva, Resident Evil, Monster Hunter return with new footage, other upgrades
---

Universal Studios Japan announced that it is bringing back its Universal Cool Japan campaign next year with a new ride attraction inspired by fashion model and singer Kyary Pamyu Pamyu (Crayon Shin-chan). The "Evangelion The Real 4D," "Attack on Titan The Real," "Biohazard (Resident Evil) the Escape," and "Monster Hunter the Real" attractions are also returning with upgrades, including exclusive new footage.

For Kyary Pamyu Pamyu, the park promises a ride attraction "like none that anyone has ever experienced," as visitors are enveloped in a mysterious world spawned by the artist's music and fashion.

"The Evangelion The Real 4D 2.0" version of the immersive theatrical experience will feature a new original story. Similarly, "Attack on Titan The Real 2" will expand from last year's version with new footage that can only be seen at the park.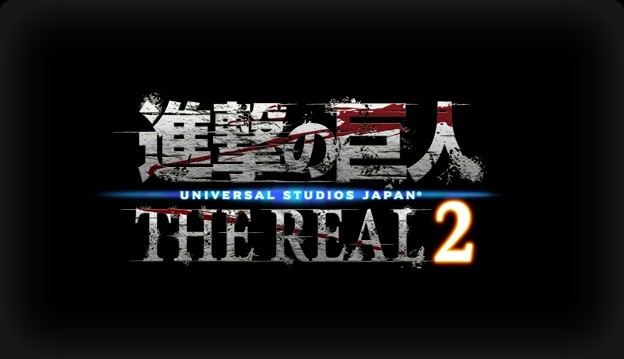 The "Biohazard the Escape" attraction is the Resident Evil version of the popular immersive Real Escape Games, and the park reports that this year's edition garnered a 98% satisfaction rating from visitors. Next year's "Biohazard the Escape 2" will be set in a massive pharmaceutical company with new missions.

"Monster Hunter The Real" attraction has been a perennial mainstay of the park for years, but next year's version will have the life-size monster replicas "attack" visitors for the first time.

The Universal Cool Japan 2016 campaign will run from January 15 to June 26, 2016.
Source: Comic Natalie
---