Interest

Aikatsu Idol Group Currently Recruiting New Member

posted on by Carlos Cadorniga
The Aikatsu! idol unit is looking for a new singer to do some idol activities with!

Aikatsu Stars, the idol group comprised of the singers for the popular idol anime, is holding auditions for a new member to join their ranks. They are searching for energetic and enthusiastic 23-year-old girls with a talent for singing. Those who pass the auditions will have the opportunity to record songs with the group and even participate in various concerts and events.
The current members are Kana Matsuzawa, Miho Amane, Miki Mirai, Mona Tomoyama, Nanase and Ruka Endō.
After passing the initial audition, competitors will create a profile to continue with the recruitment process, which will come in the form of a secondary audition as well as an interview. Auditions will be held until October 31.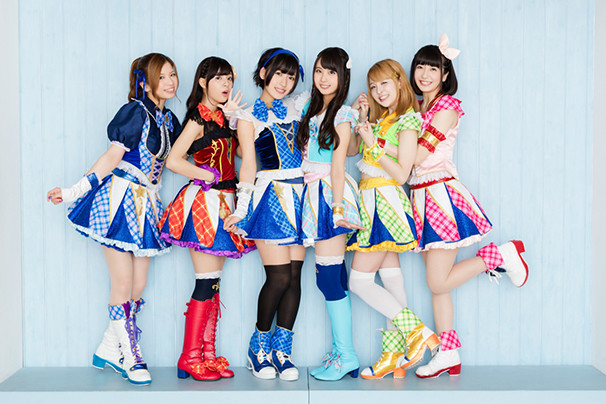 Aikatsu Stars was created by the talent studio behind idol groups Mousou Calibration and Dempagumi.inc, known as Dear Stage inc. They previously created the other Aikatsu idol group known as Star Anis. Each group is comprised of the singing voices for the characters in the anime. Star Anis is even the name of the main in-show unit from early in the series.
[Via Kai-You]
---