Interest

Business School for Japanese Pop Culture to Open in Akihabara

posted on by Eric Stimson
---
The Tokyo School of Anime will open a spin-off school, the Akiba Business School, in Tokyo's Akihabara district, its main pop culture shopping district. The school will train students out of high school for careers in Japan's pop culture and entertainment industry.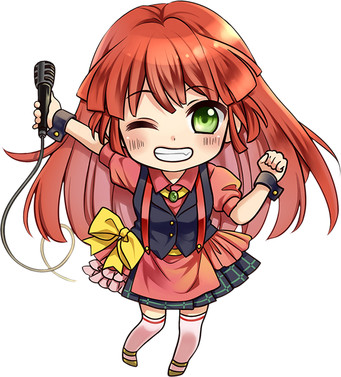 Tokyo School of Anime's mascot
The school has six majors: Idol, Idol Producer, Maid & Cosplay Business, Dōjinshi, Anime Event Staff, and Anime Producer. It boasts of its teaching staff with extensive experience in these fields, central location in Akihabara, and helpful career services and networking opportunities. It will also offer a lively school culture, with events like cosplay parties and festivals tailored to its students' interests, clubs devoted to activities like dubbing, light rock music and anime songs, and its own idol groups, Moe7 and SCHOOOOL.


Above: Moe7; Below: SCHOOOOL


The Akiba Business School is currently accepting applications for the first four majors, which can be accessed at the school's website. (They are open to all genders and nationalities, but the forms are in Japanese.) It will also hold information sessions at the Tokyo School of Anime in West Kasai on February 27 and March 5, 12 and 19. The school will open in April 2017.

One of the Tokyo School of Anime's parties
The Tokyo School of Anime trains students interested in voice acting, animation, figure design, sound engineering, anime creation, and the business of anime. Last year it branched out into pro gaming. Kadokawa also plans to start an online correspondence high school for youth interested in pop culture this year.
[Via Akiba Business no Gakkō official website and Livedoor News; Image from Tōkyō Anime Seiyū Senmon Gakkō official website]
---