Interest

Japan's Cutest High School Girl Crowned

posted on

2016-03-26

17:15 EDT by Eric Stimson
Aichi Prefecture's Rikopin triumphs
---
On March 22, the winner of Miss Con, a contest to crown Japan's cutest high school girl, was announced. Rikopin (Riko Nagai), an 18-year-old senior from Aichi Prefecture, stole the show and was awarded "Grand Prix."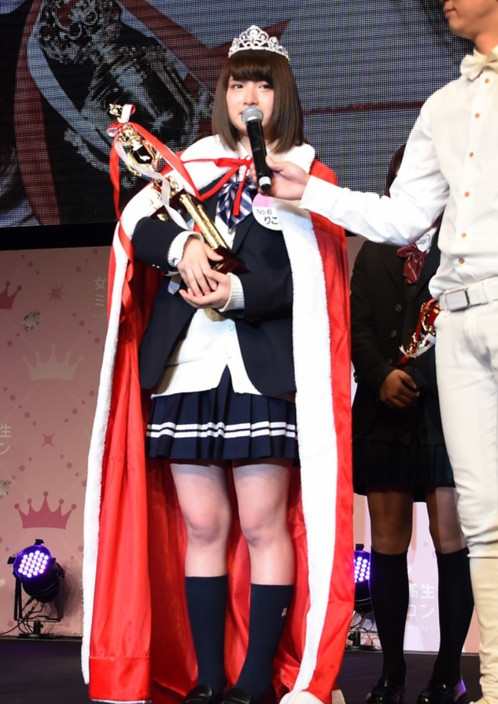 The finalists in the contest were announced in December and included two representatives from Japan's six regions (smaller regions were amalgamated for the contest). They have spent the last few months at a training camp and taking weekend lessons to prepare for the finals, where they were judged on their performance skills, walking, fashion sense, vocal ability, and dance moves. The winners were chosen by judges and by general votes.

Nagai charmed the judges with her rendition of Ai's song "Story" and her choice of casual wear. "The pink and the lace in back show girliness and a sense of springtime. I tied it up with black from the choker and sneakers," she explained. When her name was called out, she covered her face and burst into tears. "I'm really happy, because I thought I was already done for. I've been doing my best for Miss Con every day since last July, and everyone cheered me on, all kinds of people helped me, they supported me when it got tough, so I'd like to pay them all back," Nagai said.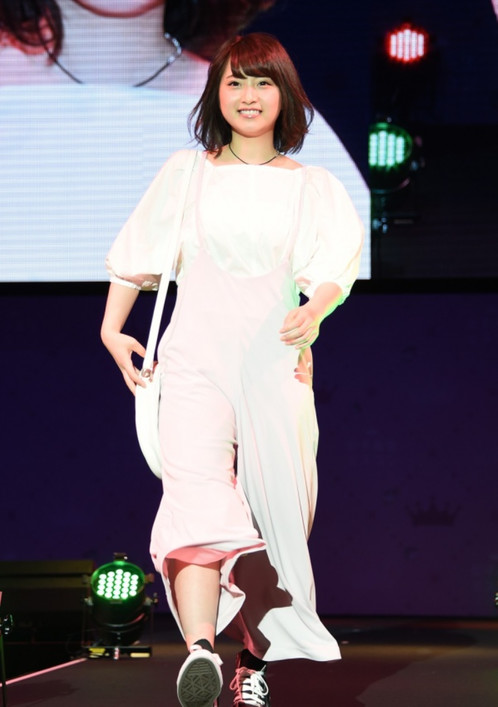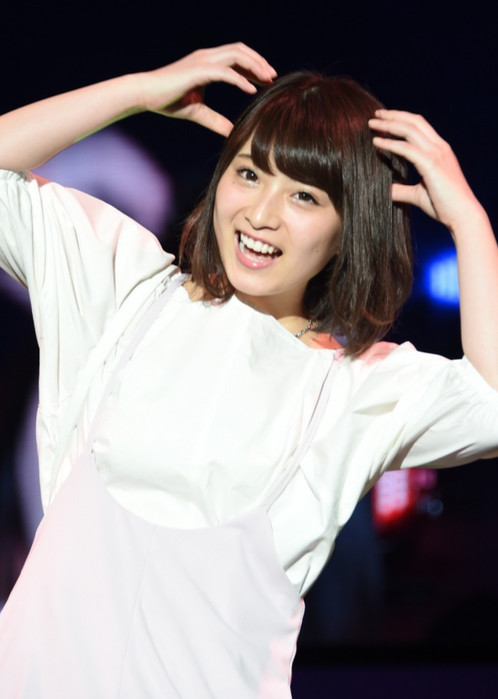 The "Semi-Grand Prix" was awarded to Mayu Kamisato of Okinawa Prefecture, also an 18-year-old senior. Other finalists were awarded the Model Prize (Reo Takagi), the Artist Prize ("Ayatamu" Ayaka Nishida), the Dance Prize (also Ayaka Nishida), the Performance Prize (Mizuki Hayashi), the Fashion Prize ("Hasumin" Hasumi Futaba), and the Furyu Prize ("Aachun" Ayaka Takami). (Furyu is a company that manufactures photo booths.)


Mayu Kamisato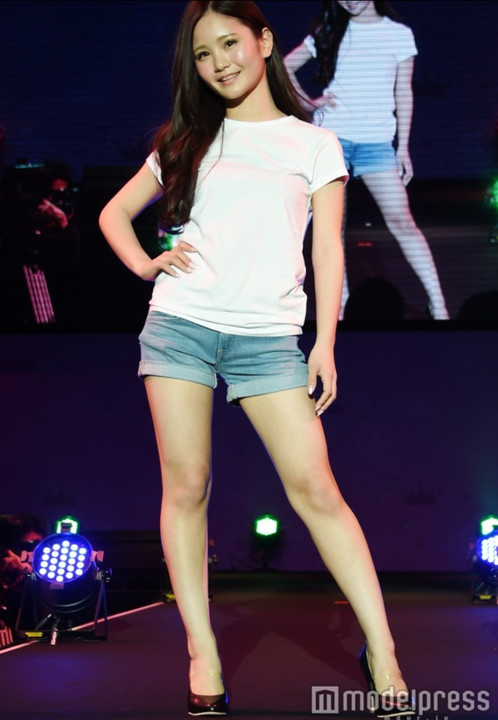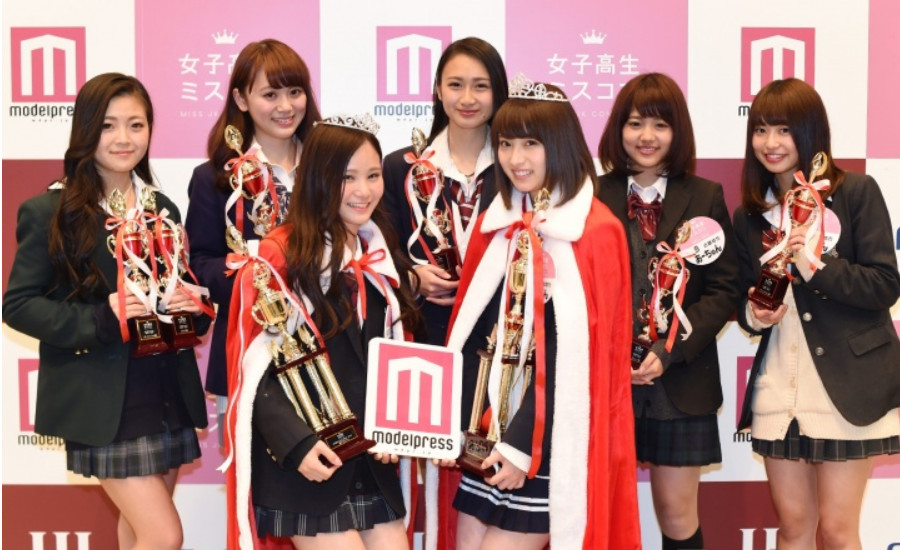 From left to right: Nishida, Hayashi, Kamisato, Takagi, Nagai, Takami, and Futaba
Miss Con attracted some 640,000 entries and garnered votes through both Furyu's Shirayuki photo booths and the Miss Con website; about 750,000 votes were cast. The winner gets television and magazine publicity and will be assigned to major talent agencies. Model Press has also held contests to determine Kantō's best-looking high school boy.
[Via Model Press]
---