Interest

Love Live! Thank-You Event Draws Massively Long Lines

posted on by Eric Stimson
Crowds already huge five hours in advance
---
Over the weekend (May 21 - 22), the Love Live! School idol festival Thanksgiving 2016 event was held in the Ikebukuro Sunshine City complex in Ikebukuro, Tokyo. Livers (Love Live! fans) clamored to obtain exclusive merchandise and see the girls of Aqours and their sub-units take the stage. The lines this event drew even had many Livers' jaws on the ground.
Night watchmen prevented lines from forming early, but "around 30 people" still spent the night in this nearby park.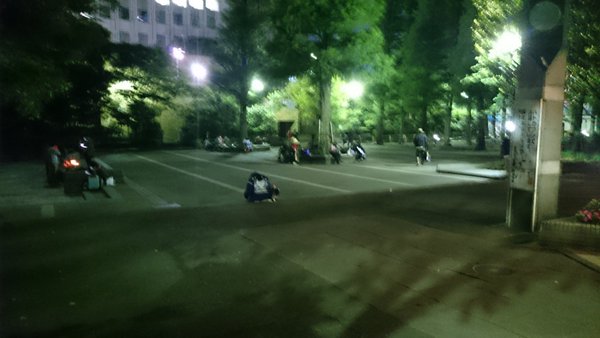 Although the event was free, tickets were still required. This crowd had no tickets but were hoping to scalp them five hours in advance. Liver @0sa1d2347254 estimates the crowd at "300 or 400" people.



By 7 AM, lines were already enormous. @index_ss estimates 3,000 to 5,000 were in line.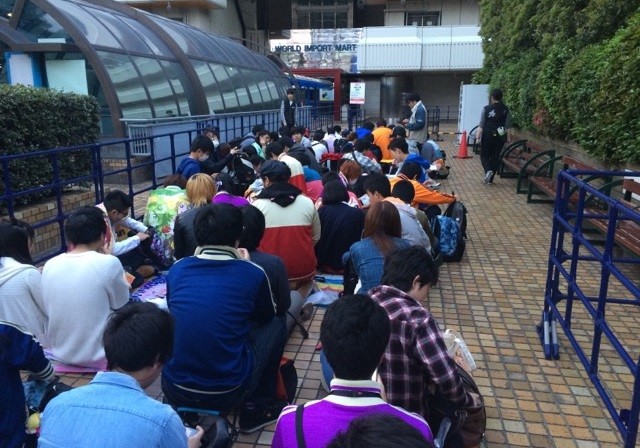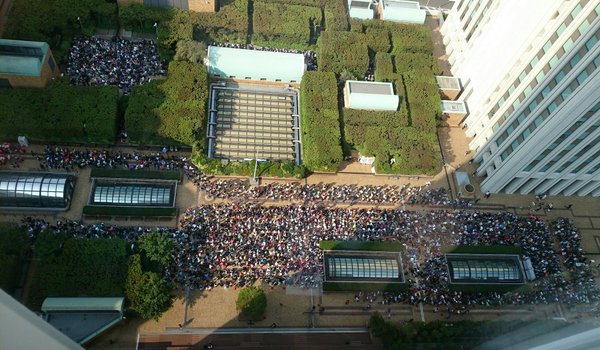 By the time the event actually began at 10 AM, the general entry line had about 10,000 people waiting in it, with an estimated wait time of three hours.
Other pop culture phenomena to attract staggeringly long lines include the Kantai Collection arcade game and a Tōken Ranbu-oriented market.
Source: Yaraon!
---