Interest

Regalia Producer Explains Anime's Broadcast Halt

posted on by Eric Stimson
Not ashamed at original version, but also doesn't feel it's the staff's best work
---
On July 28, the anime Regalia: The Three Sacred Stars stunned its fanbase by announcing a month-long halt in its broadcast. The reason for the cessation given at the time was a "recognizable difference between the show's planned quality [and the current quality]." With the show's broadcast restarting on September 1 from the first episode, its producer, Takayuki Nagatani, gave an interview explaining his unusual decision.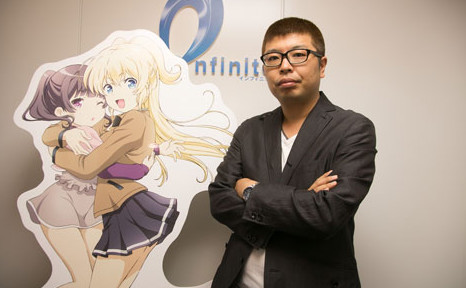 Nagatani says that the production staff was dissatisfied with Regalia's animation, direction and sound at the beginning, and came to realize that resolving the story in 13 episodes while conveying the information adequately would be difficult. "I prioritize making the studio do the best it can within its limited budget," he says, which is why he chose to halt production and revise the episodes already aired. The changes will include additional lines and scenes and alterations to the animation and direction; the "themes and intentions we were trying to convey" will also be more strongly emphasized in the remake. While the story itself will not be changed, he hopes that its impact on viewers will be stronger.

Nagatani is unclear regarding the future availability of the original episodes. While he denies any embarrassment or shame over them, he also feels that the remake will be "what [the production staff] wanted to make." Although he feels that Blu-Rays should have enough room for both versions, he defers to the staff's wishes for the original version's future. He also is unsure whether morale improved at the studio thanks to the schedule extension; he told the staff to "be careful" with the production, but also felt that producing a hand-drawn robot anime "burned a lot of calories" and felt negotiating the schedule was "stressful." Given that most mecha anime are now animated with CG, he wants Actas [Regalia's animation studio] to do its best as one of the few studios making hand-drawn robot anime."

Finally, Nagatani admitted that many creators were jealous of his leniency, since many have wished to revise their anime's opening episodes after they have already been done. Yet he doesn't recommend doing what he did too often, given the loss of trust and money it involved ("you must be thankful to staff who let you do this"). He also confirmed that the title of Episode 5, "Counterattack," was decided before the broadcast halt and was not meant to have an ulterior meaning.
Source: Trend News
---