Interest

Cute High Earth Defense Club LOVE! LOVE! Boys Return to Hot Springs

posted on by Jennifer Sherman
The beautiful boys from the Cute High Earth Defense Club LOVE! LOVE! anime are returning to the hot springs. Oedo Onsen Monogatari, a Japanese hot spring hotel chain, began streaming on Monday a television commercial that features the main characters of the series.
The anime started its collaboration with the hot spring chain in March 2015 when the campaign released images of characters in yukata. The Earth Defense Club members looked like they were ready for a relaxing dip.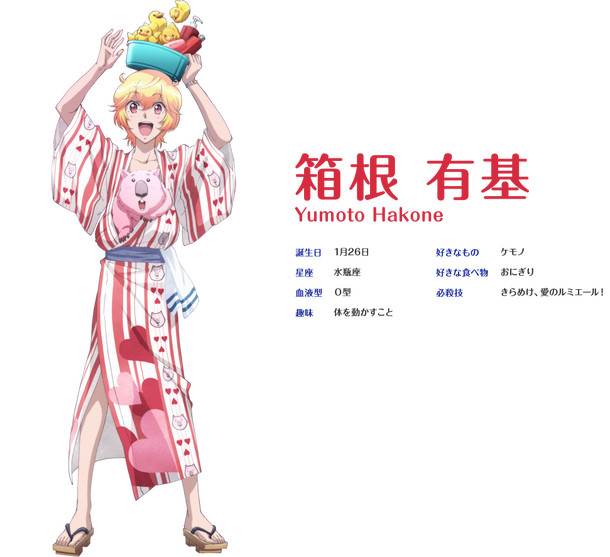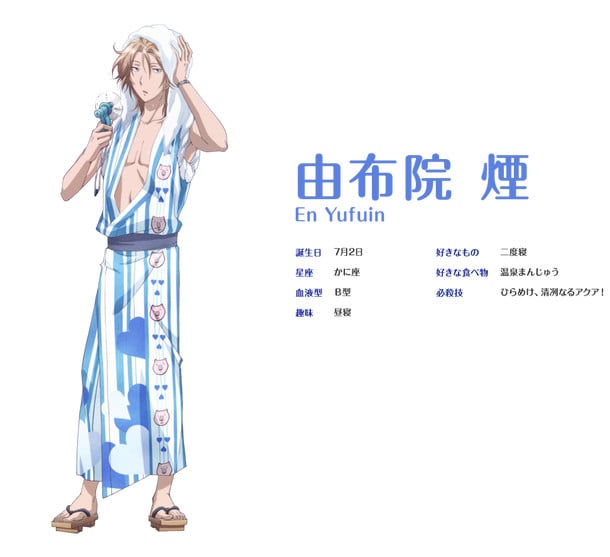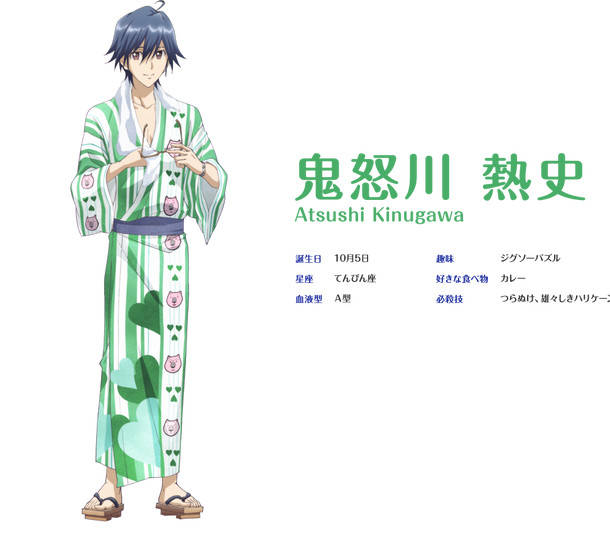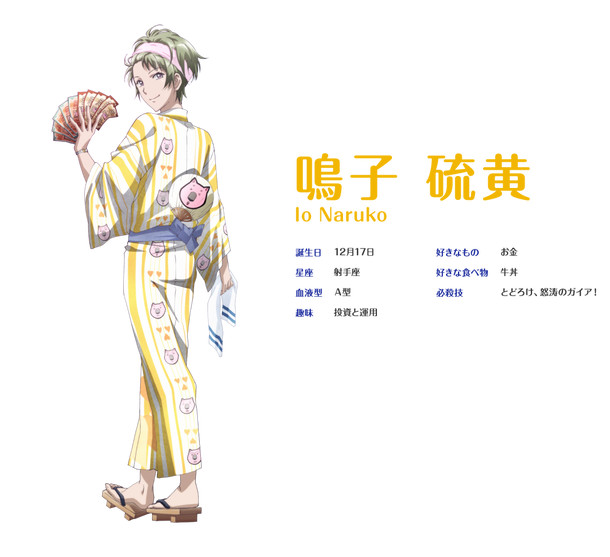 Why are the boys returning to the hot springs now? Maybe it's to draw some funds for their show that is being rather generous with its promotional products.
The anime's official website announced on Tuesday that its Love Forever soundtrack CD set will ship on November 30 for 2,500 yen (about US$25). The two-CD set includes 42 songs from the anime's second season and 45 songs from the first anime. The CD also includes some unreleased tracks.
Net users are surprised and impressed by the price of 2,500 yen for 87 songs. One fan said, " Huh, cheap... what? Is that OK? Isn't that too cheap?" Another poster said, "I'm happy about the soundtrack CD, but isn't it too cheap? I'd go and get it even if it was about twice the price."
Maybe those attractive boys are just too nice and honest with their pricing. Hopefully the hot spring campaign will heat up sales for them.
Oedo Onsen Monogatari already teamed up with Kuroko's Basketball, Gintama, and Naruto to give characters a chance to unwind in healing waters. The company is also credited with production cooperation for The Last -Naruto the Movie- and Digimon Adventure tri.- Chapter 2: Determination.
[Via Nijimen]
---