Interest

Yoshiyuki Tomino Celebrates Turning 75 with Presents from Gundam Voice Actresses

posted on by Amanda Ellard
The official Twitter for Gundam Reconguista in G tweeted photos of their celebration with Gundam creator Yoshiyuki Tomino for his 75th birthday that included some specially designed cakes.


Tomino also received presents from voice actresses Minako Kotobuki (Gundam's Fram Nara, Noredo Nug) and Ayahi Takagaki (Gundam's Feldt Grace, Decil Galette, Manny Anbasada, Nobell).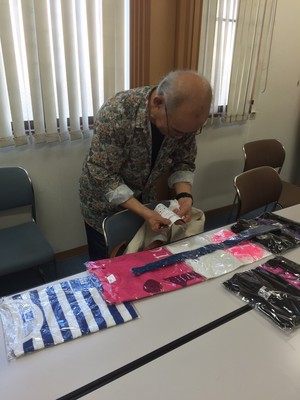 The same Twitter account added, "we received presents and messages from Kotobuki and Takagaki; the director can't help but be happy."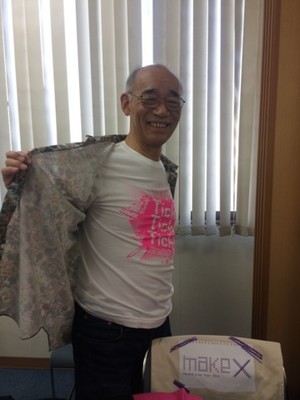 Tomino signed with Osamu Tezuka's Mushi Production Studio in 1964 and made his debut in Mighty Atom (Astro Boy). His career evolved from storyboard artist to the leading mind in the Mobile Suit Gundam franchise. He also wrote over twelve novels mostly set in the Gundam or Aura Battler Dunbine universe.
Source: Gundam Reconguista in G's Official Twitter via Yaraon Blog
---