Interest

Mochademia Project Imagines Coffee Beans as Magical Schoolgirls

posted on by Eric Stimson
Casting call out for voice actors, be they rookies or pros
---
Coffee is the latest item on the seemingly endless list of things that are being anthropomorphized in Japan. The "Mochademia" project is being launched to educate the public about the many varieties of coffee beans and their subtle differences; it does this by reimagining them as magical girls enrolled in an academy, Mochademia, that trains them daily to make the best coffee possible.
Mochademia has four branches: Westford Institute, Easton College, Norton Studio, and Saulano Joint Academy. Each branch has different houses, which represent the different coffee-growing countries. The project is developing an identity for Westford first.
Westford's houses are: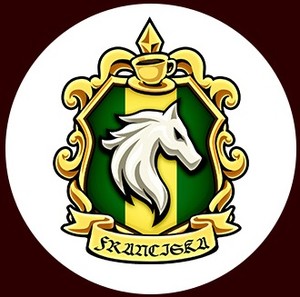 Francisca, for Brazilian coffee. Its acidity, bitterness and body are well-balanced. Accordingly, its students are well-balanced, energetic, and capable of getting along with just about anyone.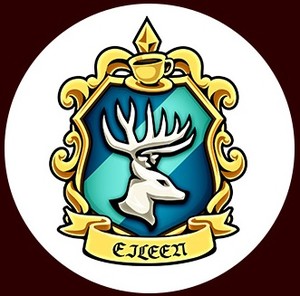 Eileen, for Honduran coffee. It has an elegant smell and a hint of dry fruit in the taste. This means that its students are big sister types with elegant style.

Elisabeth, for Ethiopian coffee. This is considered the world's best-smelling coffee, and has a fruity smell and acidic taste. As a result, its students are proud and imperious.
Mochademia is, unusually, holding an open casting call for its voice actors. Professionals and amateurs — or even those with no acting experience — are welcome to try out. (Foreigners are welcome as well, as long as they can speak and read Japanese; note that the final check and recording will take place in Tokyo.) The only criteria is to be between ages 18 and 25 (or a high school senior) and to have an interest in idols. The first step is to e-mail [email protected] with two photos (full body and bust-up), your name, address, phone number, birthday, and age, a self-introduction, and a voice acting resumé. The deadline is December 2; a smartphone video will be used for the second audition step.


Erika of Francisca House; she is the only character currently developed.
The audition is currently seeking nine actors for characters from Westford. The project is web-only for now, but trading cards featuring the characters will be sold with drip bag coffee; eventually a game using these cards, as well as events, will be developed.
For more coffee girls, see Yukiko-tan, a group of mascots for MegMilk Snow Brand coffee with their own browser games.
Sources: Mochademia official website and @nifty News
---