Interest

CNN Article Spotlights Japanese Dating Sims for Women

posted on by Eric Stimson
With the recent success of games like Tōken Ranbu and Idolish 7, the female market is increasingly in the Japanese pop cultural spotlight. CNN, too, has recently written an article surveying the rise in popularity of reverse harem games and putting them in the context of Japan's sagging birth rates and a society-wide aversion to sexual intercourse.

Gangsters in Love
The article profiles women like Ayumi Saito, who filled a void in her heart left by an ex-boyfriend through a game called Metro PD: Close to You, which stars several hunky detectives. It focuses on a game developer named Voltage that claims that the tsundere character type ("strong and selfish" on the outside while "sometimes sweet for you") is most popular in Japan — although it tweaks the formula in North America to cater to tastes for more macho men.

Liar! Uncover the Truth
The article also provides some interesting statistics:
44.2% of Japan's millennial women are virgins
the romance gaming industry is worth about $130 million a year
according to a government survey in 2015, nearly 40% of people (36.2% of men and 39.1% of women) in their 20s and 30s did not want a romantic partner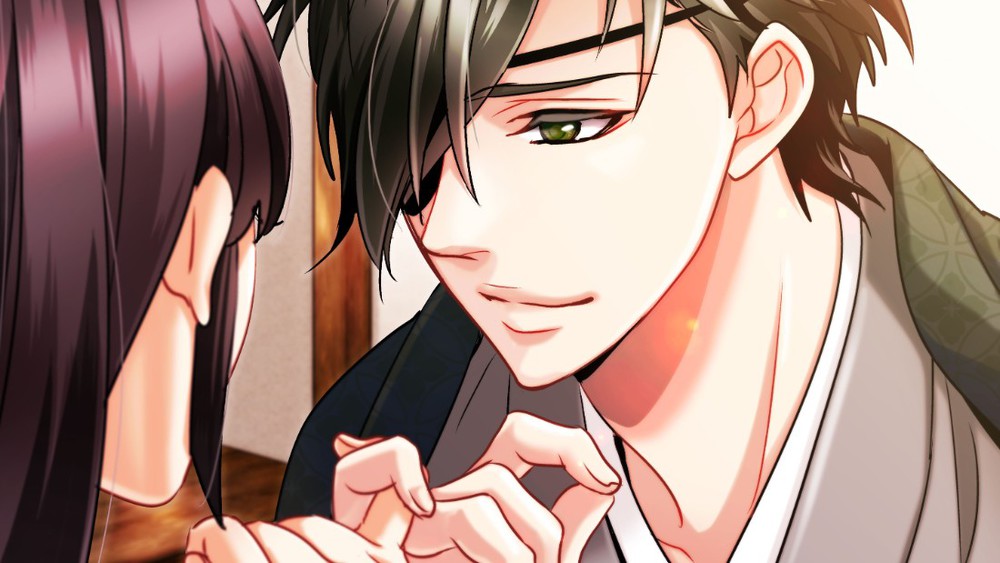 Samurai Love Ballad Party
If you're interested in reading the article, see here. Voltage had a booth at Anime Expo 2014 and several of its games, like After School Affairs and Gangsters in Love, are available in North America. On the other hand, sometimes dating sims can get downright absurd.
Source: CNN: Jenni Marsh and Junko Ogura
---