Interest

Actress Ayame Gōriki Cosplays as Evangelion Unit 1 For TV Show

posted on by Rafael Antonio Pineda
Show has Gōriki's character as "rental lover" who fulfills impossible demands of clients
---
Actress Ayame Gōriki is the main character in TBS' new live-action January drama Rental no Koi (Rental Love), where she will appear in one scene cosplaying Shinji's Evangelion Unit 1 from Neon Genesis Evangelion. The reason she appears in cosplay in the story is due to the request of a client in the job that Gōriki's character Remi Takasugi has.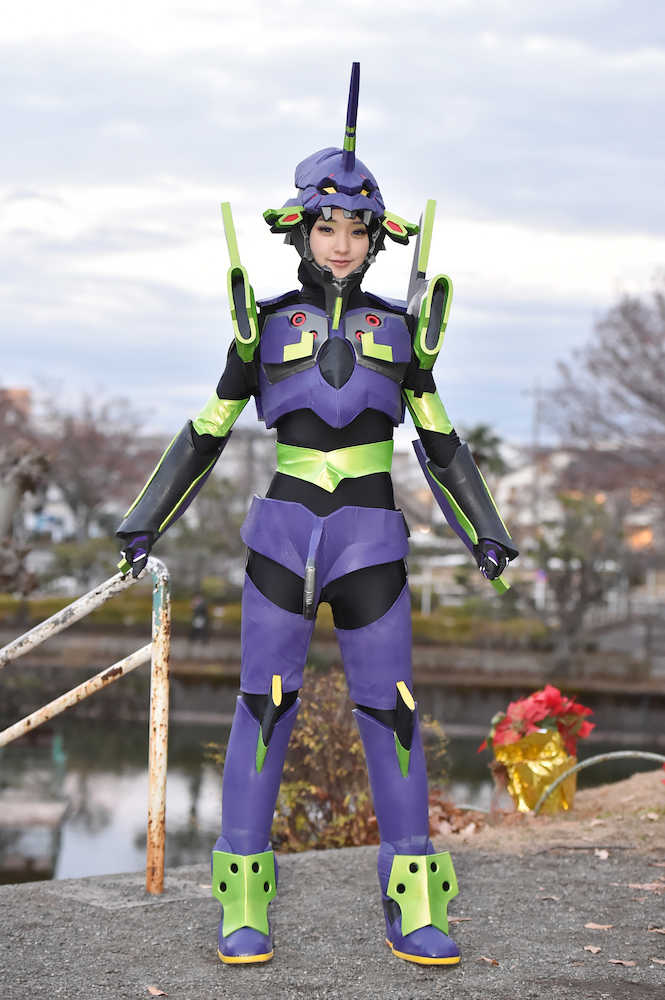 In the show's story, Remi Takasugi is an employee at the "Rental Lovers" company, which offers people as "rental lovers" that are matched to clients' tastes of an ideal lover. The company forbids sexual relations, and the lover act is instantly over once the allotted time is up. When the customers pay, the lover change their attitude from "ideal lover" to "complete stranger." Remi is a rental lover that always achieves the impossible demands of her clients, and aims to have the number one satisfaction rating.
Gōriki will have multiple appearances in cosplay in the show. The show will premiere on January 18.
Gōriki previously played roles in the live-action Gatchaman, Black Butler, and Gourmet manga.
Source: Cinema Today, Sponichi Annex via Hachima Kikō, Yaraon!
---