Interest

Up Close With Kazuki Higashiji's EARTH COLORS (Video)

posted on by Zac Bertschy
In March 2017, P.A. Works sponsored a gallery exhibition in Akihabara of the art of Kazuki Higashiji, renowned art director and background artist on shows like A Lull in the Sea (Nagi no Asukara), Charlotte, Tari Tari, Hana-Saku Iroha (both the TV series and the film) and Angel Beats!. Two new pieces of artwork were produced for the show, alongside a brand-new artbook collecting Higashiji's backgrounds.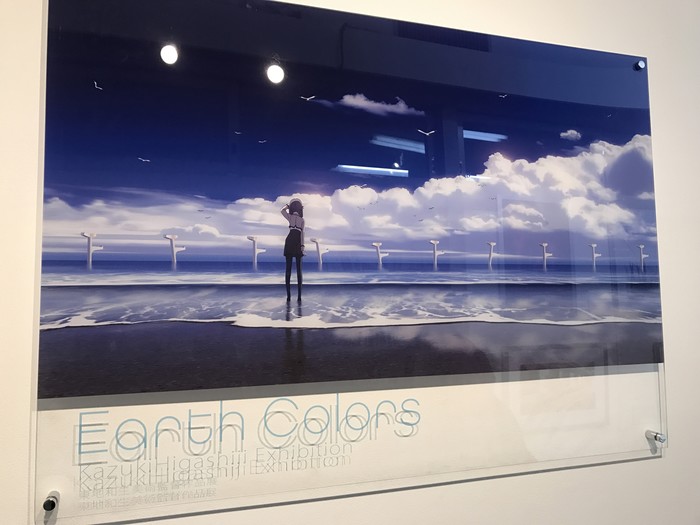 The exhibit featured original artwork from the 6 different P.A. Works shows listed above – Nagi no Asukara being the most heavily represented – alongside a few small interactive exhibits (like a photo opportunity in front of one of Higashiji's Nagi no Asukara backdrops).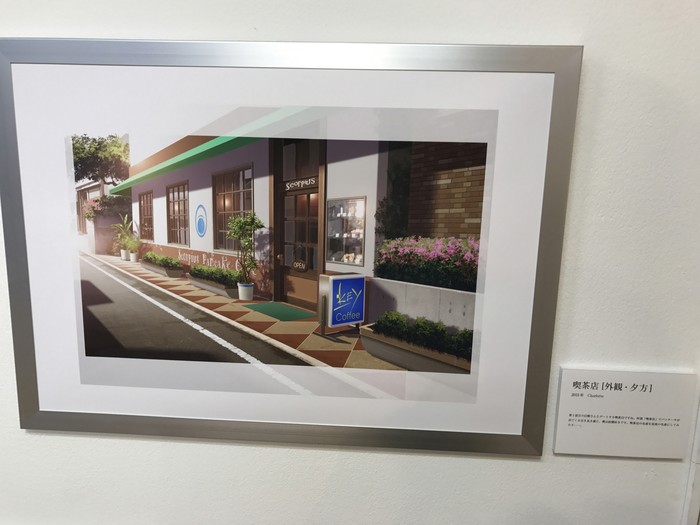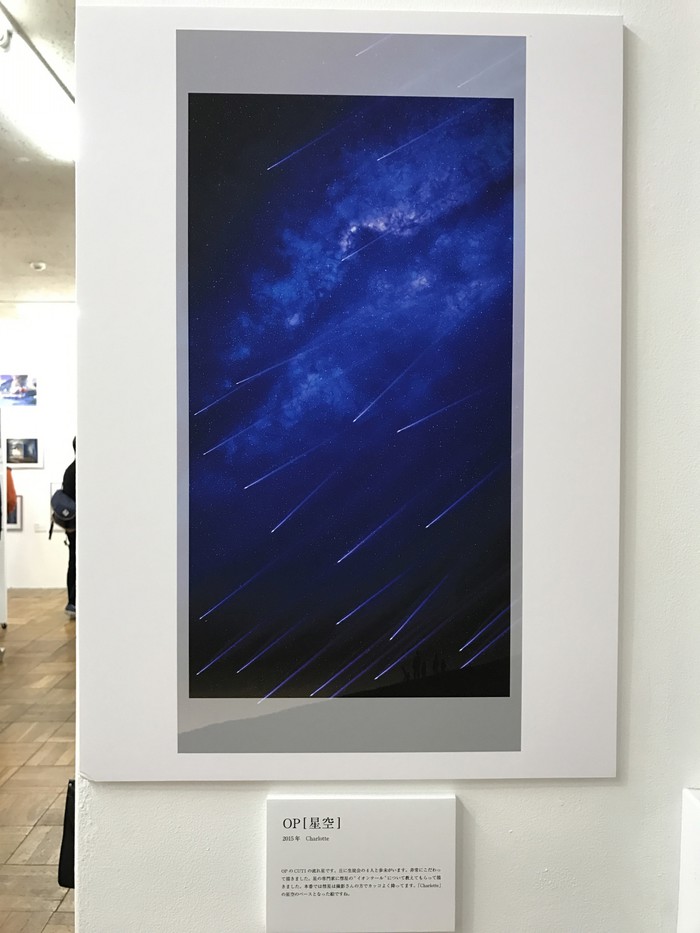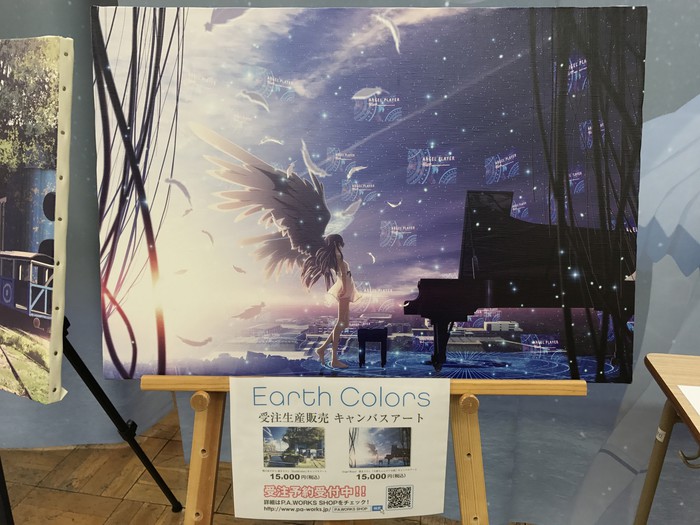 Reproduction versions of the original pieces created for the show were also available for sale.


This is the title piece, created originally for this gallery: Earth Colors. A reproduction version was also for sale.

The exhibit allowed you to get right up close to Higashiji's art – which felt like stepping inside the artist's hyper-real, highly detailed, lush and beautiful world.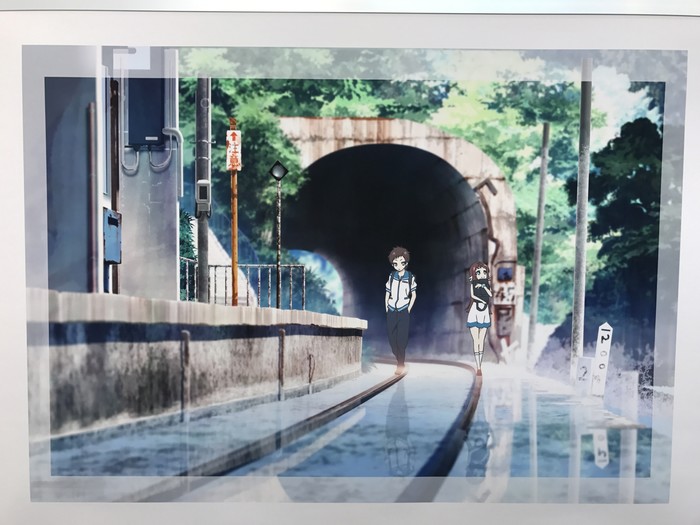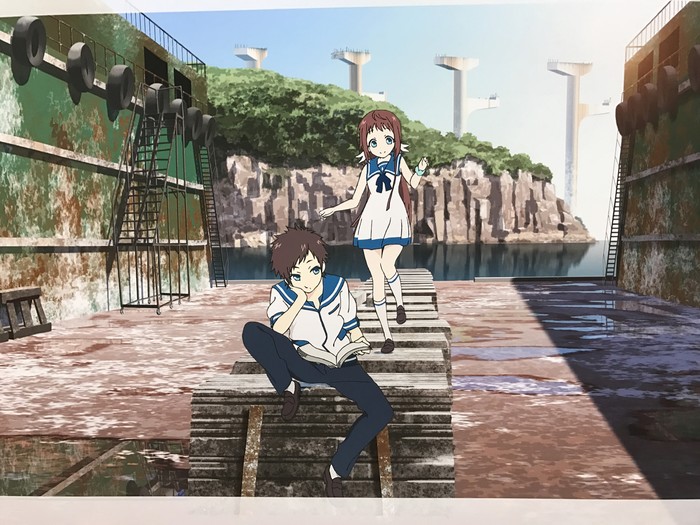 Higashiji's mastery of color and light can truly be appreciated when you're allowed to zoom in.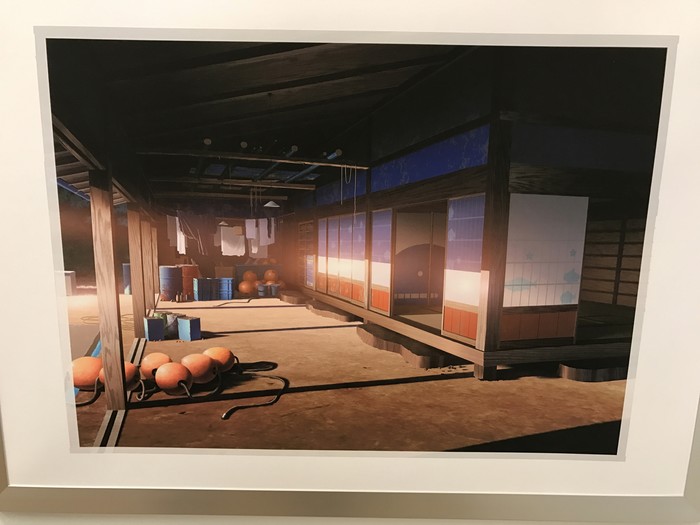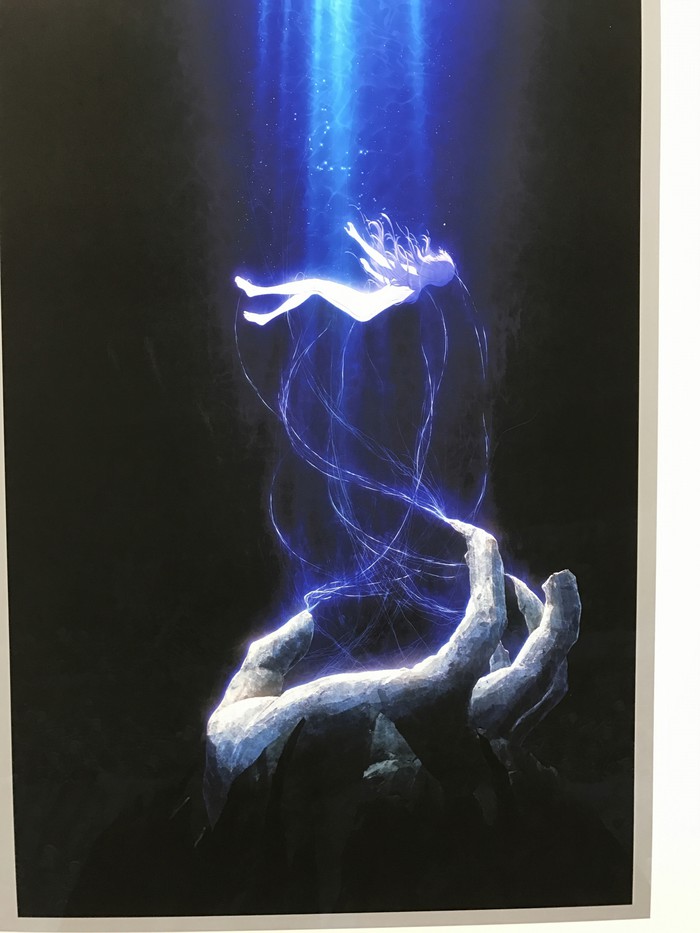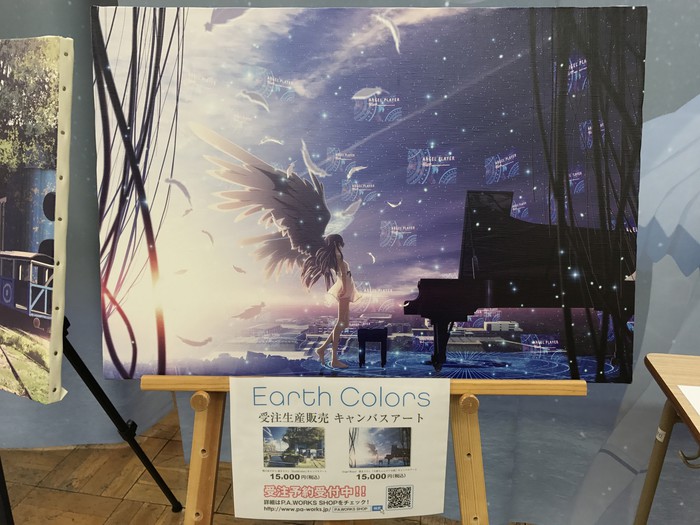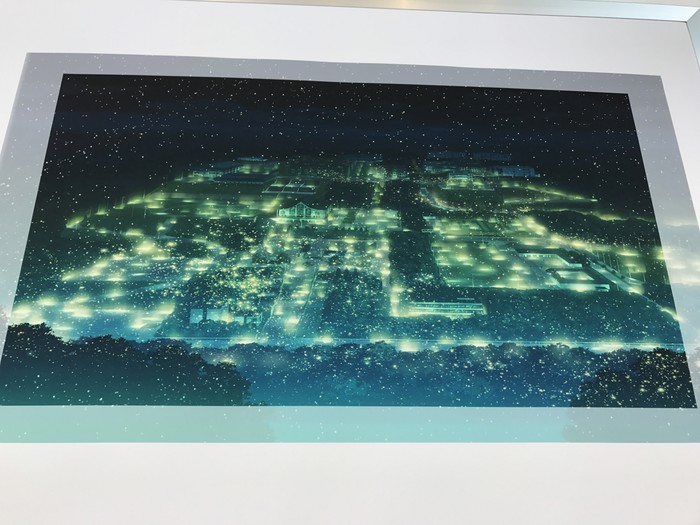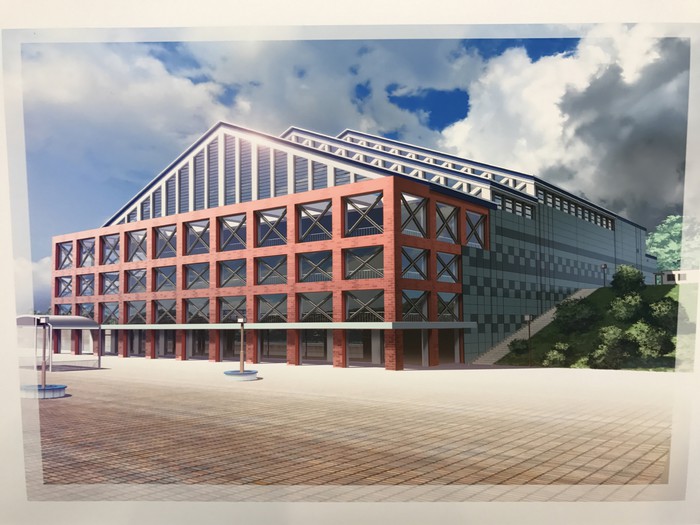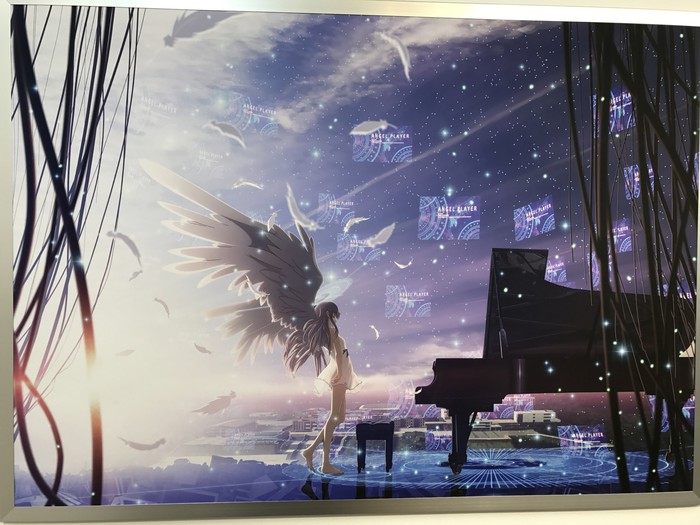 The exhibition closed at the end of March, but you can still pick up the EARTH COLORS art book at some retailers.
---