Interest

ToraCon's Otaku Matchmaking Parties Struggle to Find Women

posted on by Jennifer Sherman
The ToraCon marriage consulting office dedicated to helping otaku find love has been struggling to fill slots for women at its matchmaking parties. As of Wednesday, no women had signed up for ToraCon's two parties this month that are limited to lovers of video games and anime. Even a cheaper participation fee was not enough to entice women, although the deadline to register looms.

However, it seems that news of ToraCon's trouble has spread amongst Japan's nerd community since yesterday. As of the posting of this article, the game event has filled all five seats for women, and the anime event has filled three of its five slots for women. With luck, the company may still be able to fill the last two seats before the deadline on Wednesday.

The party for video game-loving singles will be held on May 27, and the deadline to register is May 17. The party for anime fans will be held on May 20, and the deadline to register is May 10. Both events will be held in Tokyo's Akihabara district at a location only revealed to participants.
For both events, the participation fee for men in 8,000 yen (about US$71), while women must pay 3,000 yen (US$27). Each event must have at least three men and three women. Participants must have serious interest in finding partners to marry. Bachelors must be employed and between the ages of 28 and 45. Bachelorettes do not have to be employed, but they can only be from 27 years old to their 30s. While it is seen as normal and socially acceptable for women to marry significantly older men in Japan, the same is not necessarily true for the reverse scenario.
The parties will run for about two hours each, and participants will have a chance to get to know each other during preplanned events and free mingling time. Participants will be able to give message cards to each other.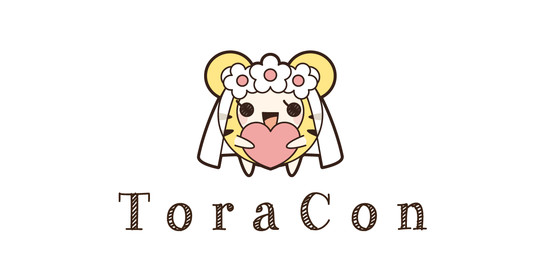 ToraCon opened its marriage consulting office in Akihabara on February 25. While the company's services are undoubtedly more popular with men, plenty of women have also reportedly registered. One woman said anonymously in a video interview in March, "I looked at Twitter and ran over. [It will be good] if I can find a person with matching values."
The dōjin manga shop Toranoana launched the ToraCon service. According to Toranoana's founder and CEO Hirotaka Yoshida, about 68% of otaku are unmarried in Japan. Yoshida said he is not sure what it will take, but he hopes ToraCon will help to solve that problem.
[Via 0takomu]
---