Interest

Fashion Store Offers More Pokémon Cosmetics, Food, Stationery

posted on by Jennifer Sherman
The Japanese fashion store for women Its'demo revealed the fifth wave of its Pokémon collaboration on Tuesday. This time, the offerings include cosmetics, food, and stationery.

Here is the collaboration's new merchandise:
Cushion foundation (six varieties)
1,000 yen (about US$9)


Multi palette eyeshadow (three varieties)
1,800 yen (US$16)


Hand cream (4 varieties)
460 yen (US$4)


Clear bottles (two varieties)
1,800 yen (US$16)


Towel pouches (two varieties)
900 yen (US$8)


Flat pouches with marshmallows (two varieties)
450 yen (US$4)


Round box with cookies
500 yen (US$5)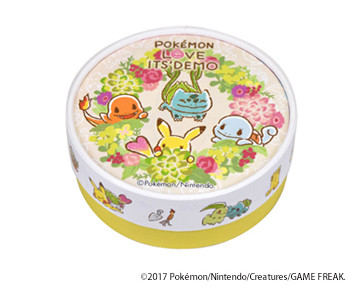 Print cookies (two varieties), icing cookie
340 yen (US$3), 170 yen (US$2)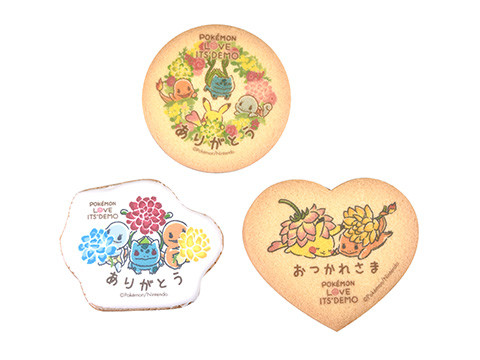 Heart box with heart cookies
600 yen (US$5)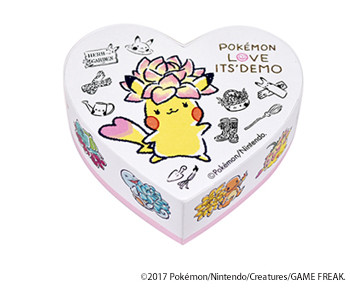 Block sticky notes (two varieties)
600 yen (US$5)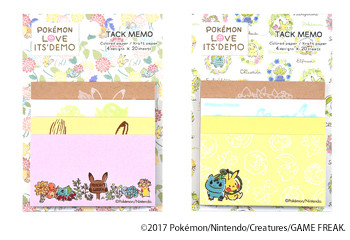 Sarasa multi pens (three varieties)
640 yen (US$6)


Clear file with notebook
680 yen (US$6)


The items are available at Its'demo stores throughout Japan and in the chain's online store.
This year's PIkachu cherry blossom and Easter merchandise lines feature similar flowery aesthetics. The items in those springtime collections include cups, plates, stickers, hand cream, lip cream, and various accessories.
[Via Nijimen]
---