Interest

Skirt no Naka wa Kedamono Deshita Throws Cross-Dressing Contest

posted on by Lynzee Loveridge
Fans prep for dual showing of risque anime that allows traditional monk drumming
---
Next season's Skirt no Naka wa Kedamono Deshita tells the story of quiet college girl Shizuka who finds herself romantically entangled with Ryō Kirishima, an attractive cross-dresser. The staff are putting together a contest offering 50,000 yen cash (US$456) and the chance to appear in an episode end card for the most impressive cross-dressing photos.
Starting on June 14, participants need only to tweet a picture of themselves cross-dressing with the hashtag "#スカケダ女装待機" (Sukakeda Josō Taiki, or Sukakeda Male Cross-Dressing). Both male and female cross-dressing is allowed, but participants must use one of the below poses. Participants that chose to do one of the "double" poses are still only eligible for one prize. The organizers reserve the right to disqualify pictures that are derivative or oppose public order and morals.
Pose options include: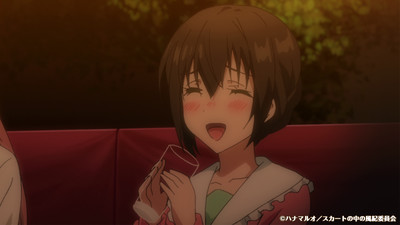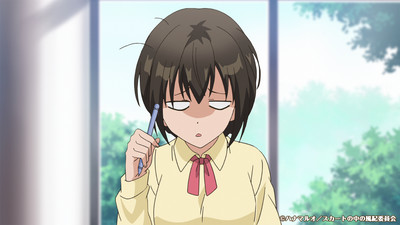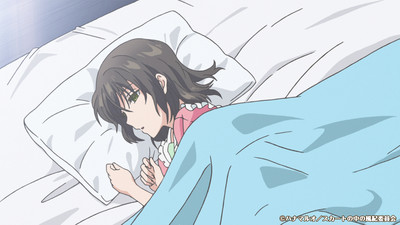 The contest will close on June 28, and organizers will contact winners individually before publicly announcing the winners. The grand prize winner will receive 50,000 yen in cash, which is five times the entrance fee for the mixer party that Shizuka and Ryō meet at. Both the grand prize winner and the runner-up will receive the opportunity to appear in an end card.
Hanamaluo's adult romance manga Skirt no Naka wa Kedamono Deshita manga launched digitally through W Comics ZR's "Junai Kakumei G!" label, and Seiunsha released the first compiled book volume in print on November 18. The second compiled book volume will ship on June 16. The anime will premiere on Tokyo MX on July 2, and an uncut 18+ version will stream on the ComicFesta Anime Zone service.
The anime will have a joint screening event with the Sōryo to Majiwaru Shikiyoku no Yoru ni... anime on July 1. The event will screen the new anime's first episode and feature a talk show. Event organizers announced that the event will allow cosplay, light sticks, cheering, and mokugyo fish drums.
Mokugyo are percussion instruments used in Buddhist monasteries to keep the beat during chanting. Sōryo to Majiwaru Shikiyoku no Yoru ni... stars a monk as the main love interest. Some fans are practicing keeping the beat with the anime in preparation of the upcoming event. Note: the video gets NSFW
木魚届いたからイベント参加に向けてイメトレしたんだけど、ヤバい………叩きどころがさっぱりわからん!!!! pic.twitter.com/uWbIheROZV

— 夏生 (@mozu_mozu_ku) June 5, 2017
[Via Hachima Kikō]
---