Interest

Gainax Fukushima's Masamune Datenicle Web Series Holds 1st Talk Event in Tokyo

posted on by Lynzee Loveridge
Last year, Gainax Fukushima debuted its web short anime series Masamune Datenicle it produced to promote the town of Date in Fukushima Prefecture and its native son, 17th-century warlord Masamune Date. A total of four episodes are streaming. It first premiered in April 2016, but over a year later the cast and staff are appearing at a talk event in Tokyo for the first time.
Interestingly, the talk will not screen the anime and instead recommend that viewers watch it YouTube to better enjoy the discussion. Cast and staff members Amatsuki (theme song), Ryota Ohsaka, KENN, Sarah Emi Bridcutt, Hiroyuki Endou, general director Yoshinori Asao, and director Satoru Kiyomaru are attending the event. Amatsuki will also hold a mini concert.
Ticket sales start E+ on June 26 followed by general sales on August 5. The event will be held at Akabane Kaikan on August 27.
Masamune Datenicle stars Date, famously featured in Sengoku Basara and elsewhere in pop culture, as a 14-year-old. When he prays at a shrine connected with his clan for victory in his first battle, he receives a magic jewel from a dragon deity. The jewel resurrects 16 former Date clan heads with whom young Masamune fights for the future of his family. The anime's title refers both to "chronicle" and the Japanese phrase Date ni kuru ("come to Date").
The anime stars (note: historical names are written family name first, while voice actors are written family name last):

Ayumu Murase as Date Masamune

Sarah Emi Bridcutt as Mego-Hime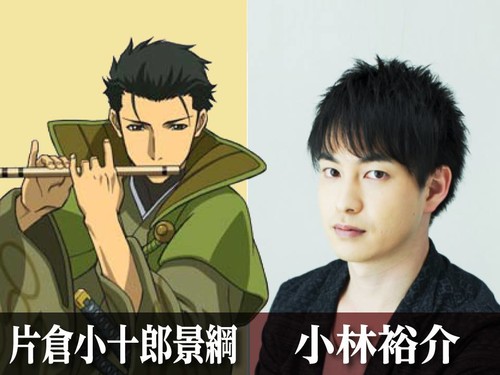 Yūsuke Kobayashi as Katakura Kagetsuna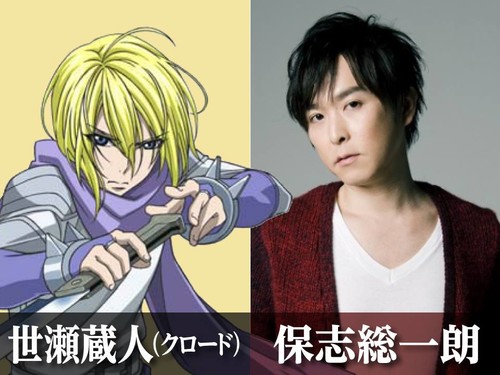 Souichiro Hoshi as Claude

Toshiyuki Morikawa as Date Tomomune
Fukushima Gainax also created promotional anime for Iwaki, Fukushima. It debuted its "Miharu no Arumiigo" online series and its "Omoi no Kakera" (Fragments of Feelings) animated short to promote Fukushima last year. Fukushima Gainax began streaming its Kumo no Kanata (Beyond the Clouds) anime short in March. The studio announced its Flying Girls anime project in November that is also set in Iwaki.
Source: Anime! Anime!
---