Interest

Sanrio Reveals Fullmetal Alchemist Character Goods Collaboration

posted on by Jennifer Sherman
Sanrio announced on Wednesday that it is collaborating with Hiromu Arakawa's Fullmetal Alchemist manga to produce special character designs and merchandise. The announcement image features Ed and a cat that perhaps Al befriended.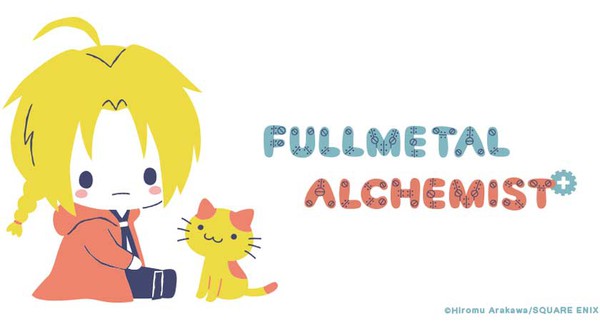 The collaboration also launched an official Twitter account on Wednesday. Sanrio's Fullmetal Alchemist designs will begin appearing on various goods, including apparel and stationery, this fall.
The partnership is celebrating the live-action Fullmetal Alchemist film, which will open in Japan on December 1. Arakawa is drawing a "special-edition comic" that people who attend theatrical screenings in Japan will receive.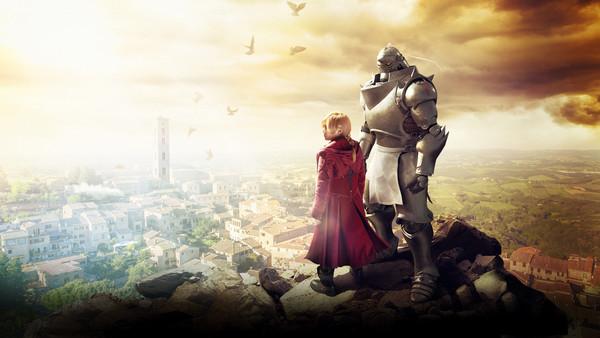 Fumihiko Sori (live-action Ping Pong) is directing the film. On adapting the source material, Sori said, "I want to create a style that follows the original manga as much as possible. The cast is entirely Japanese, but the cultural background is Europe. However, it's a style that doesn't represent a specific race or country." Regarding the faithfulness of the adaptation, which has characters of non-Japanese ethnicity, the director said, "There will never be a scene in which a character says something that would identify him/her as Japanese."
The film stars Ryōsuke Yamada (Hey! Say! JUMP member and live-action Assassination Classroom's Nagisa) as Edward Elric, Tsubasa Honda (live-action Blue Spring Ride's Futaba) as Winry Rockbell, and Dean Fujioka (live-action Happy Marriage!?) as Roy Mustang.
Good Smile Company also revealed upcoming Nendoroid figures for Ed, Al, and Mustang.
[Via Nijimen]
---